One of the great things about midlife is the change of attitude. Do you have more confidence? I know I do! Trying new things is something to look forward to. . .even if it's scary.
I've always wanted to encourage others. I really love people, and I want to help and support them. That's probably why I went into accounting, and definitely why I added financial planning to my skill set. What better way to help others than to guide them financially? Well. . . I actually also want to encourage and guide you in the areas of health and fitness.
You've read about my mental toughness journey through Andy Frisella's #75Hard program. Why would I want to follow a challenge developed by someone so much younger than me? To prove to myself, and to you, that it can be done.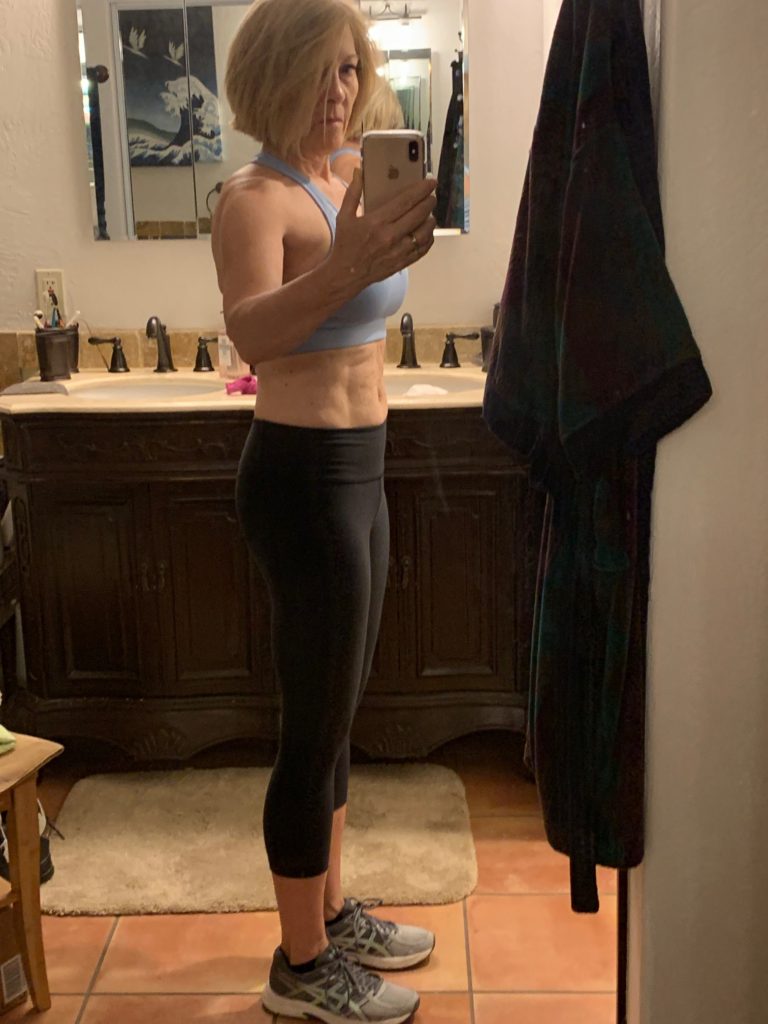 I am nothing special. Like most midlife women I carry a few more pounds than I'd like, which means I didn't start this challenge in bikini-ready shape. And at the end of 75 days I still didn't feel bikini ready. So what? The improvements I did make encouraged me enough that I'm starting it again.
What I really wanted to prove to myself was that I had the chops to do it. One of the rules of the challenge included two 45-minute workouts per day, one of which had to be outside. One day I couldn't get that done until 2AM. I remember several days doing my outdoor workouts in temperatures well over 100 degrees and humidity hovering around 54 percent. The purpose of this requirement was to learn to power through a difficult situation, when parameters are beyond our control. Practicing this skill has served me in other ways, professionally and personally.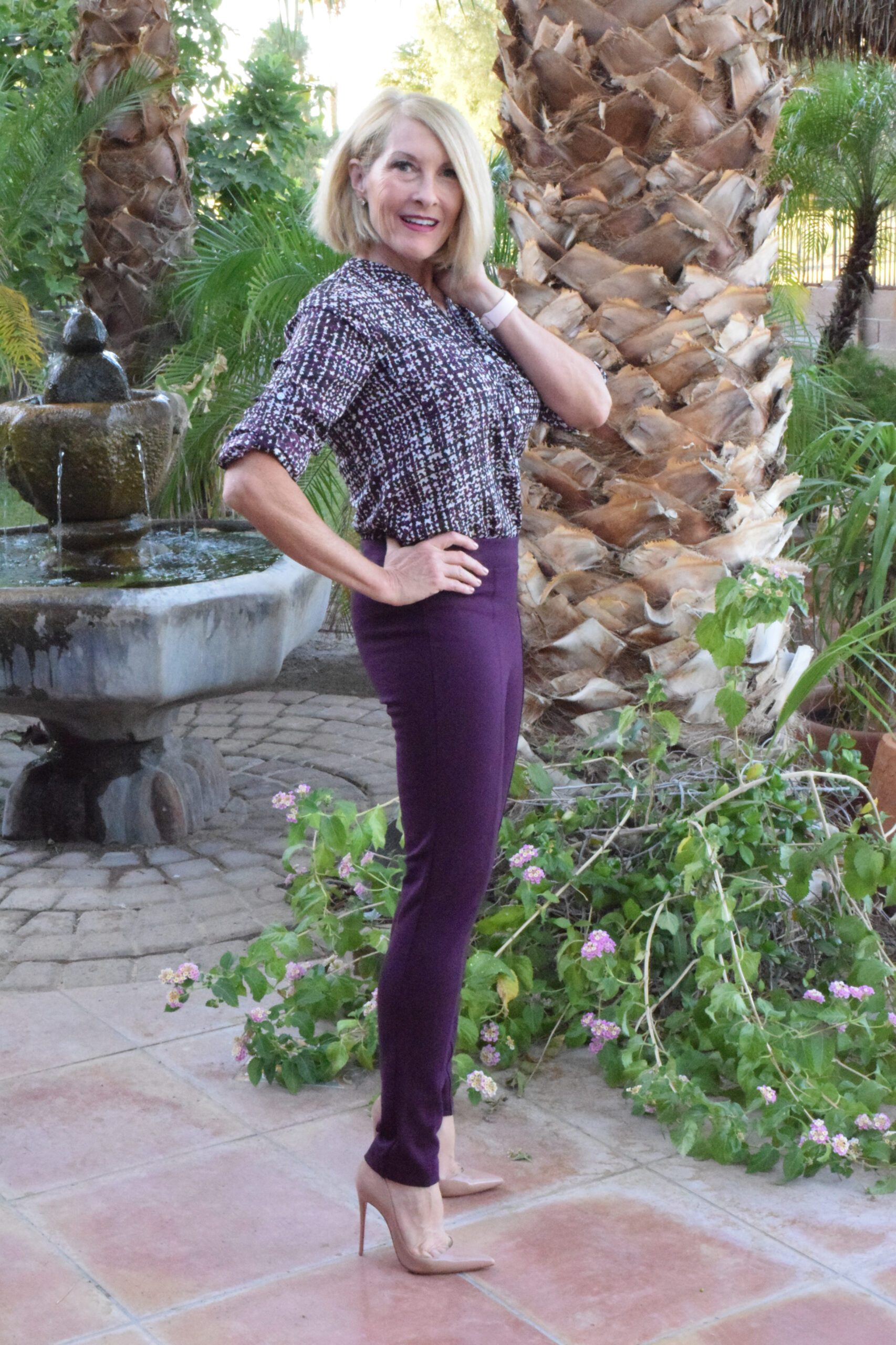 As much as I did this for myself, I wanted to prove to you that any midlife woman can do this. YOU can do this!! Age really can be just a number, not some BS mantra we repeat over and over without really believing it.
There is still so much we can do in midlife. We are still so vital; we've all learned so much in our 50+ years of experience-gathering. And now, with children growing up and leaving the nest we can spread our own wings again.
William Shakespeare wrote, "It is not in the stars to hold our destiny but in ourselves. …" We have the means to remake ourselves, to empower ourselves, to redirect ourselves. It's not too late to shape ourselves, literally and figuratively, into who we want to be. Our best years really are ahead of us!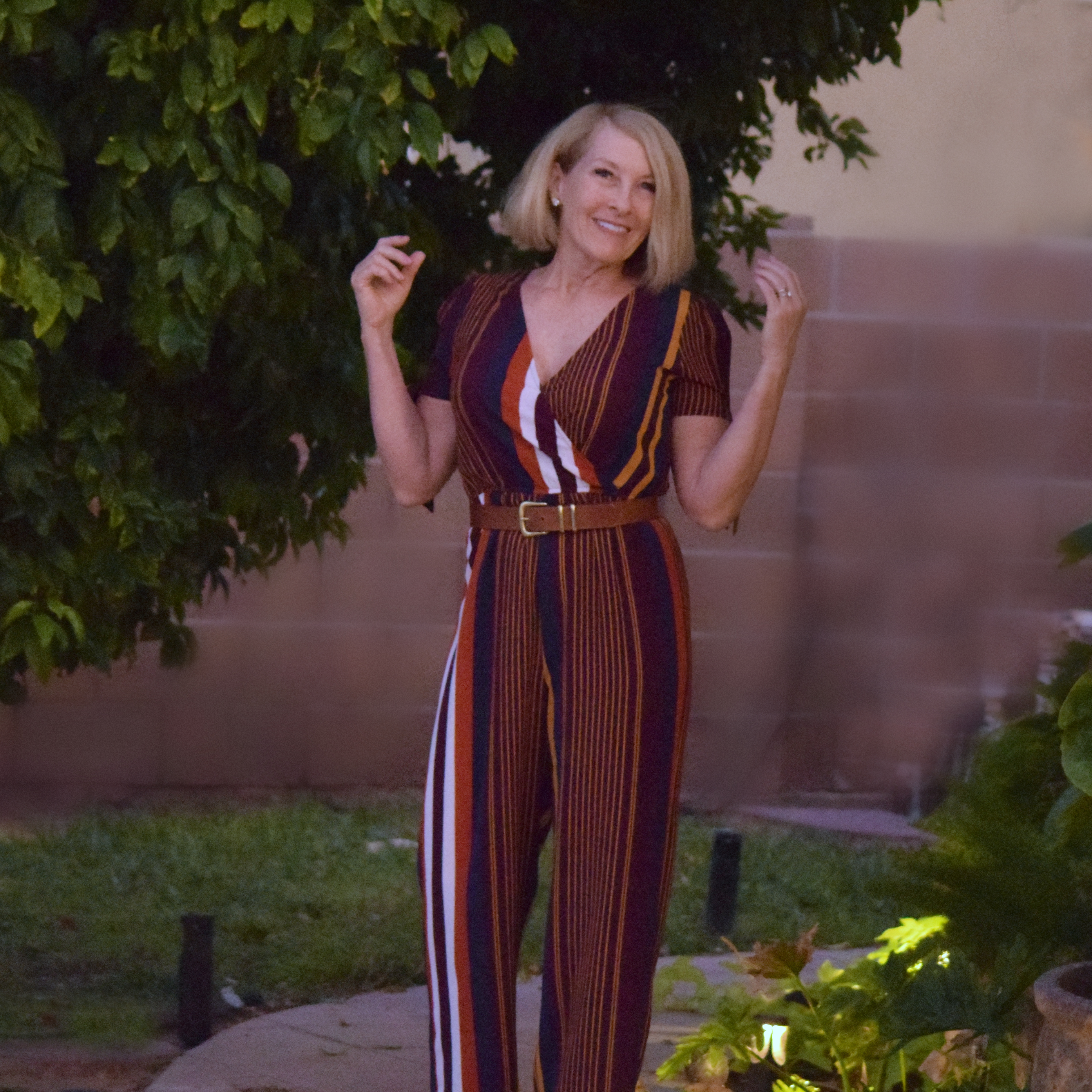 I challenge you to start by challenging yourself. Do one thing this weekend that benefits your future self. Give up sugar for a 24-hour period. At the 24-hour mark, see if you can do one more hour. Go for a walk. Decide your distance, and when you accomplish that, maybe go ten yards more.
A 75-day test may seem daunting, so try a one-day, a two-day, or maybe a 7-day challenge. Congratulate yourself for the victory. Use that victory as a foundation to accomplish a little bit more. Nothing succeeds like success, and these little victories, one after the other, will grow into noticeable changes, big imporovements to be proud of. While I'm working on that truth, so can you!
Do it for YOU!