Before Thanksgiving marked the beginning of the holiday shopping season, it was a time to pause, reflect, and feel thankful for the blessings we enjoyed over the past year.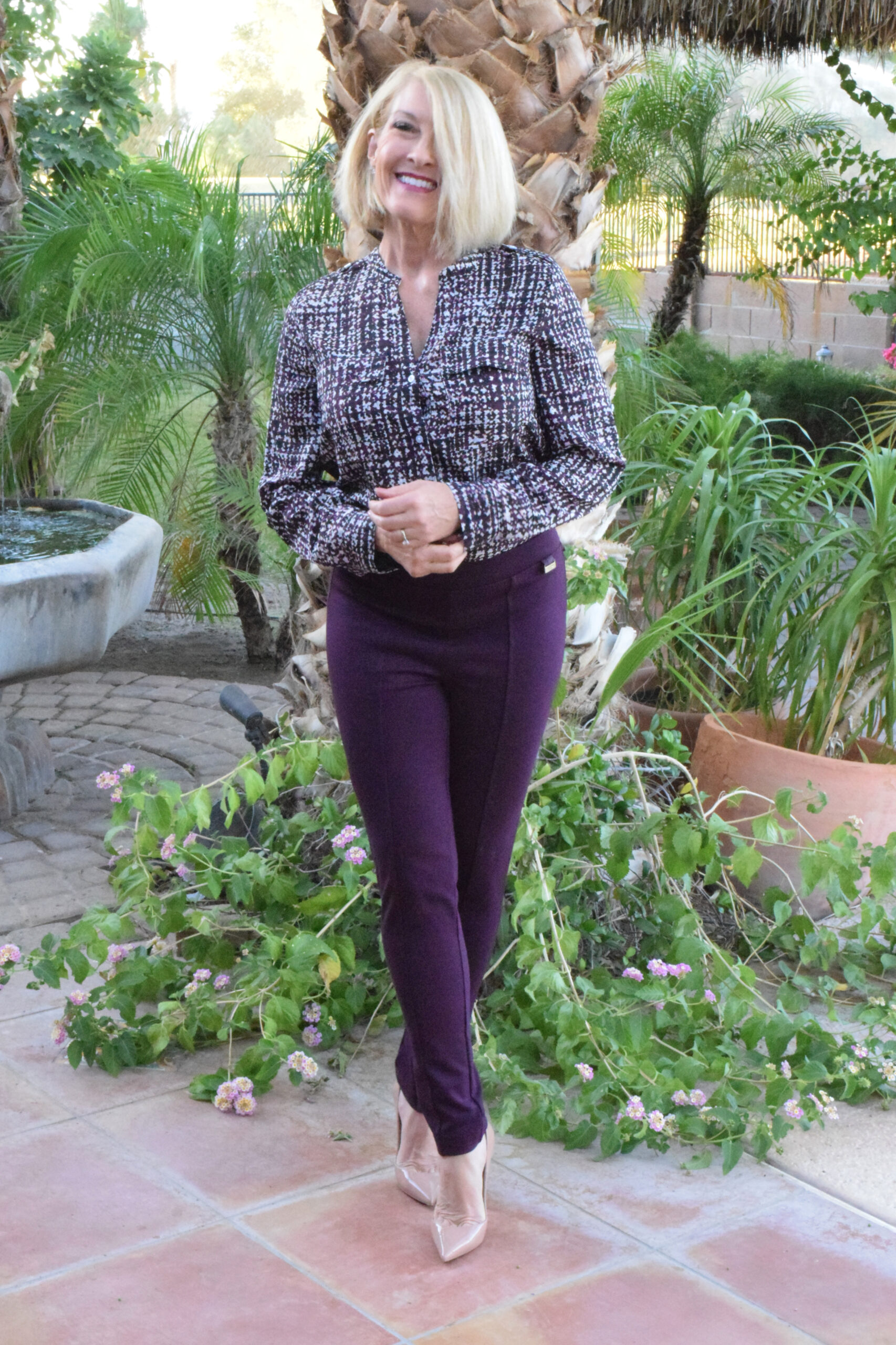 I'm thankful this year for so many things. After Andy's heart scare last year, his good health is such a blessing. We've added two beautiful grandhildren to our family. A new couple moved into our neighborhood and, besides becoming dear friends, are now my workout partners. My own fitness journey is leading me down some really exciting new paths. Becoming a partner in our CPA firm is creating new opportunities and giving me a chance to really make a difference. The deepening friendships in the Forever Fierce Revolution warm my heart – these are amazing women! Some really great things – and this is just a partial list!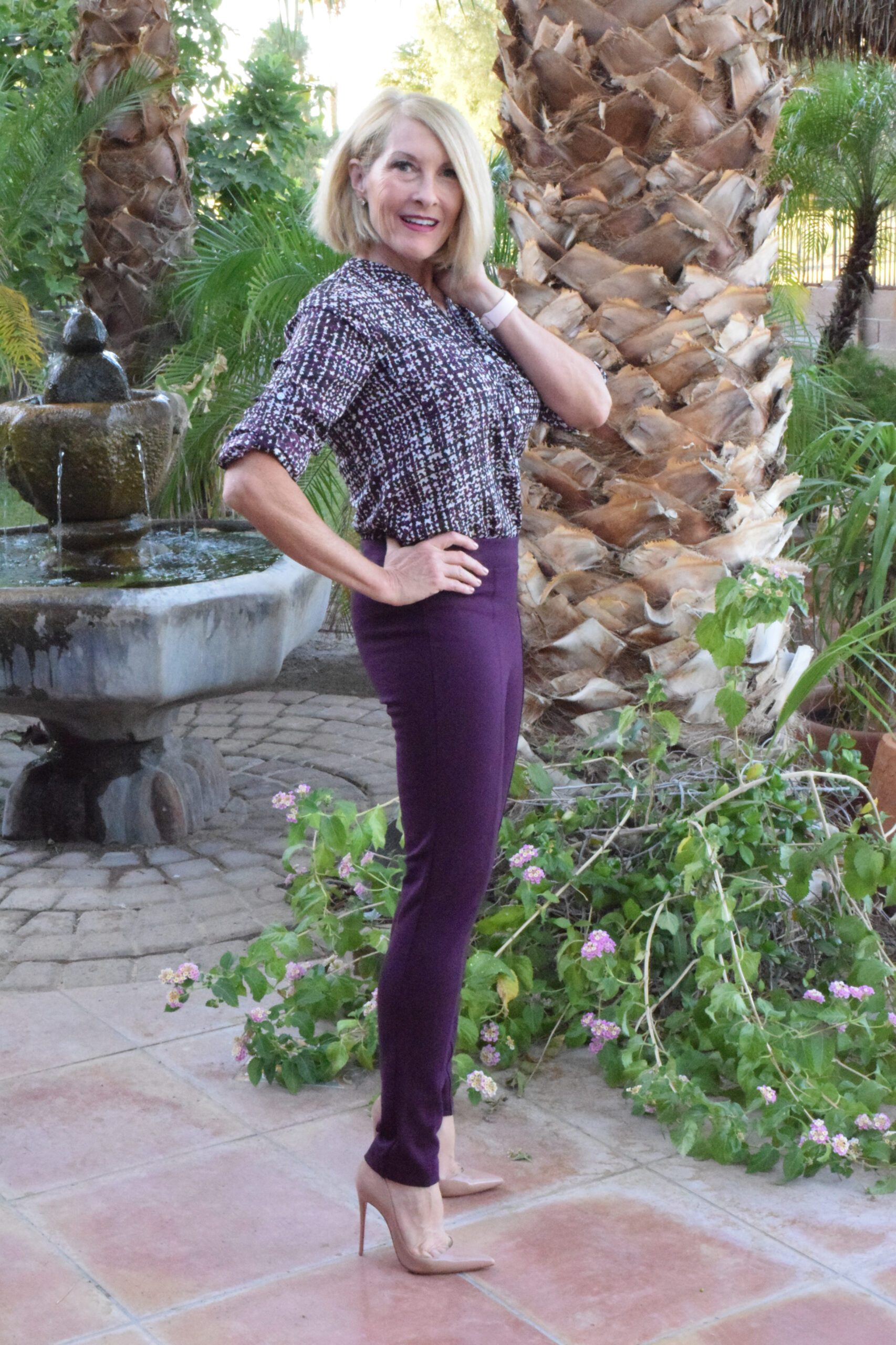 Before the onslaught of food and shopping, have you thought about the things for which you're truly grateful? Even the smallest of things, when you take time to appreciate them, fill your heart with love and the possibilities ahead.
It's so easy to look at the negative. An hour of news can frustrate a person beyond belief! But a minute of gratitude is a great multiplier of joy and peace. It just takes a moment to reduce your stress and flood your body with warmth and love.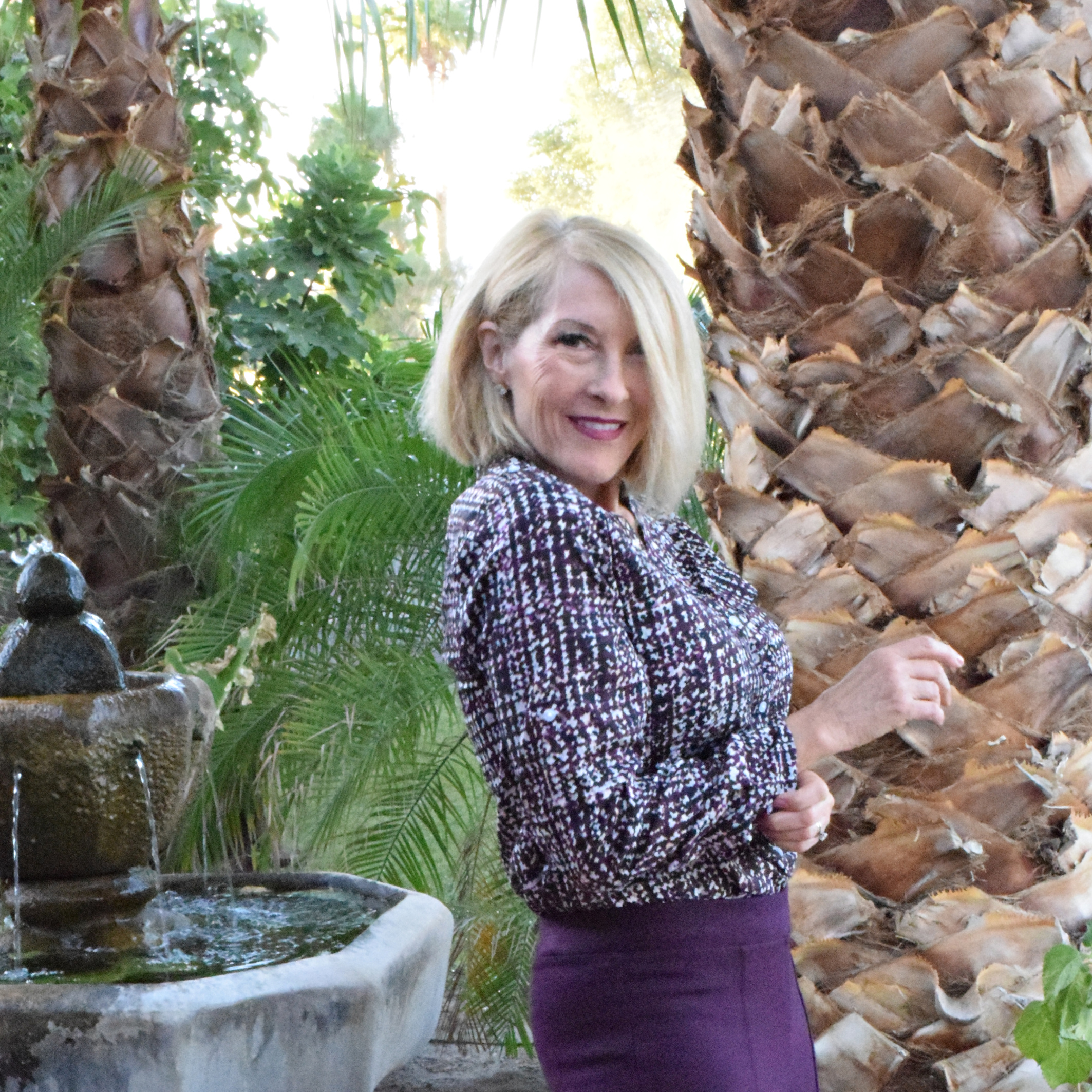 You know that moment when you sit at the doctor's office waiting to have your blood pressure measured? If you're like me, you try to chill for a bit and slow your heart rate so your blood pressure isn't off the charts. A moment of gratitude uses the same principle.
Concentrate on your breathing, creating slower, deeper breaths. Allow your muscles to relax while thinking of stress melting from your body or evaporating from your skin. Let it dissipate while you close your eyes, smile slightly and find in your mind those things in your life that make you happy. Be thankful for those things. Why not take a minute right now to feel thankful?
I'm thankful for you. I hope you have a very Happy Thanksgiving.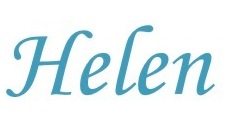 Calvin Klein Top, regular sizes in stores, plus sizes here | Calvin Klein Pants (on sale!) | Christian Louboutin Shoes (on sale!) | Apple Watch (follow the link for a great deal!)