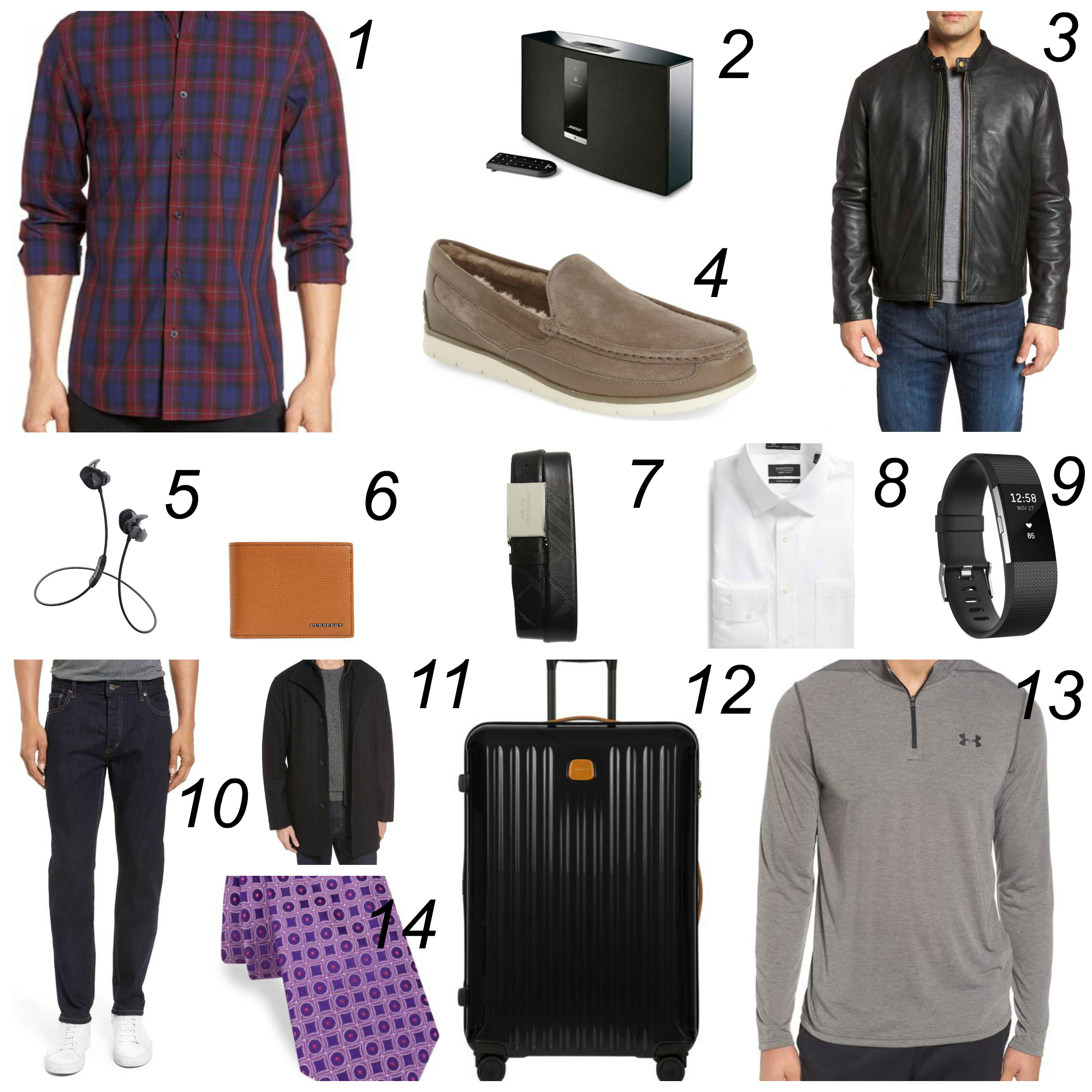 1 | 2 | 3 | 4 | 5 | 6 | 7 | 8 | 9 | 10 | 11 | 12 | 13 | 14
Ah, Christmas. This time of year it's so easy to shop for ourselves, isn't it? So many great sales on the pieces we've been swooning over. But the holiday season isn't supposed to be one of self-centeredness. 'Tis the season for giving, and finding the perfect gifts can be a bit stressful. When the recipients are the men in our lives, it's sometimes almost agonizing, especially when it's the man in our life. Finding gifts for him can be tough.  We want to give him something he wants, but let's be honest. We also want to give him something we want him to have.
My husband loves all things hunting, but I can't do it. I can't buy another camoflauge item. I just can't. He's on his own in that department. I somewhat selfishly look at this season as a time to get him things he should have but doesn't.  Like a good-looking coat or a casual shirt that doesn't start with "T-".
If you're in the same quandry, I've put together some helpful hints. Although last year I sought Andy's advice when I put the list together, "Gifts for Him 2017" is being compiled while he's soundly sleeping.  Most of these are things Andy would like, but wouldn't buy on his own.  He's just not a shopper that way.  Hunting stores?  He'll browse for hours. Clothing?  Ten minutes, tops, and that better include purchase time.  Sigh.  To his credit though, he is pretty patient when we're shopping for me.
So many sales, so little time.  Check out yesterday's post for some great ones.  Many Black Friday deals are still going strong, and Cyber Monday is coming!  I mean, bottom line, you're going to find some great deals throughout the season.  If anything here interests you, better buy quickly – things are selling out!
Happy Weekend!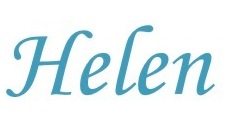 I earn commission from clicks and purchases made through this site.