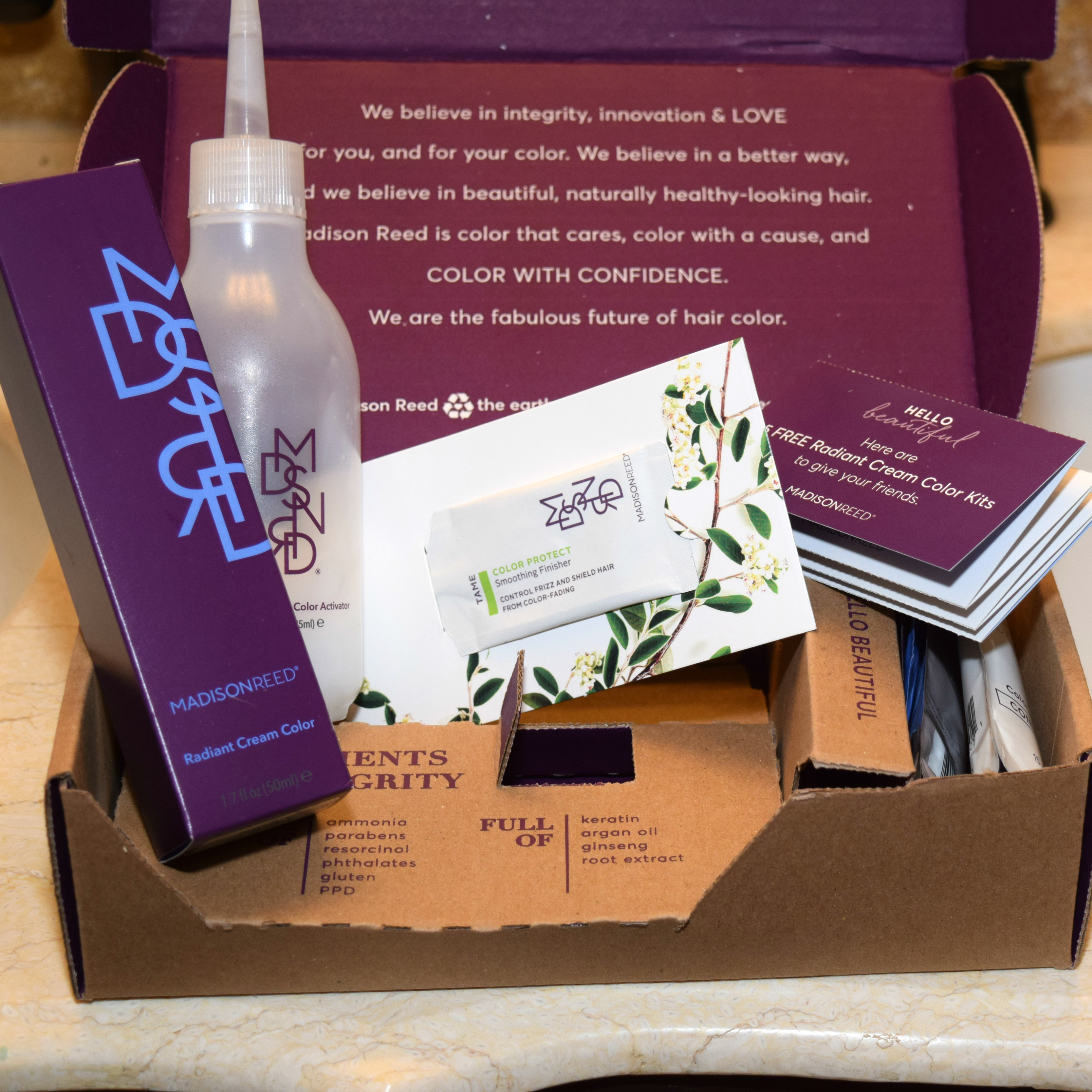 True confession time: I color my hair. More specificly, I color my hair myself. Since the time I was in high school and wanted highlights (remember Sun-In?) my poor hair has been at my experimental mercy.  I've tried all sorts of colors and options to achieve them.
My hair was always a shade described as dirty blonde. That didn't seem very fabulous. However, between the sun, the beach and the pool it took on some pretty highlights in the summer, except for one horrid year when I developed some very vivid green streaks from so much chlorine. Over time highlights turned to bleached blonde and, as you can imagine, some less than healthy hair. Platinum blonde wasn't really a good color for me either.
When I graduated from college after starting a family I was in my early thirties. As a graduation gift my mom gave me the wonderful gift of having my colors done. This was such a fun experience. I left with a new make-up pallete and brown hair! It was a beautiful color and worked so much better with my blue eyes and warm skin tones. Funny though, those who knew me felt brunette hair didn't suit me. Over time, through more experimentation, golden blonde became my color.
My hair grows quickly. I have pretty noticeable roots within two weeks. Those roots used to be dark blonde but definitely have more grey in them now. 🙂 Quick hair growth means a need to color hair often. I could either head to the salon every two weeks (who has time for that?) or continue coloring my hair myself. I'll take door Number Two please. Long story short, my self-color routine has continued to be a part of my life. I'll head to the salon on occasion, especially when I want to make a more drmatic change, but I usually handlemy color on my own.
I've tried just about every over-the-counter brand there is, and a couple of subscription mail-order options as well. Preference by L'Oreal was my go-to until I discovered Madison Reed. Madison Reed reached out to me a couple of years ago and asked me to try their styling products, which I really loved. I didn't try their hair color though. I was pretty happy with L'Oreal. Later I tried eSalon, which gave me beautiful color but the product stuck to my hair like glue. I had to shampoo 3-4 times to get the product out! What a pain!
I decided to try Madison Reed hair color after seeing the results on some of my Forever Fierce friends. To be honest, they were being sponsored by the brand, but I trusted their ethics and knew I was hearing honest reviews. I gave it a try and WOW! This product was different.  Madison Reed is applied like any other home hair color. The difference happened during the rinse: my hair felt so soft as the product rinsed away. No more straw-like texture begging for conditioner. Even so, I finished with the shampoo and conditioner they provided with my color and I am so pleased with the results. Even my stylist was impressed!
This is not a sponsored post. Like I said previously, Madison Reed sent hair care products to me some time ago, which I reviewed here. The hair color I purchased on my own. I am now a happy customer and receive my color by subscription, on a timeline I specify. In case you're curious, I am currently using Sicily Blonde, 8NGV. I split my order in half because I'm touching up my roots rather than coloring my whole head. I apply the color to my roots, then comb it through to the ends for the last five minutes. Every six weeks or so I used an over-the-counter highlighting product.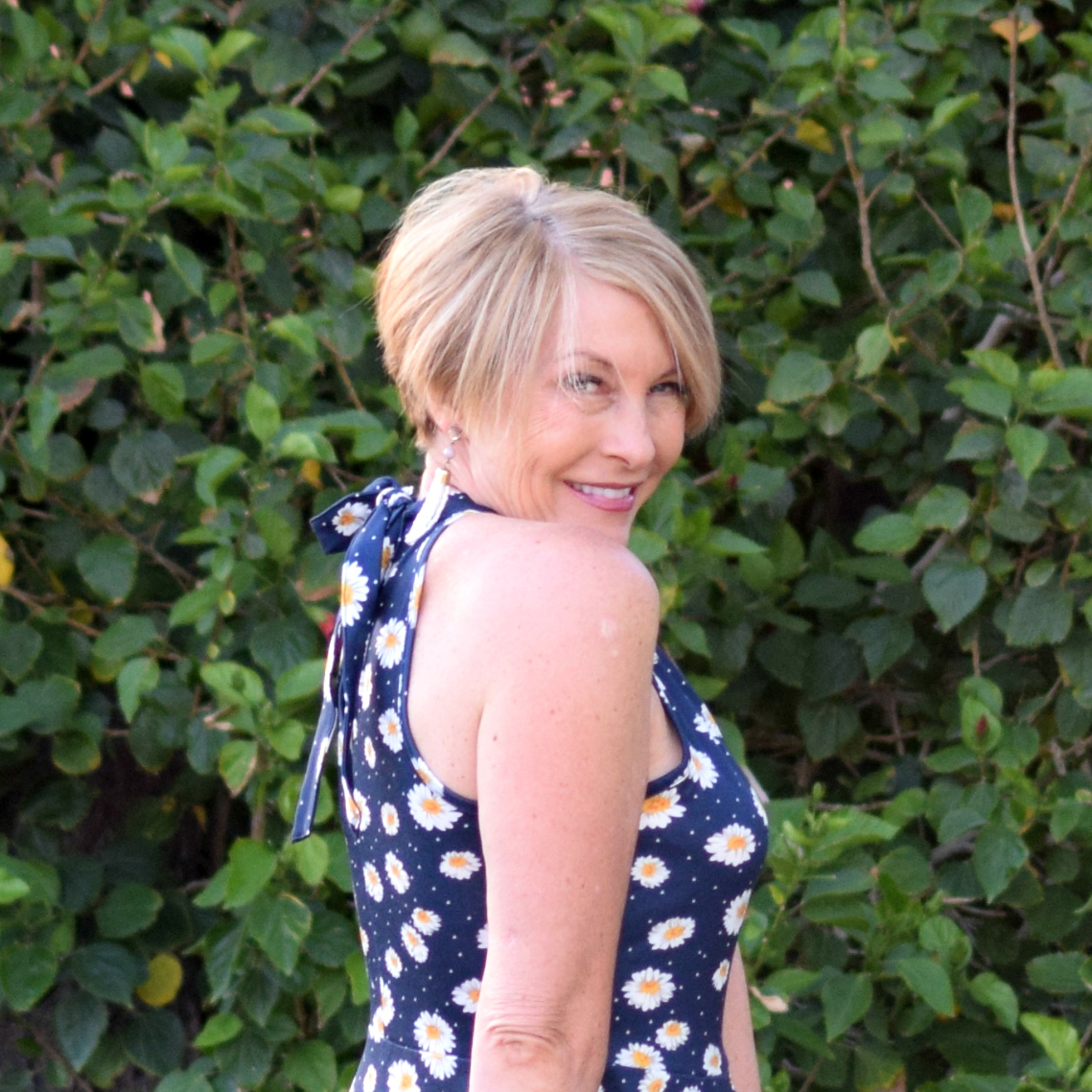 If a subscription is more commitment than you're ready for, I've linked products below, which can be purchased thorugh Sephora.  You can also make a one-time purchase from Madison Reed to try it out.
That's my hair color routine. It's pretty simple and doesn't cut a huge time swath out of my day. I'm thrilled with the color and the way my hair feels. Madison Reed is a little pricier than the over-the-counter brands, but the results are worth it and my hair feels so good. To me, that's a win-win!
Thanks for reading!