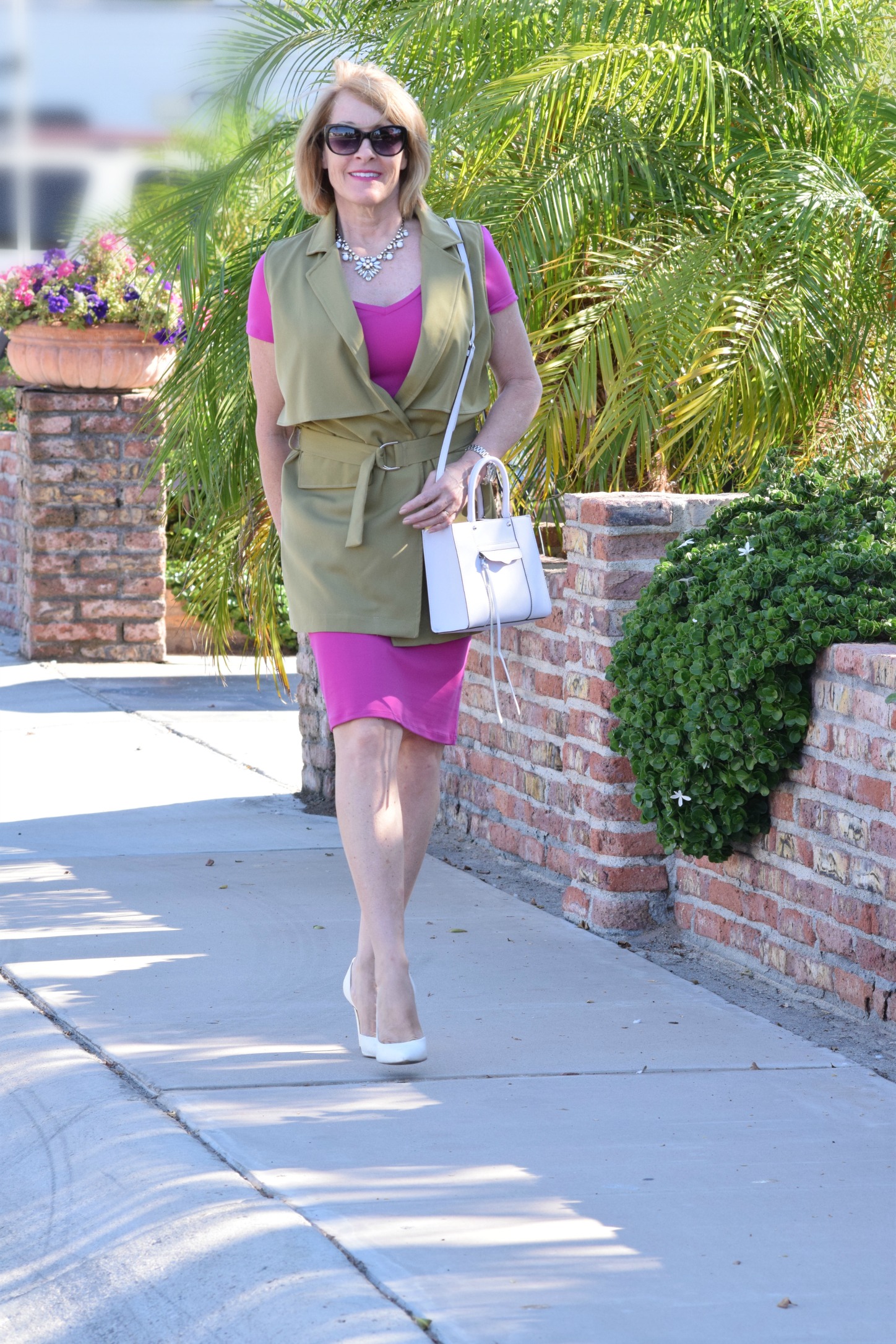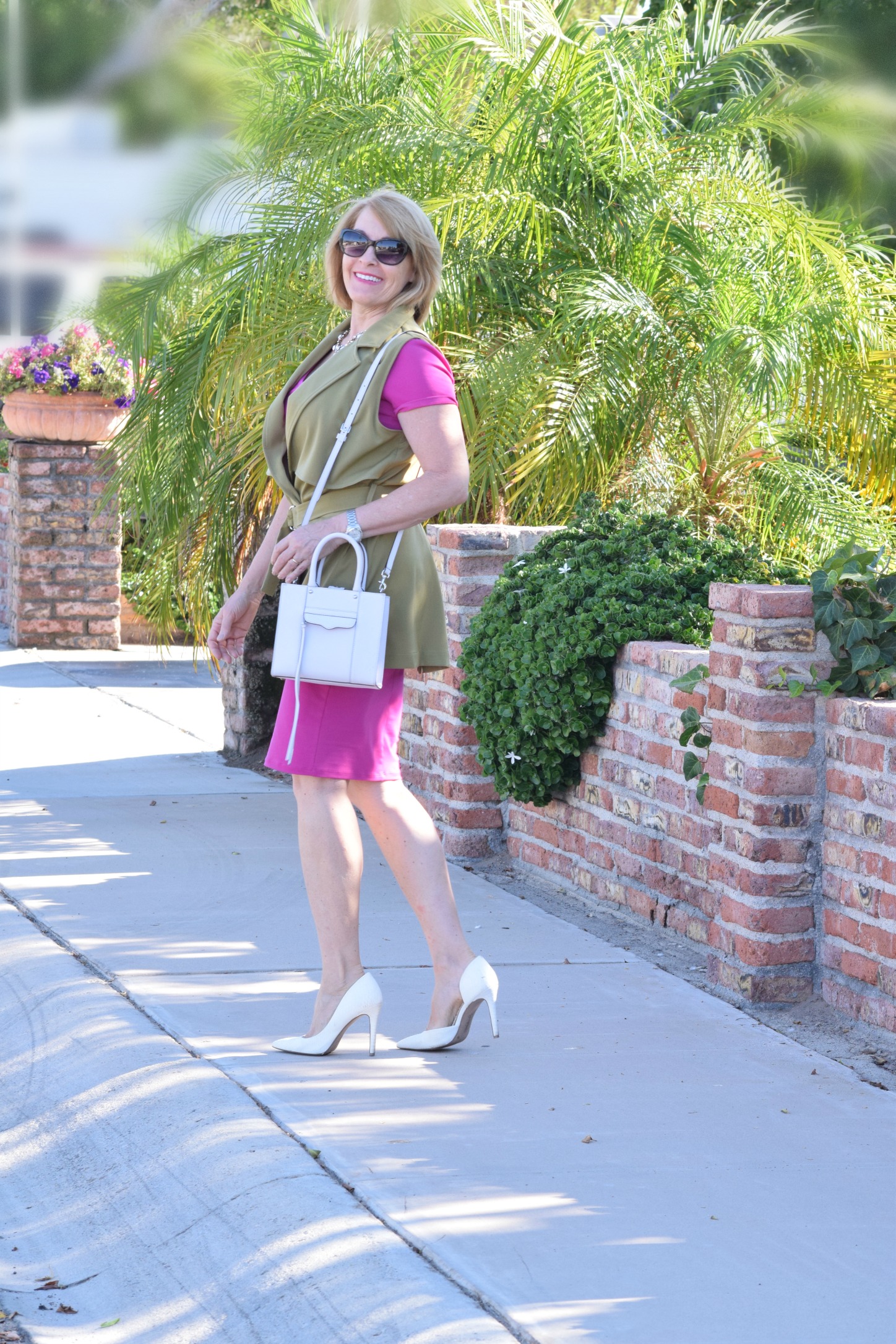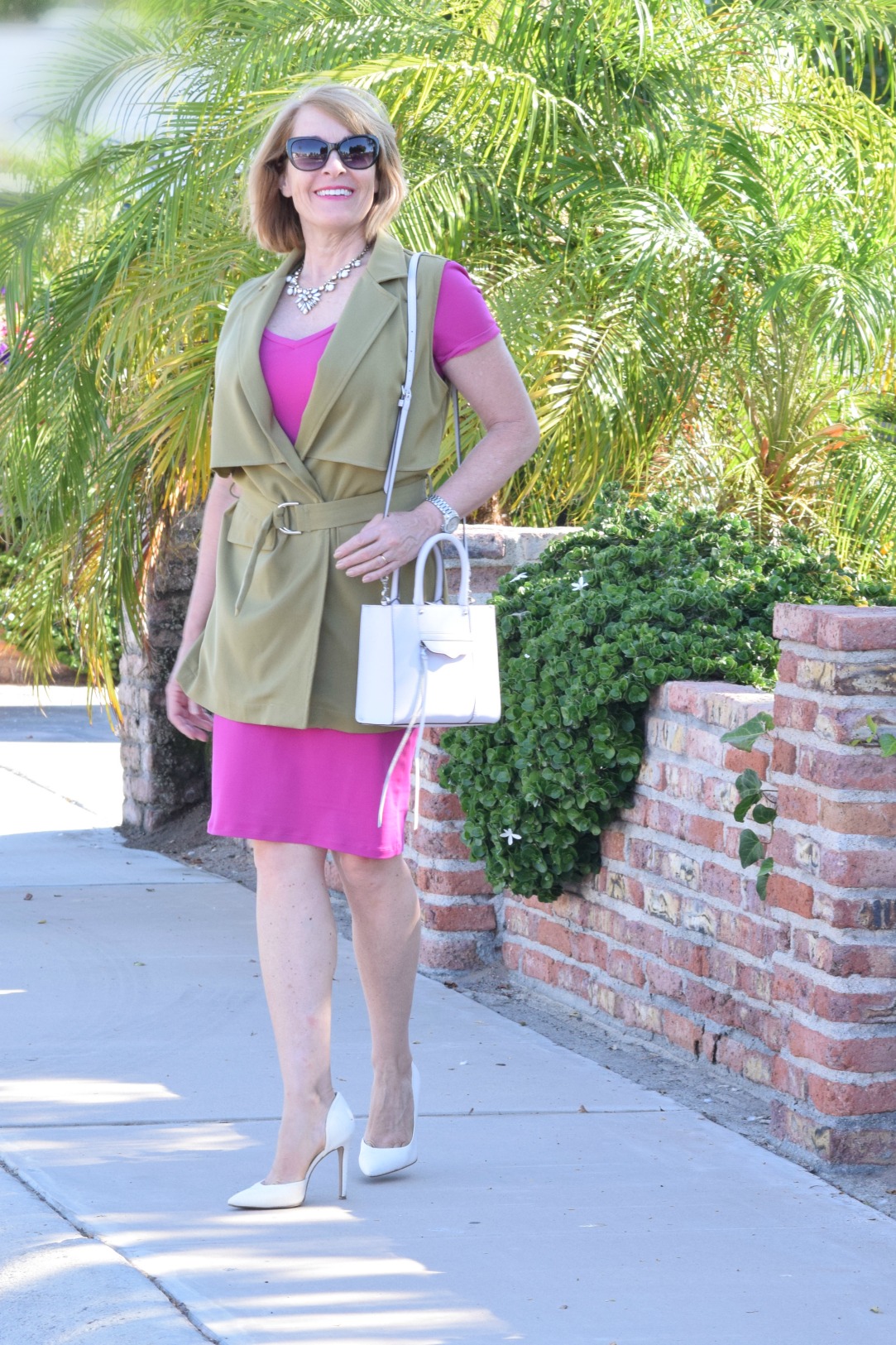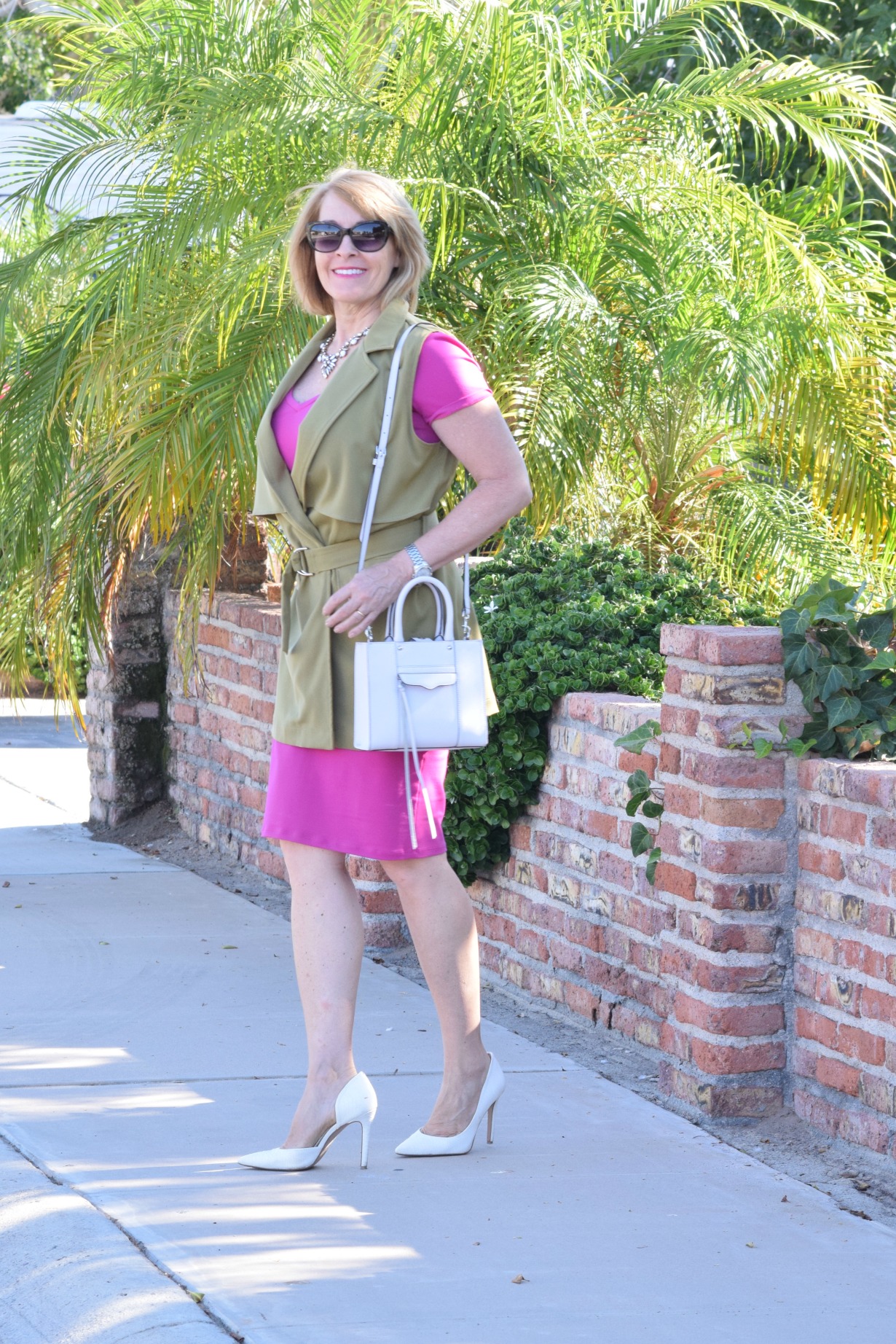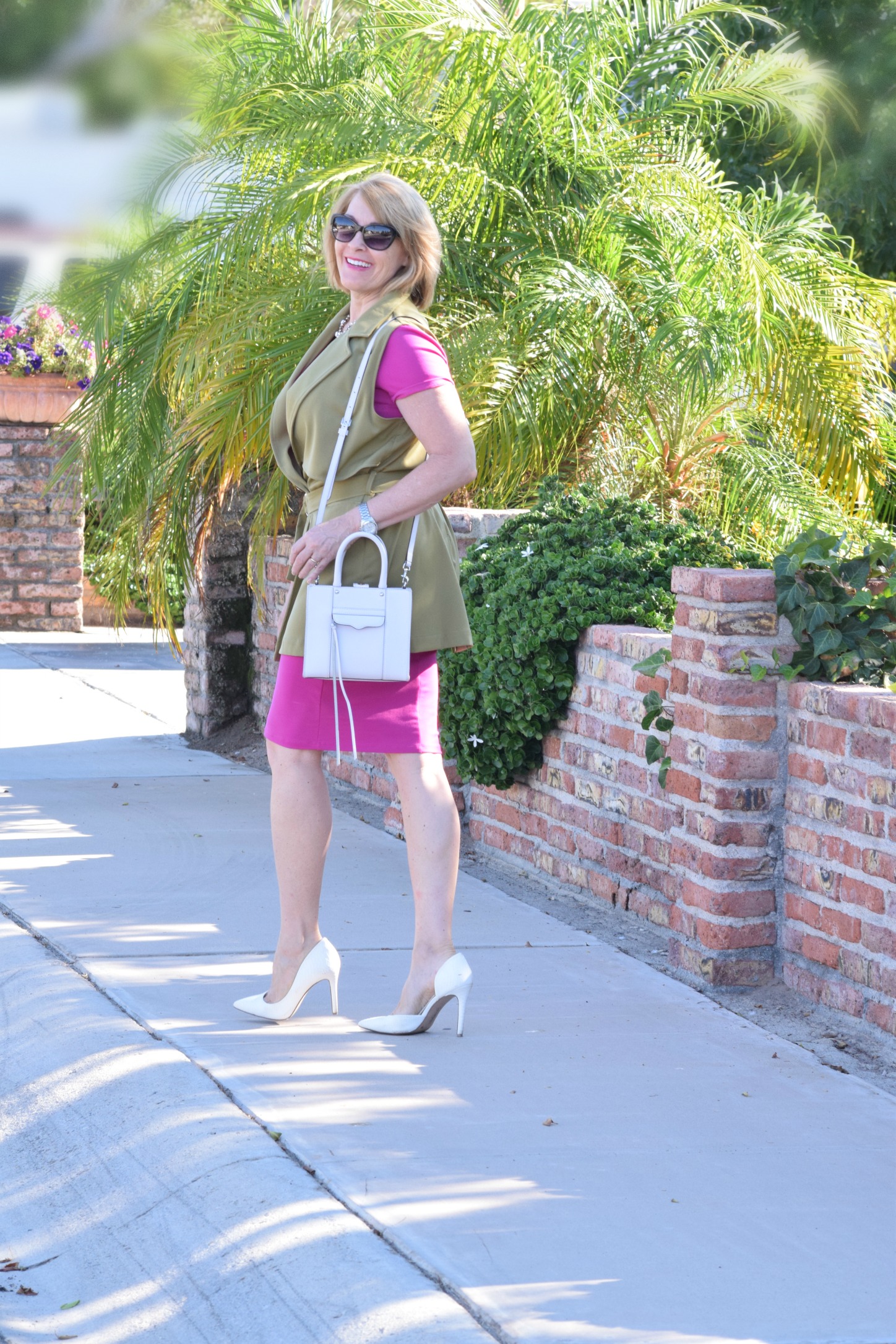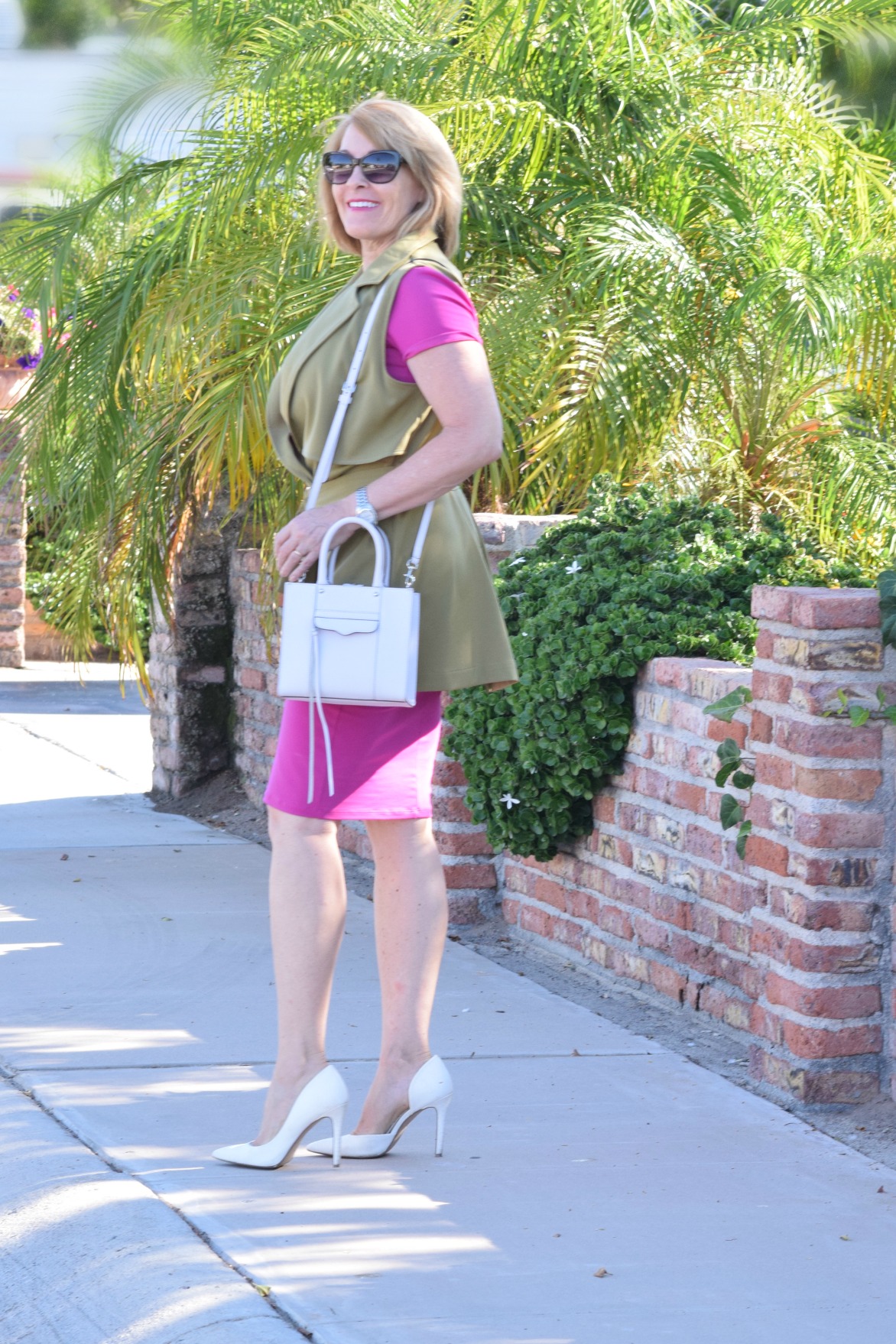 I've thought about doing the occasional "shop your closet" post, experimenting with pieces most of us already have.  What do you think?  Most of us don't go out and buy new clothes every week, but it would be fun if we looked like we did!
Let me know if there is a basic piece in your closet you'd like to see in a new way.  Let's see if we can bring it new life.  Maybe it's as easy as adding a utility vest.
Have a great week everyone!