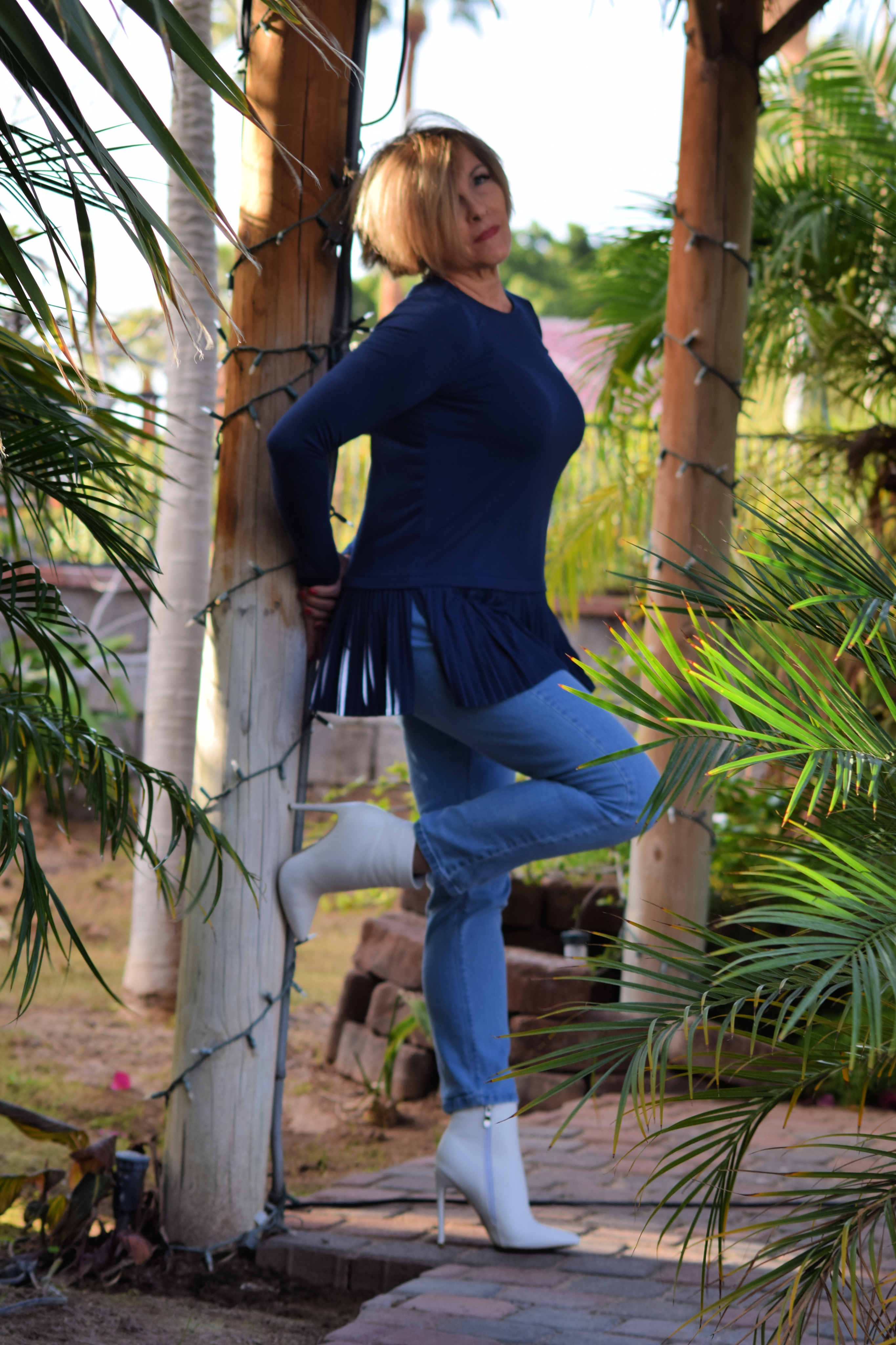 The only blues I'm dealing with are these pieces from J.Jill. After so much Christmas Red (I tend to go a bit overboard), it was great to pull out the cool, soothing tones of blue.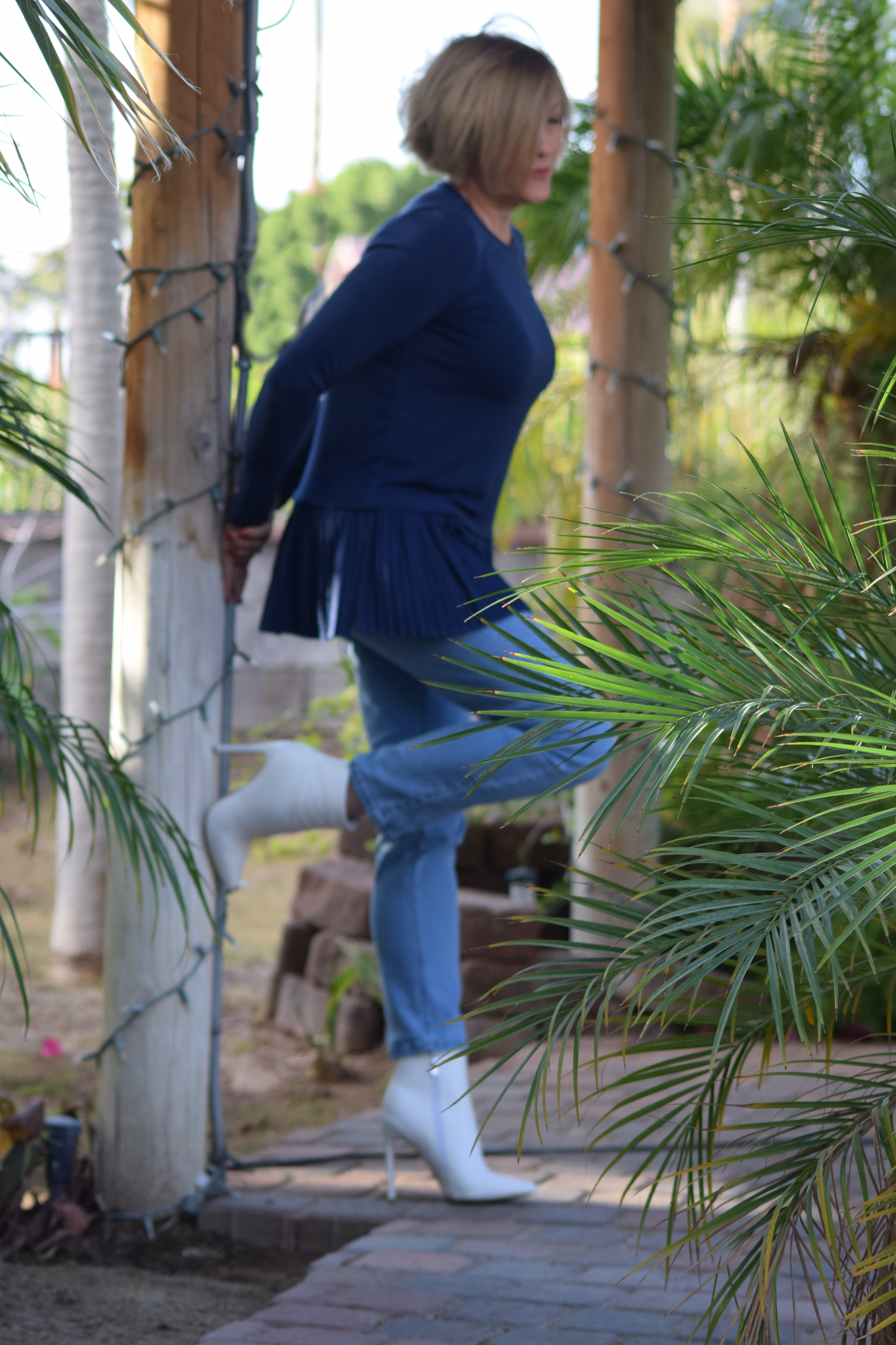 Now that the rush of Christmas is over, are you turning your attention to the new year? I'm taking a quick breather before New Year's Eve, and then getting back down to business. Work is about to get really busy again so I'll need to put together a plan to stay organized. Got any good tips?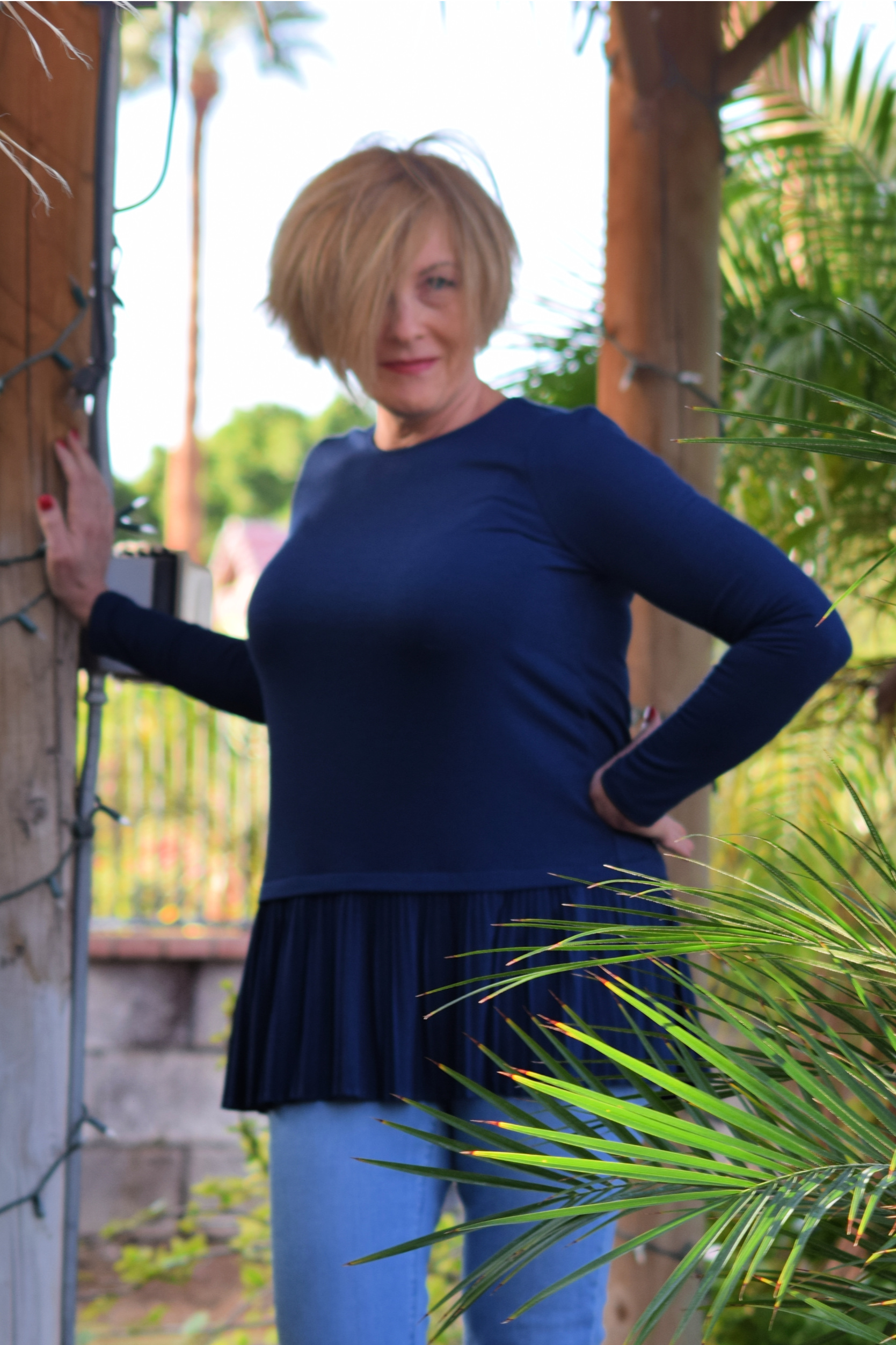 Are post-holiday blues a reality for you? I sometimes get a little tinge of the feeling. It's nothing close to depression, just a feeling that the joy of the season is over and tax season is looming. That also seems to go by more quickly each year so it's not as dreaded as it used to be. 🙂
Speaking of taxes, there are some sweeping changes coming this year, as you've probably heard. More people won't need to claim itemized deductions because the standard deduction is so much higher. That should make things much easier for many taxpayers! I'll be covering more changes in an upcoming post, but suffice to say tax filing should be less stressful for most.
And on that note, I hope you have a stress-free Thursday!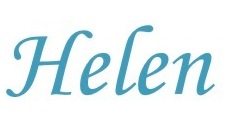 I may receive commissions from purchases made through clicks from this post.