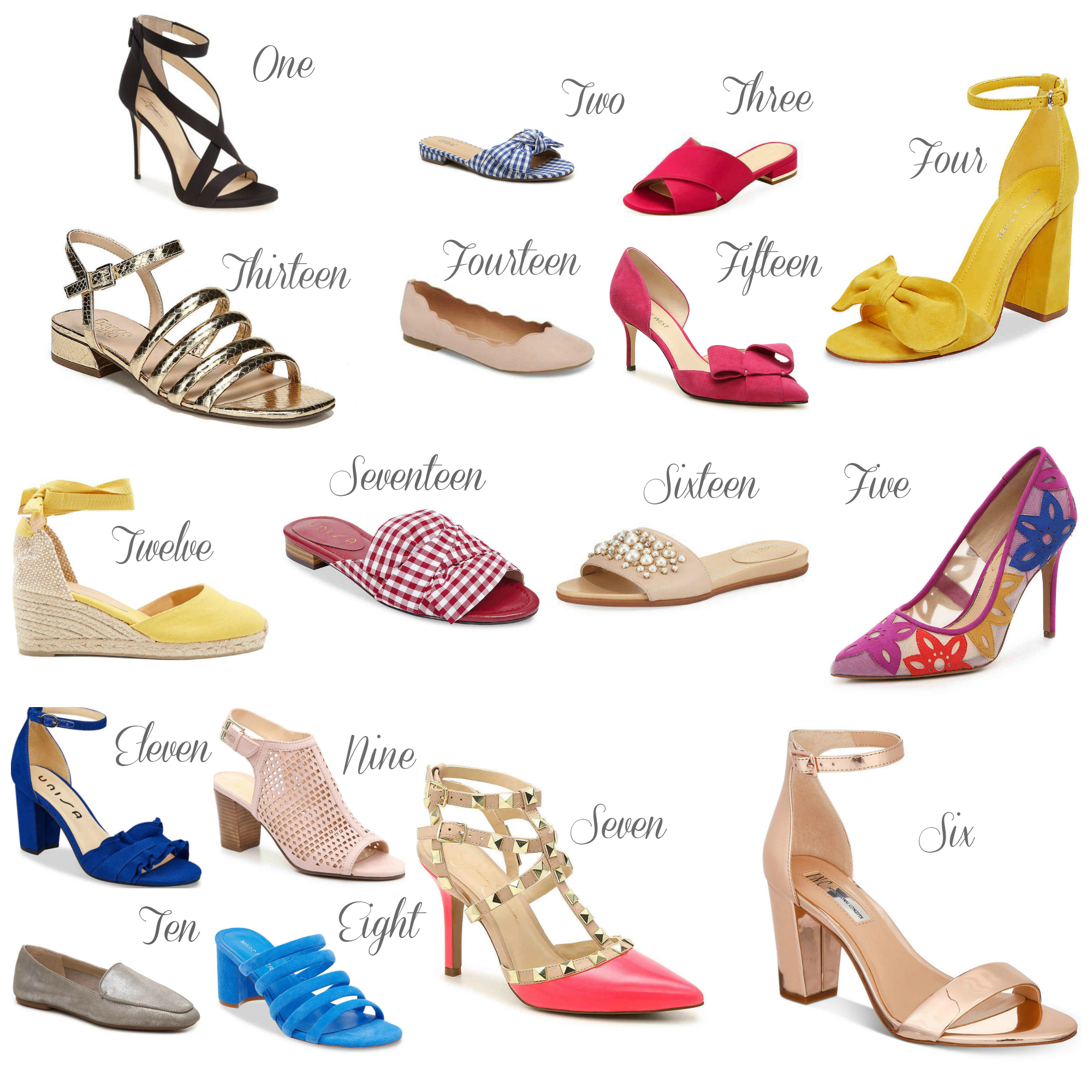 Time to bring your toes out of winter hibernation and get those pedicures! Spring shoes are in full bloom and looking lovely. I've found a bouquet of options, all under $100!  Yes, you can be stylish without spending a fortune and these options prove it.  Not only are these shoes under $100, some of them are less than half that price!
I've always been a shoe fan.  How about you?  When you like a pair of shoes, you can be pretty sure they'll look good on you.  Shoes can also make such an impact on an outfit.  You can choose an understated, nude pump or flat to elongate your leg and keep the focus on your outfit, or you can throw caution to the wind and don the wildest pair of shoes you can find.  Talk about adding  punch to jeans and a tee!  Whichever of those describes you, you'll find a pair (or more) to satisfy your shoe personality.  My challenge is to limit myself from choosing them all!  🙂
Happy Thursday friends!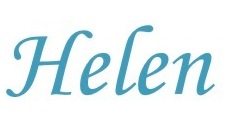 One  | Two  | Three  | Four  | Five  | Six  | Seven  | Eight  | Nine  | Ten  | Eleven  | Twelve  | Thirteen  | Fourteen  | Fifteen  | Sixteen  | Seventeen