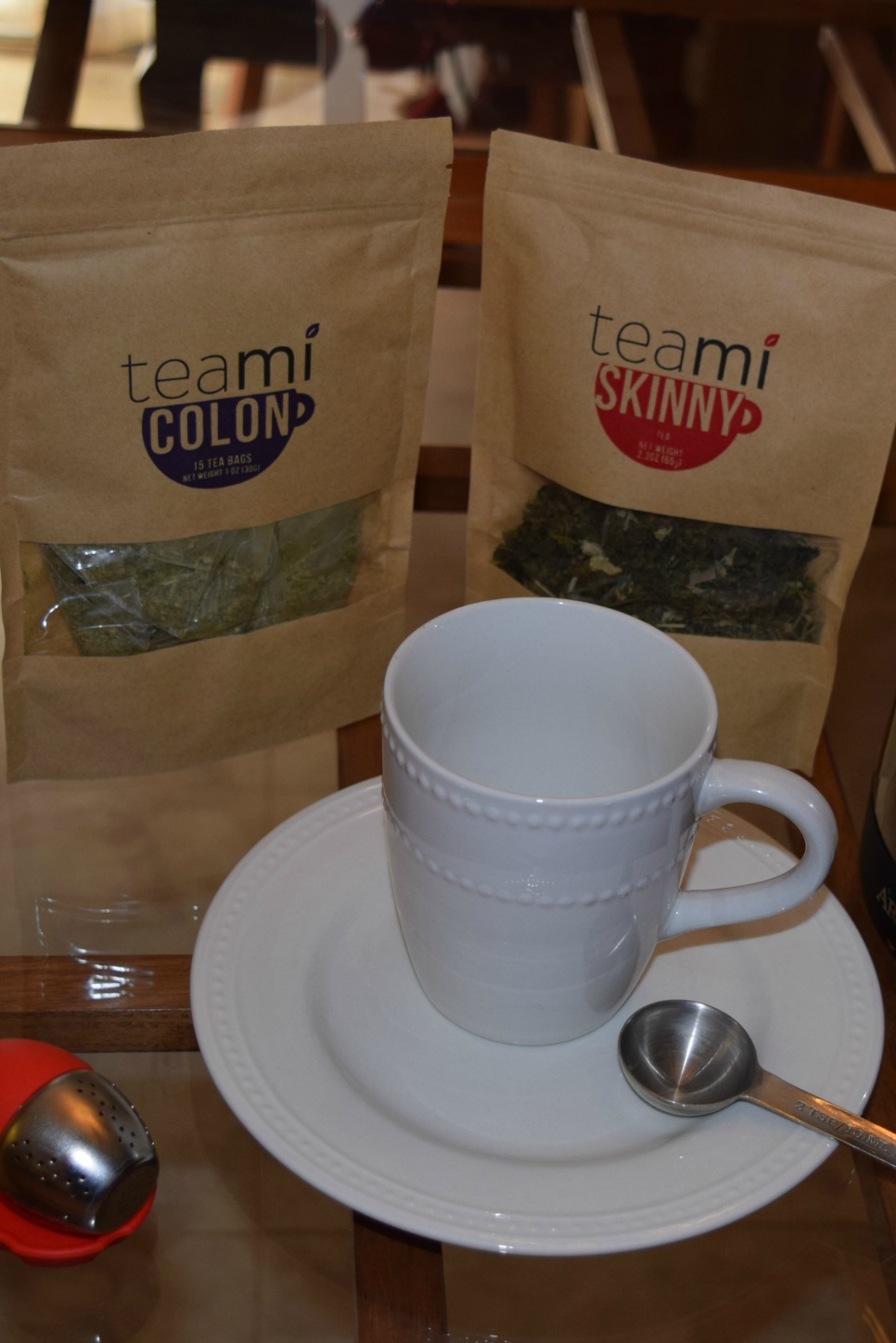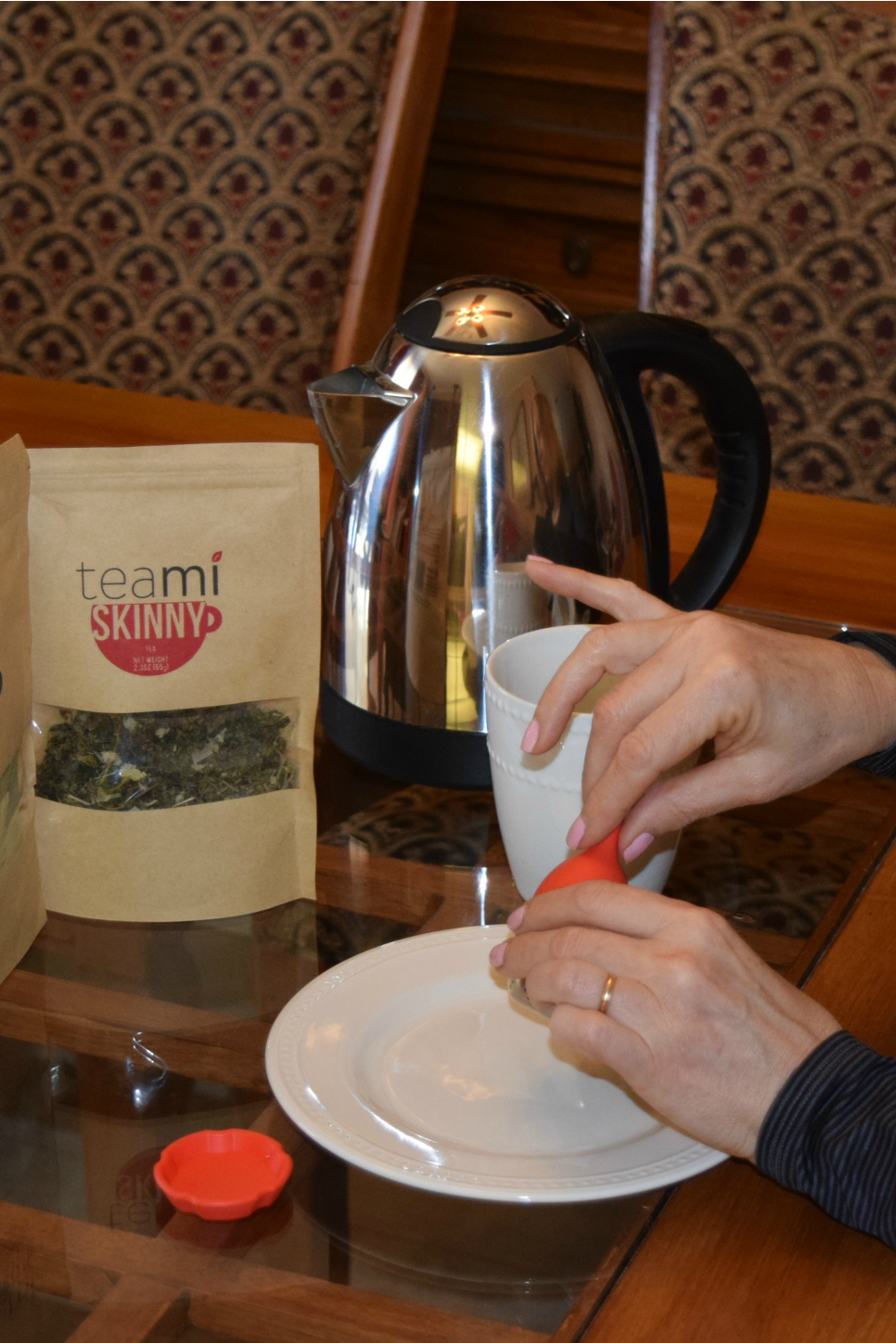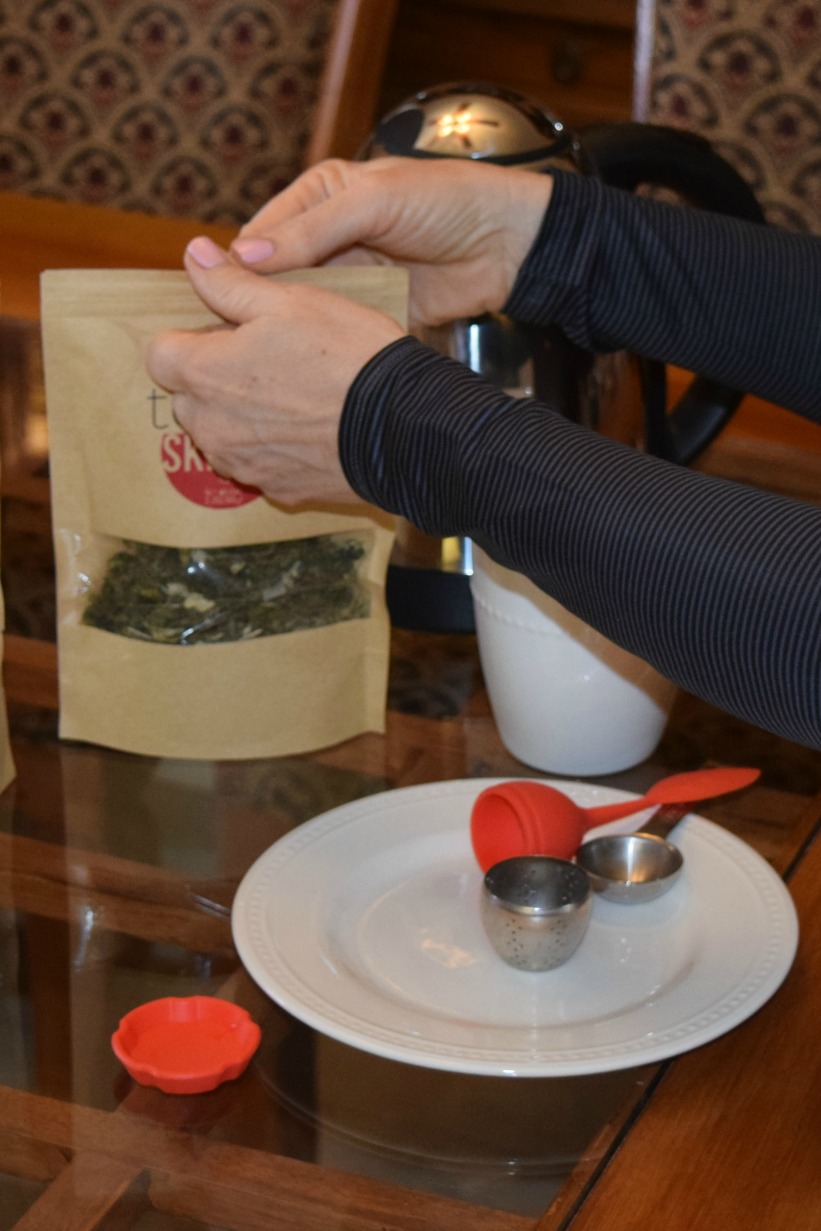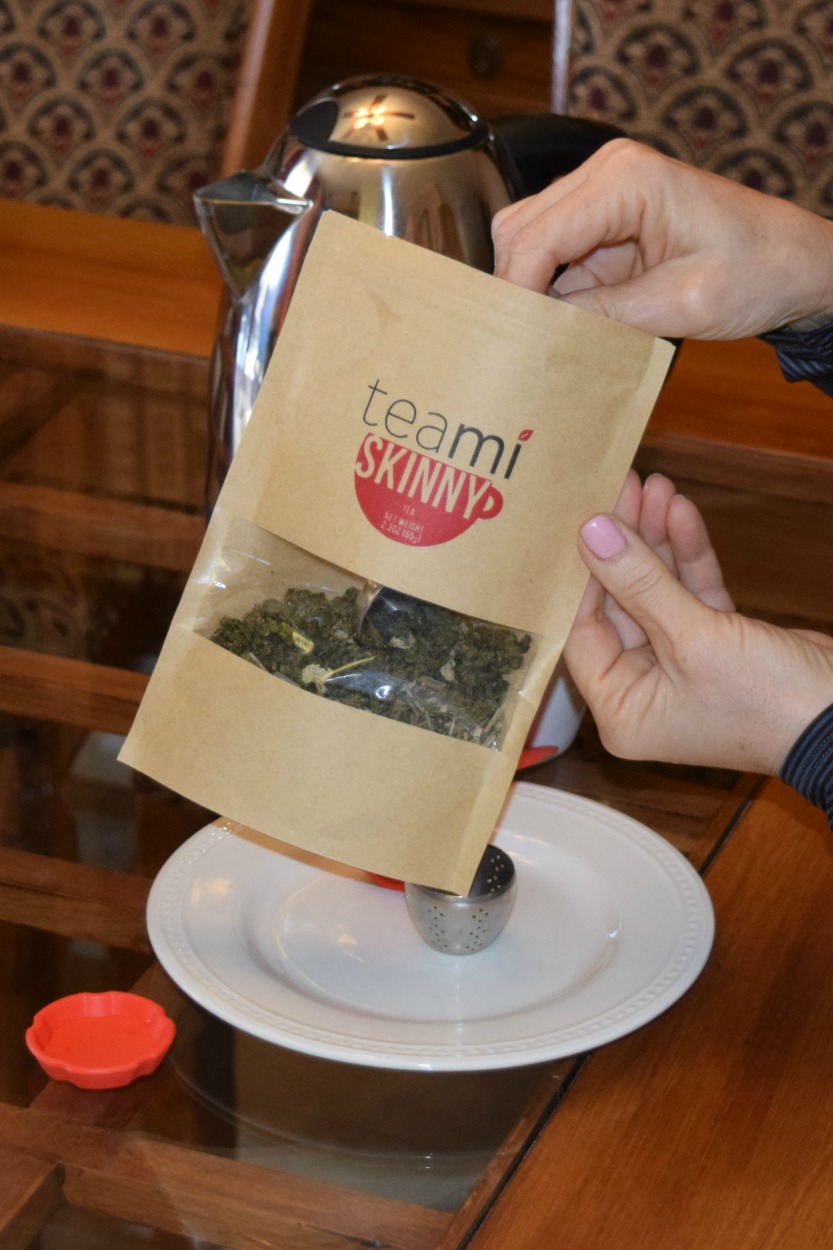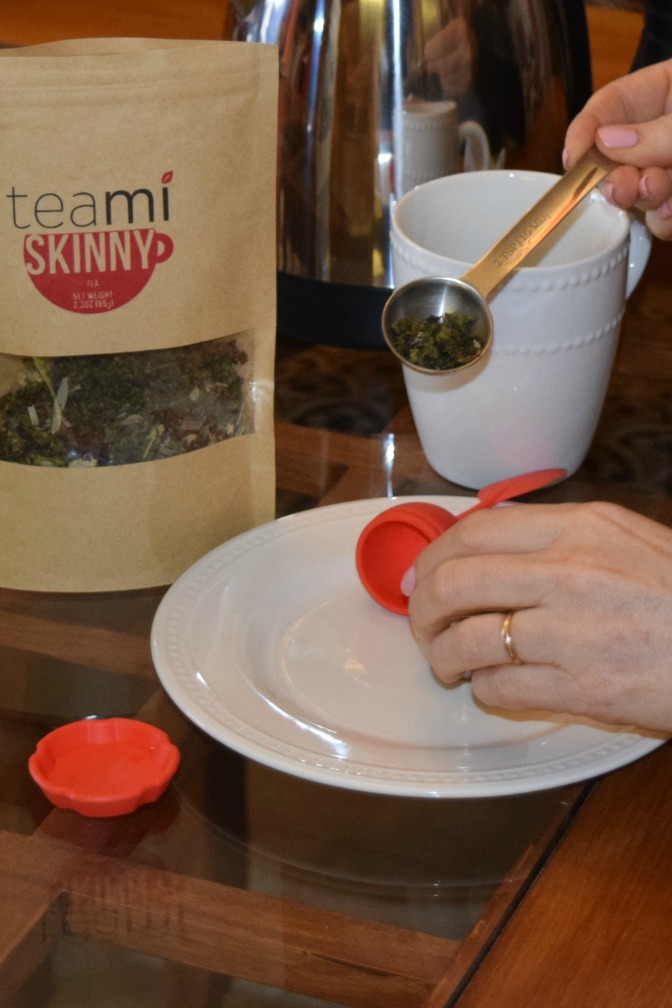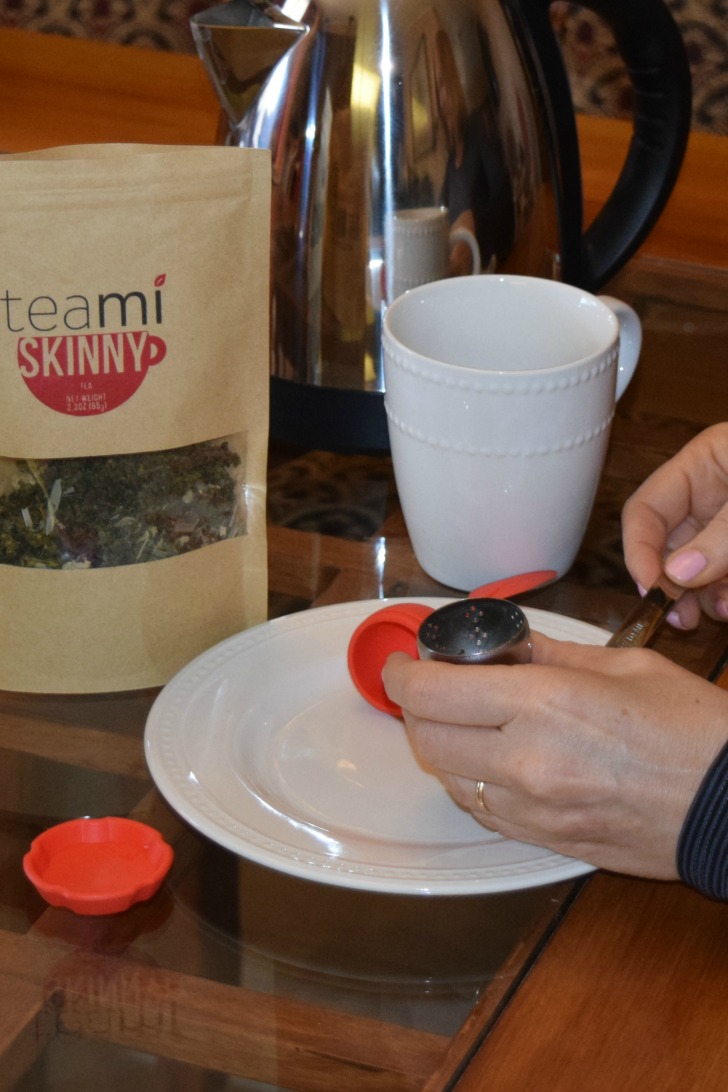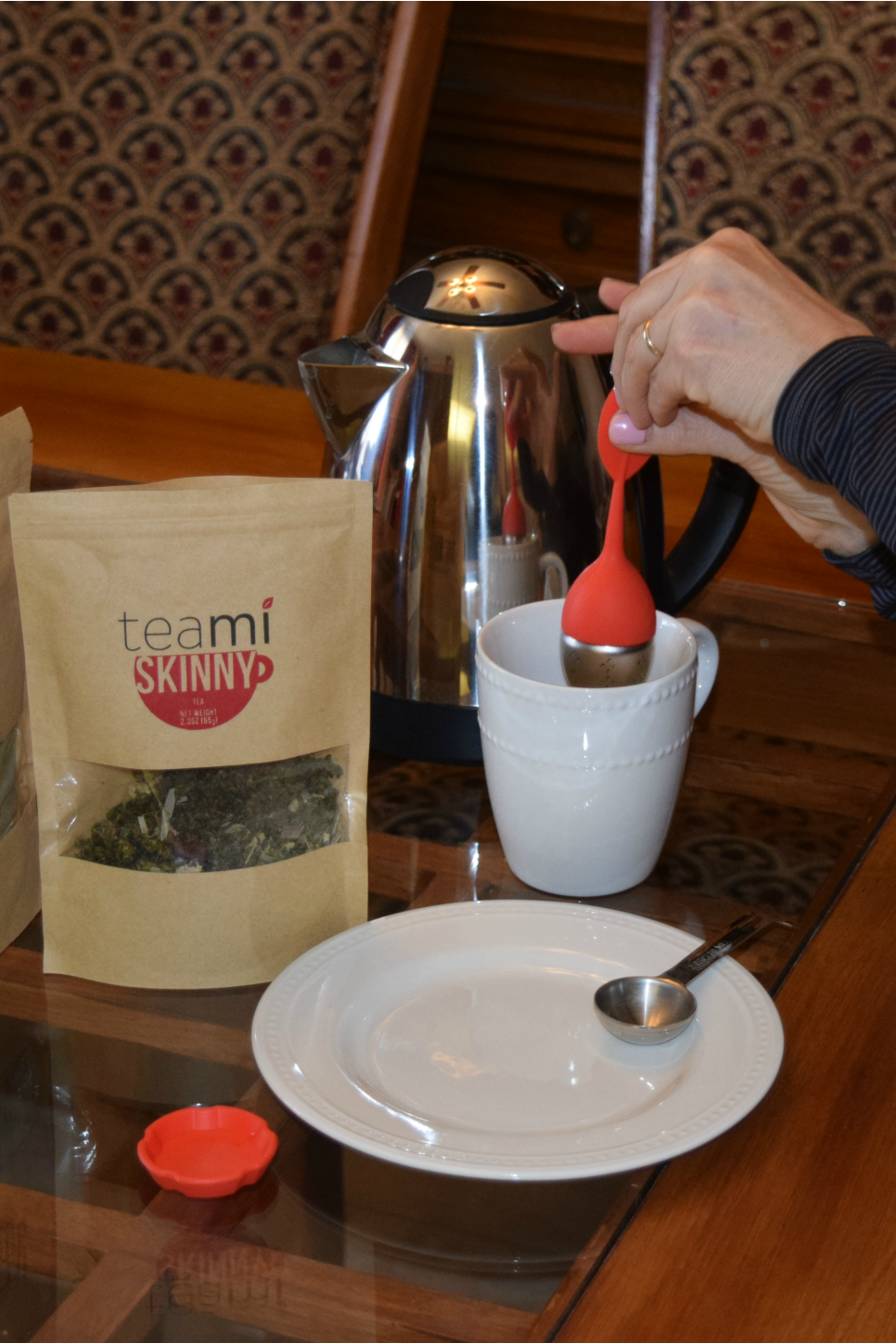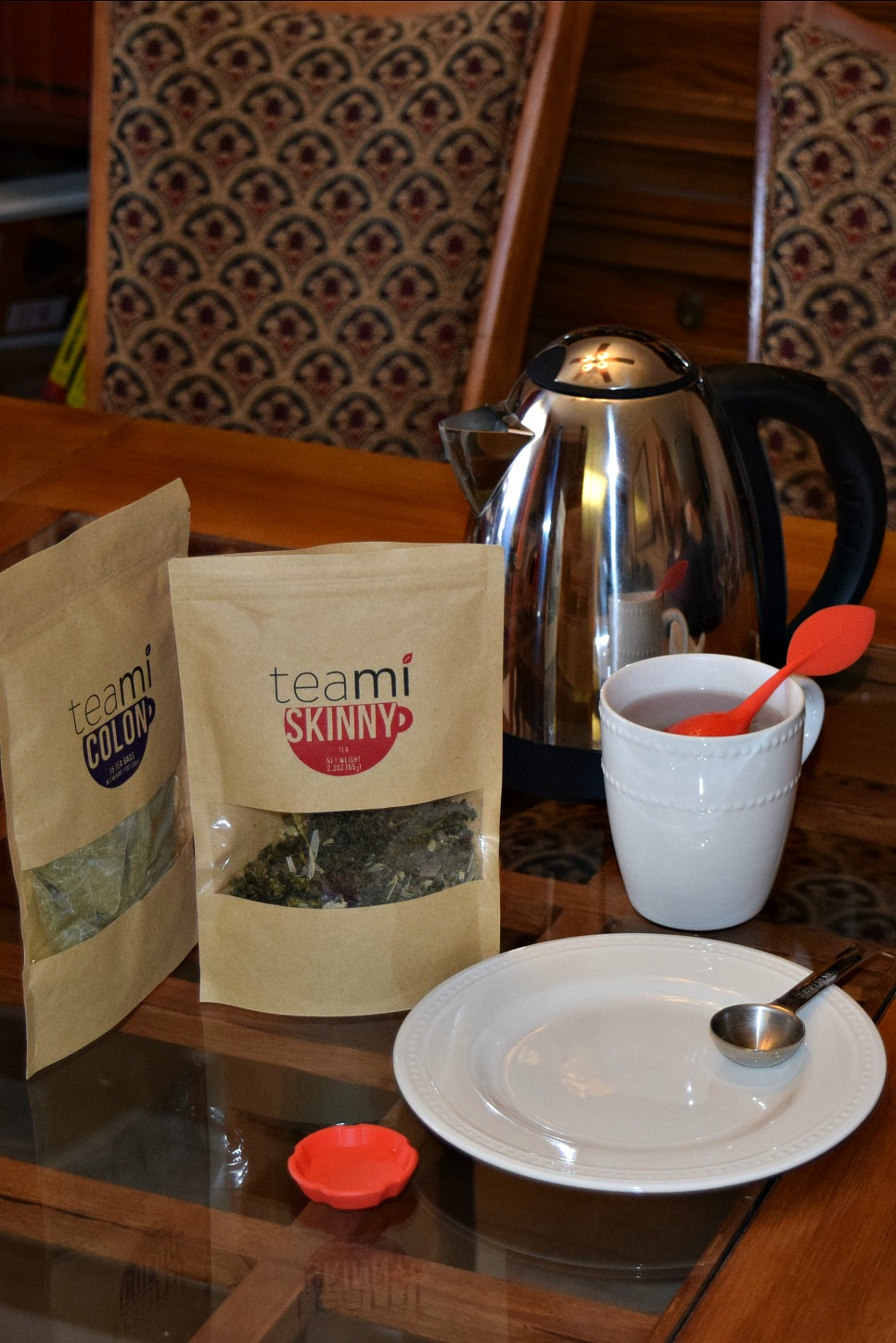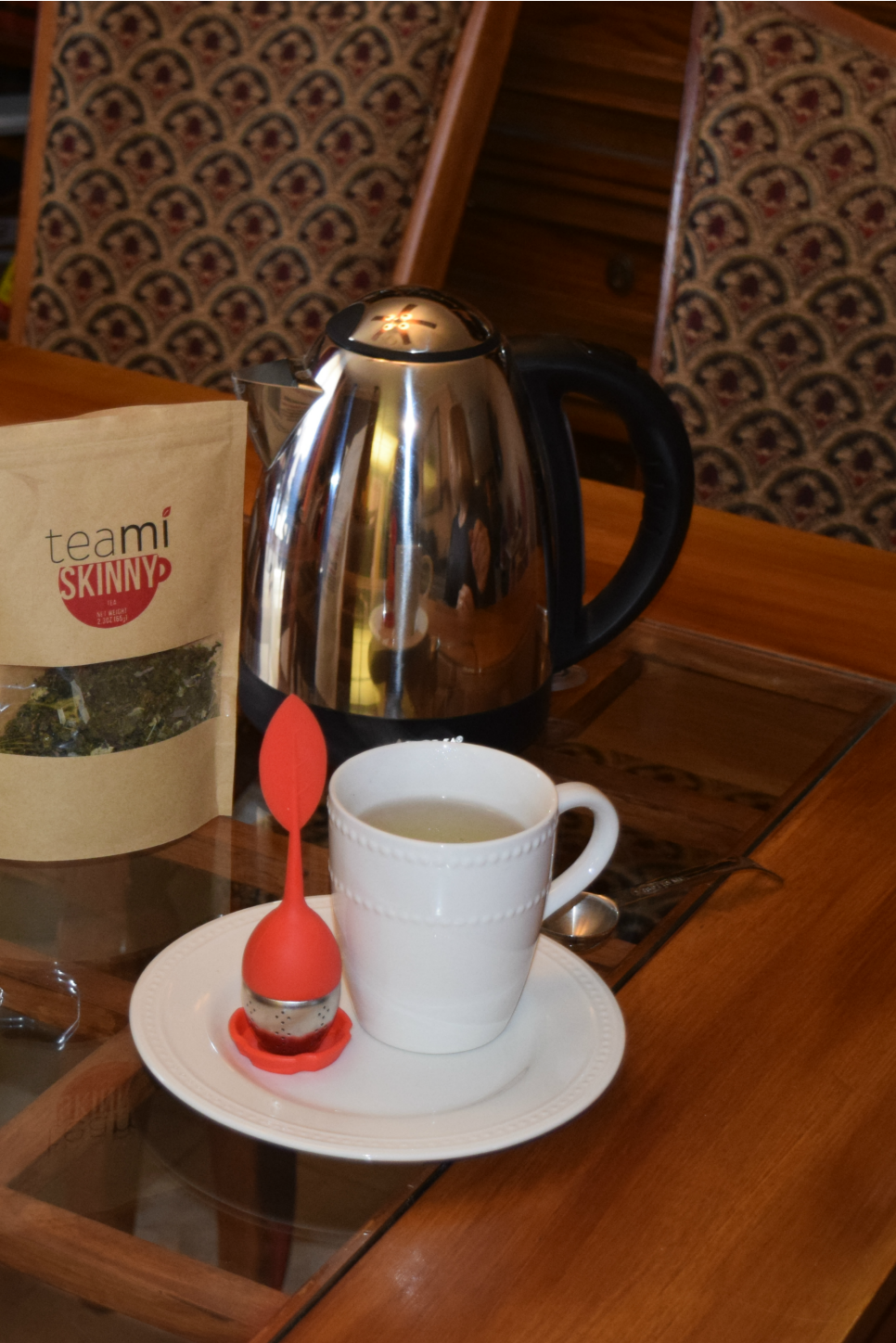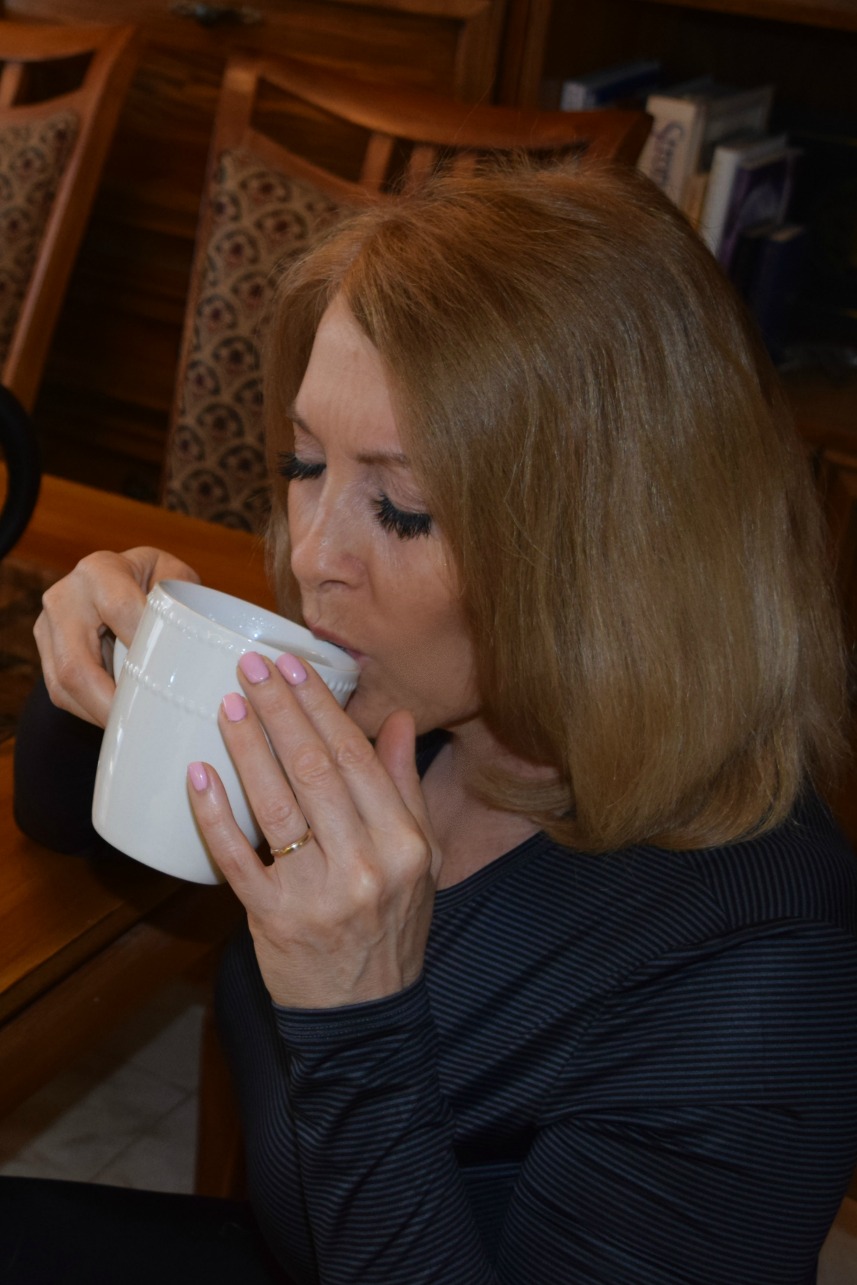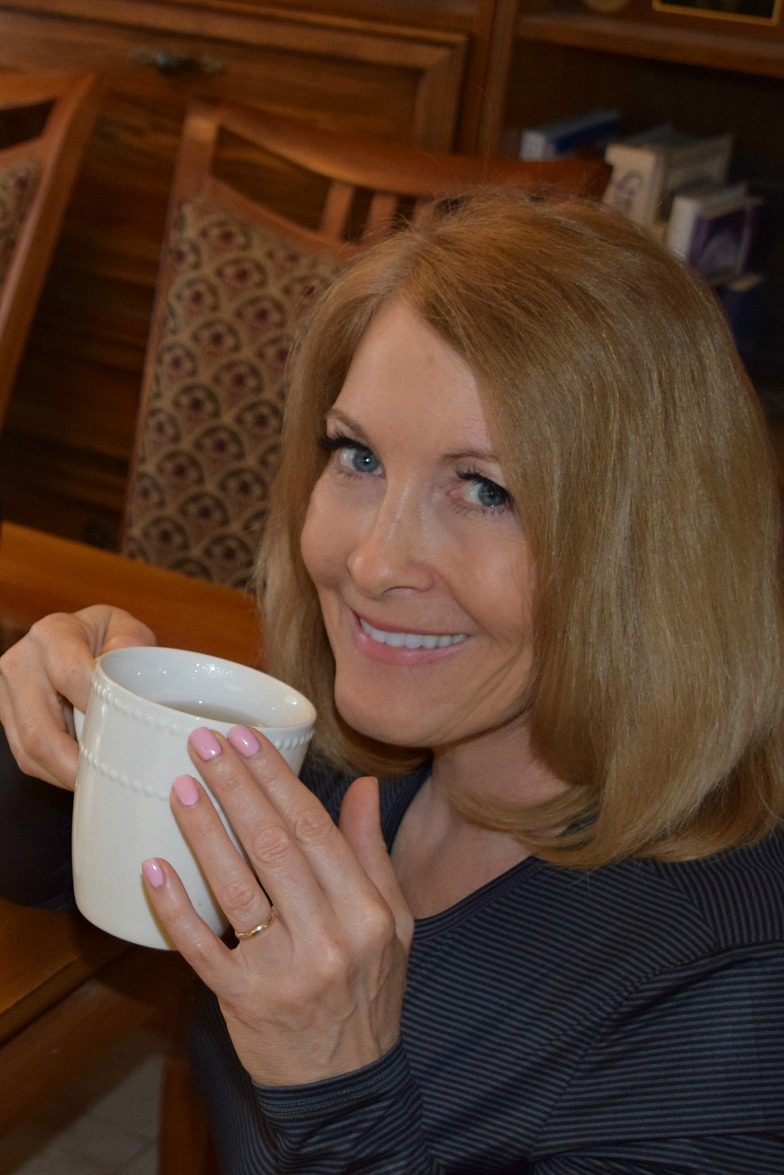 Aroma Electric Kettle • Target | Dishes • Similar | Measuring Spoons • Williams-Sonoma |Top • Under Armour | Teami Tea
Keeping my weight within an acceptable range is not so easily accomplished; getting to my goal weight is an even more elusive task.  I know we're supposed to pay attention to body appearance more than scales, but I've needed both over the years to monitor myself.  After hurting my knee cardio workouts have been virtually nonexistent.  I've found alternatives but I've felt the need to watch the scale like a hawk.
I was very intrigued then, when I was approached by Teami Tea to try their products, Teami Skinny and Teami Colon.  I was very eager to give them a try, especially Teami Skinny.
As it turns out, the products arrived the day before I was scheduled for knee surgery.  I received a package of each tea and this cute little tea infuser and saucer.  I was ready to put these Teami to the test as I knew I was going to be pretty immobile for a few days.  The idea of stuffing my face without the ability to effectively burn those calories was, to be honest, a bit of a concern, but not enough to stop me from eating!  I'm a comfort food lover, and I needed a bit of comfort.
Enter Teami Skinny.  I got started with this tea the morning after my surgery.  The proper protocol is a cup or two of Teami Skinny in the morning, and a cup of Teami Colon (a body cleansing brew) before bed.
I was hesitant to start Teami Colon.  I was still moving pretty slowly over the weekend and I was not sure how quickly and effectively it would work its magic.  As it turns out, there are no issues.  It's doing its detox work without interrupting life, if you know what I mean.
Meanwhile, I am now on Day 5 of Teami Skinny.  I am surprised and pleased.  My appetite is under control at a time I might be going overboard with comfort foods.  I am definitely still eating, and it's not all healthy. I've decided I would rather have chocolate and bread than pain medication. 🙂 Even so, I've dropped two pounds since the day of my surgery.
I'll continue documenting the progress of both teas.  Follow me on Instagram for updates.  If you'd like to try it along with me, go to www.teamiblends.com and use code HAUTE10 for 10% off of your order.
Have a great week!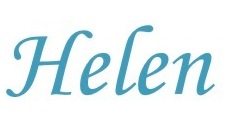 Thank you to Teami for sponsoring this post.