Last week I was planning an IG post about being tough when life isn't fair. And let's be honest, life often isn't. Whether we get hit with little jabs or a giant center punch, we may at times feel as though we are being bantered about by the waves of misfortune. Some of us can roll with these punches better than others.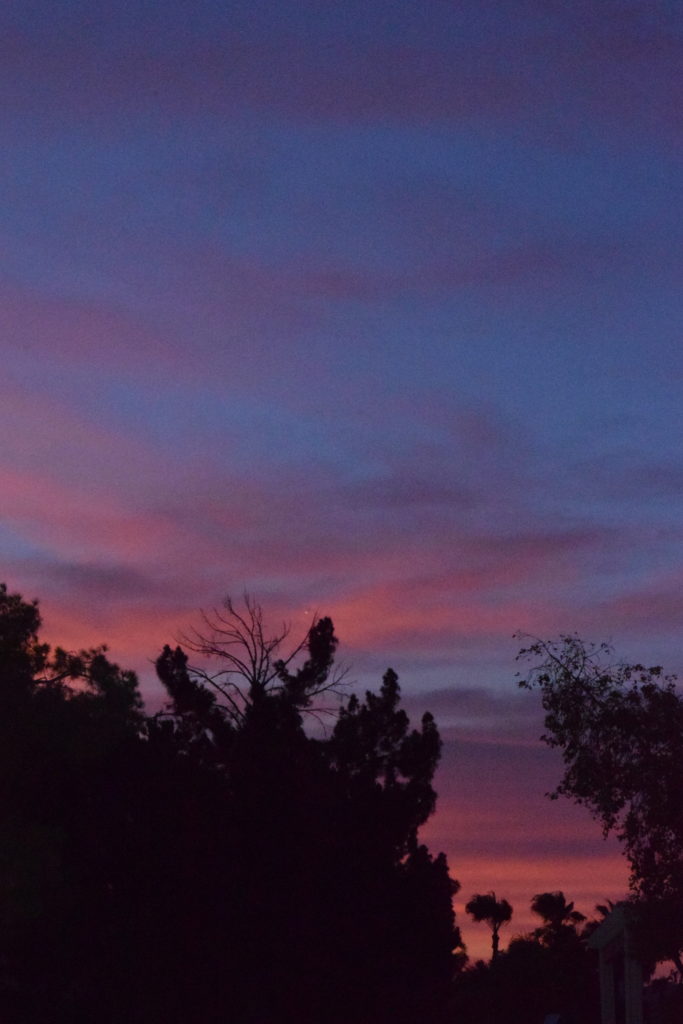 As I was thinking about how to create the post as a call to action, an opportunity to put on our big girl heels and tackle the issues head on, tragedy struck. The very important young man in my niece's life suddenly passed away Friday. In an instant her bright future seemed ripped from her grasp. Big girl heels suddenly sounded so trite.
A week ago one of my Forever Fierce sisters. Loretta Sayers, lost her sister unexpectedly. She blogged about the emotional highs and lows she had been experiencing over the past several months in a two-part post Life's Roller Coaster Ride.
After these sad events I was left pondering the question many of us have asked when someone close to us loses a friend or loved one: what can we say or do to give comfort?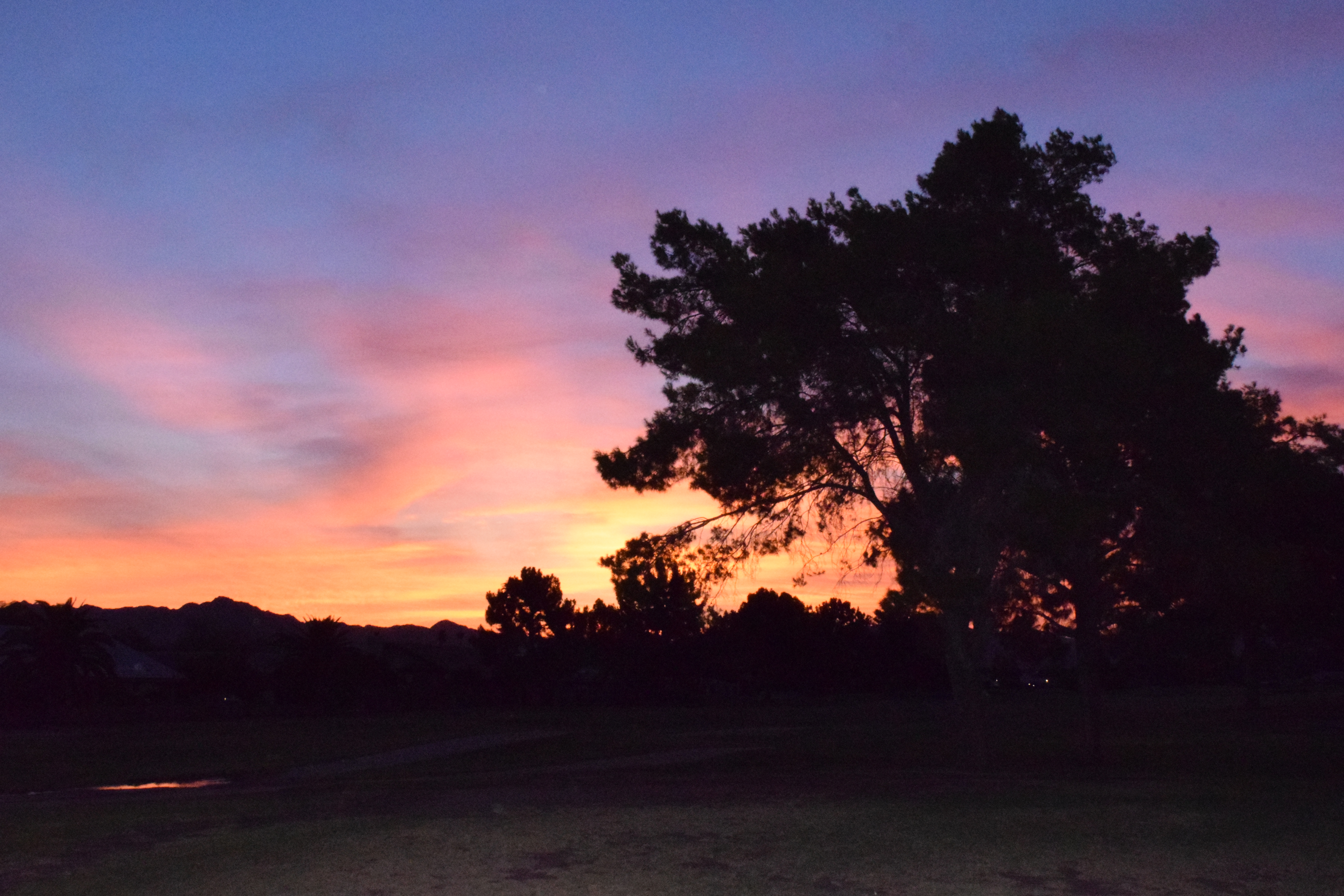 A lot of us are at such a loss for words we say nothing and do nothing. My personal opinion? That probably isn't the best course of (non)action. At the very least, reaching out to our friend in some way, however small, let's her know she is on our hearts. A hug, a meal, a card – any of these gestures can mean so much to someone dealing with a deep level of grief.
When my dad died, my mom, after being so strong during his illness, finally lost it when sitting with her sister. My aunt listened wordlessly, offering Kleenex and a hand to hold while Mom's years of sadness, frustration and exhaustion came pouring out in wave after wave of tears.
Aunt Margie, so loving and wise, didn't offer advice or say she knew how my mom felt. She simply let Mom air it out. No comment needed, just love and comfort. Brilliant.
For those of us who are doers, what actions can we take to show we care? We often don't think about is how dehydrating crying can be. Bringing a case of water to a grieving friend may seem a little odd, but it will be very welcome and helpful. Providing disposable plates and utensils will make clean up easy when others bring food for comfort. Small gestures like these go so far to help friends dealing with loss.
I can't begin to fill the void my niece is experiencing. As a young woman in her twenties, she feels this loss so acutely. I've left her messages because I know she's not ready to talk, but I want her know I love her. Reaching out to my brother and sister-in-law is important because they, too, are dealing with this tragic loss. Remembering Aunt Margie's example, I'm trying, not completely successfully, to stay quiet enough to allow them to talk through their emotions.
Life isn't fair. Sometimes we feel as though we're invincible; sometimes our lives are torn by loss, hurt and disappointment. Knowing how we would want our friends to reach out to us when we go through these trials may be the key to helping our friends when they go through theirs. It's a variation of the Golden Rule, but that rule serves us well.
Thank you for letting me express my own emotions today. Your love and support for me and this little blog mean so much to me.