We talk about midlife being a beginning rather than an ending – an opportunity to refine, recharge or completely reinvent ourselves. We have the means to be really fierce and do some cool things at this stage of our lives. That got me thinking. . .do we really believe it?
How many of us are actually venturing out and trying new things? By "new" I mean something that's a reach, something a little uncomfortable. Who is doing something new, crazy or completely unexpected? Have you thought about it but just haven't pulled the trigger?
I heard something the other day on a podcast strong enough for me to rewind a couple times. "At the end of my life I don't want the person I could have been meet the person I became and find they were complete strangers." That one felt like the proverbial punch in my gut.
How terrible to have untapped potential. Basically it means you have the ability to do something great and you never even tried. I've started to get really restless wondering if that describes me. What potential success is hiding beneath the surface, just waiting for me to unleash it? I'm not sure, but I won't know unless I reach beyond anything I've done before to find out.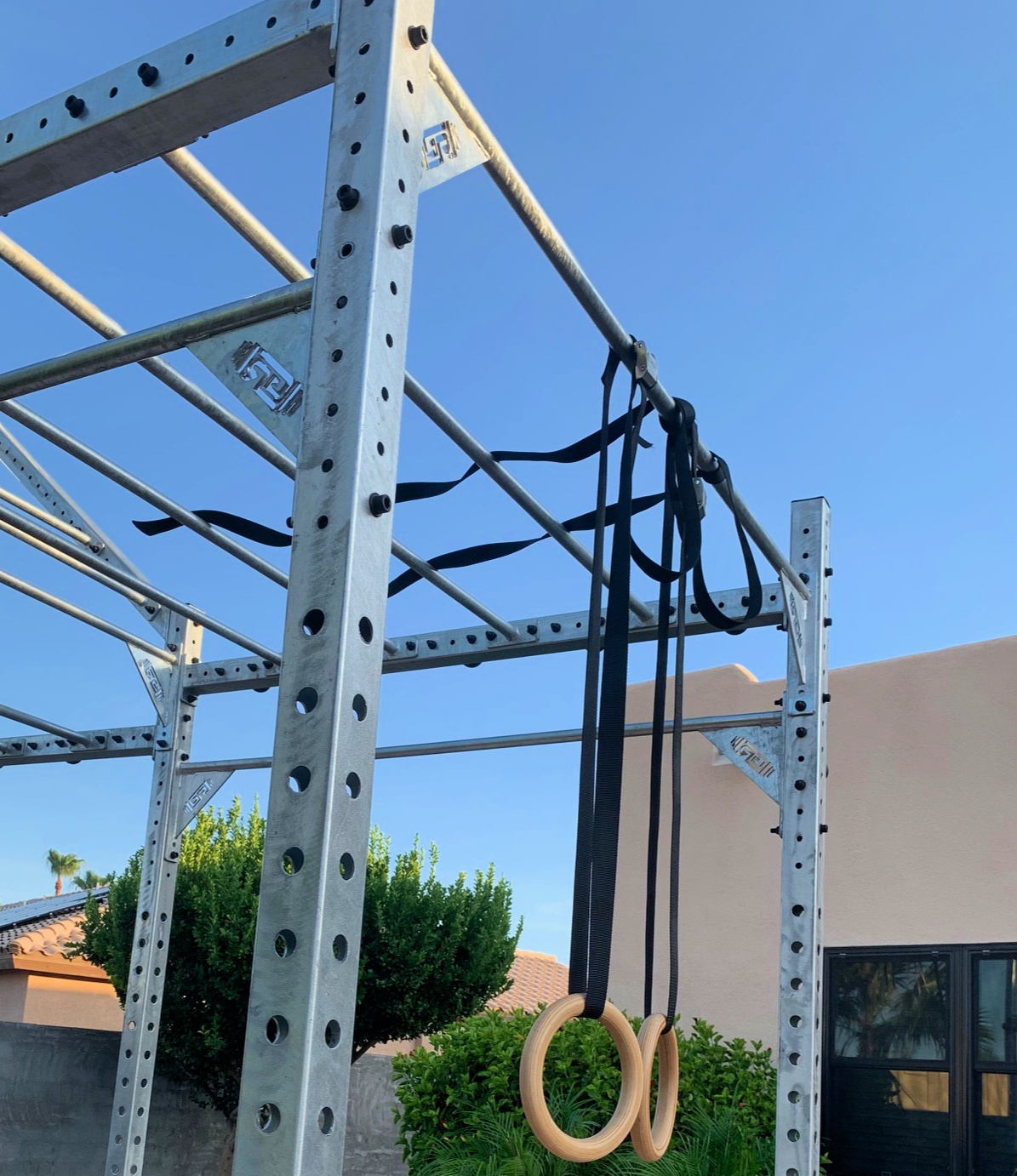 As part of my #75Hard challenge I've been reading a lot of business self-help books. I've got to tell you, I'm getting pretty excited! Filling my mind with motivation, letting someone kick my rear through their writing – I'm beginning to think and even act a bit differently. I've found there are so many people living incredible, fierce lives but that started out like me: scared and unsure, wanting to do something but lacking the skills, knowledge and means to make it happen . . . and yet they did. Well, if they can do it. . .
As I've been absorbing these motivating books I'm feeling a new energy coming from within. I'm focusing on the things I want to accomplish. These goals won't be easy. Fierce goals never are. They're going to stretch me and force me to grow. There will be a lot of work, but that's all part of the process!
How about you? Write down one thing you want to accomplish. Seriously. Write it down. Do you know most people don't write down their goals? As you look at what you've written, is it something you're willing to work toward? Let's explore this in a future post. It would be fun to work together to accomplish our goals!