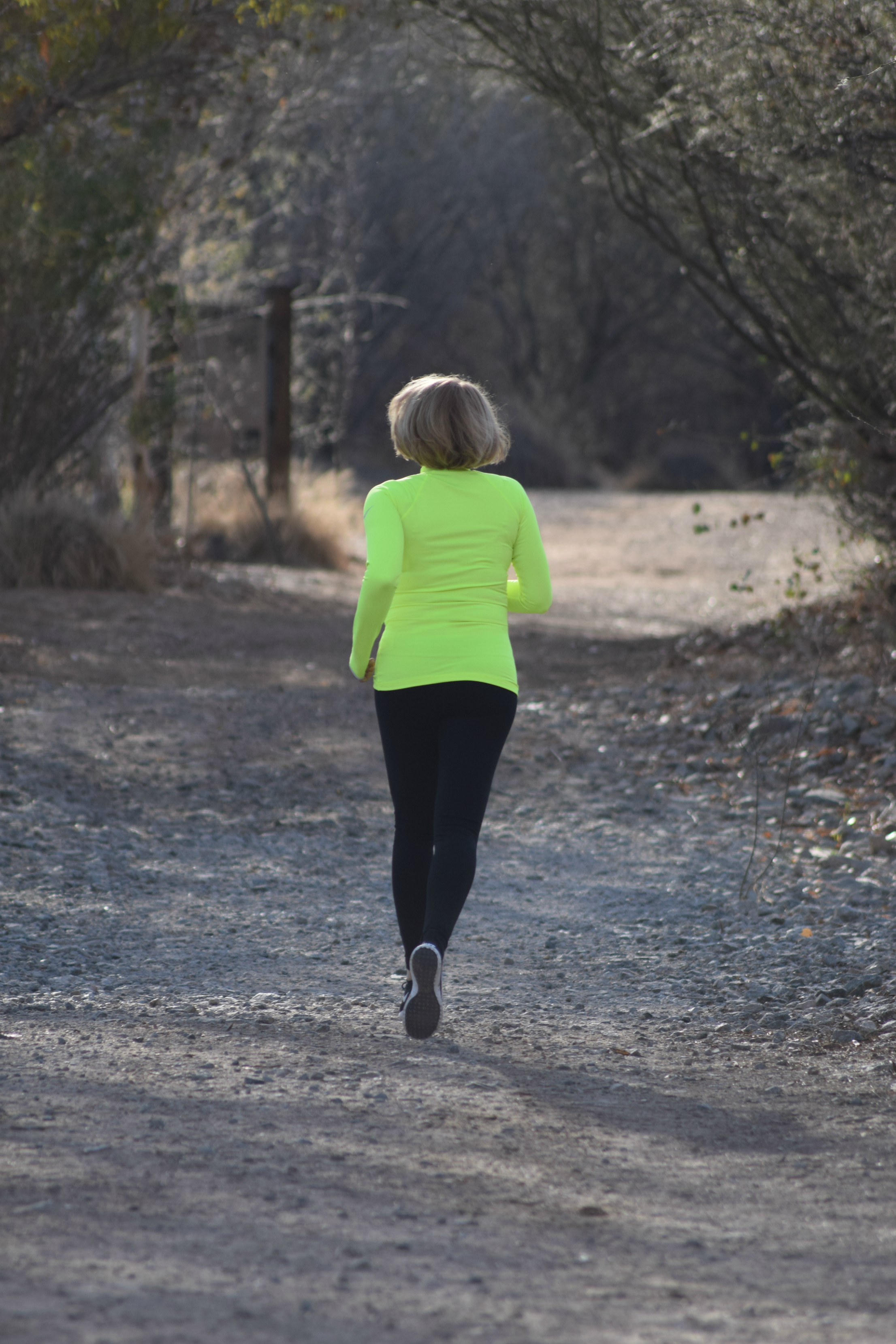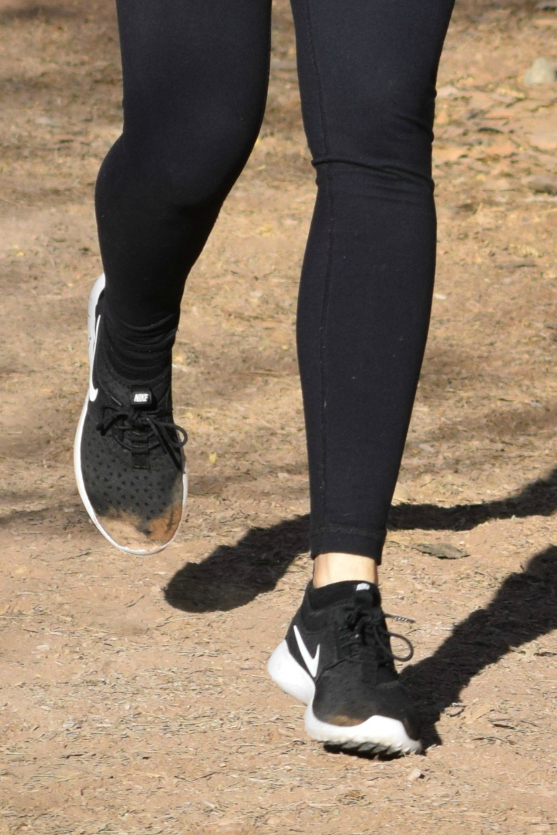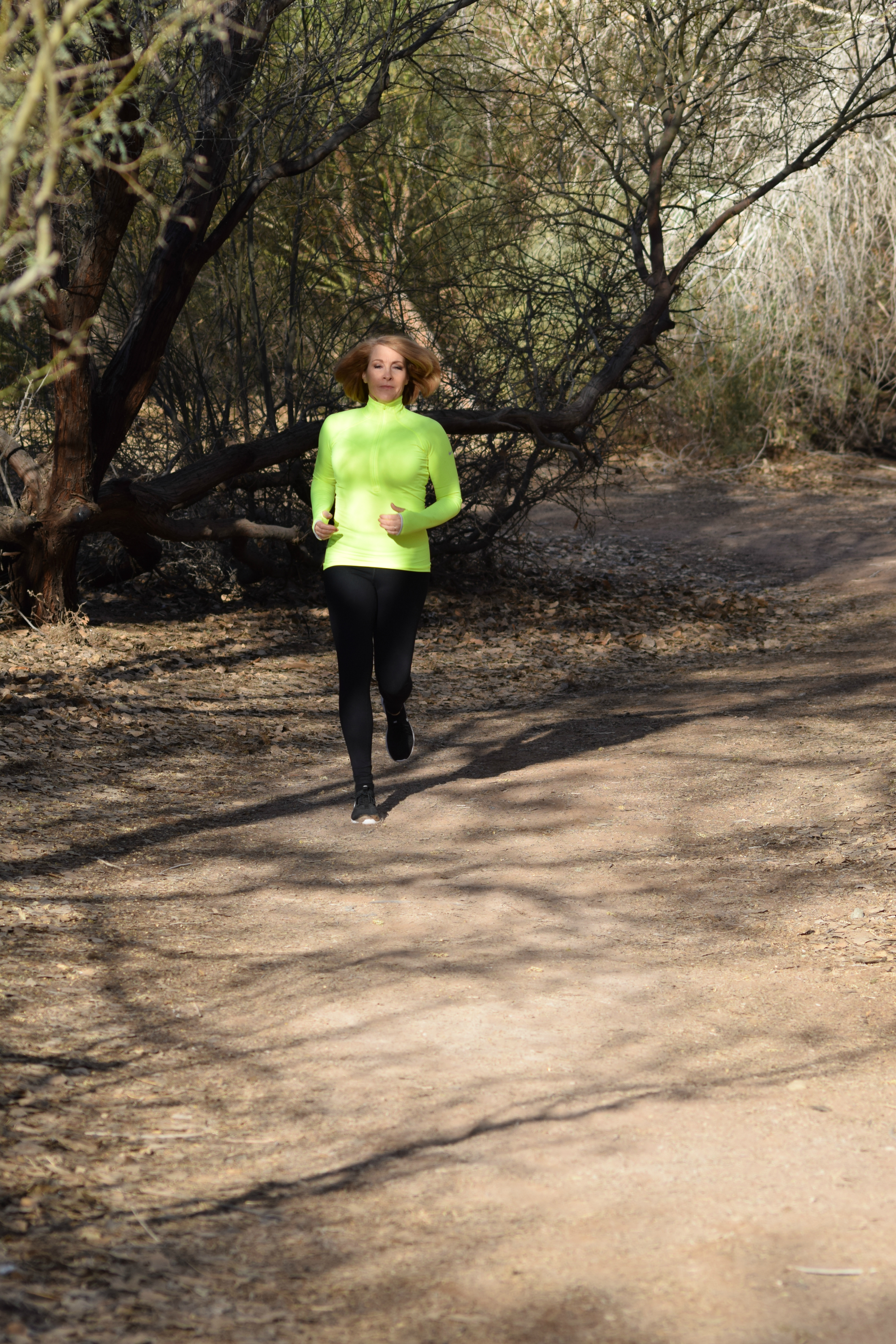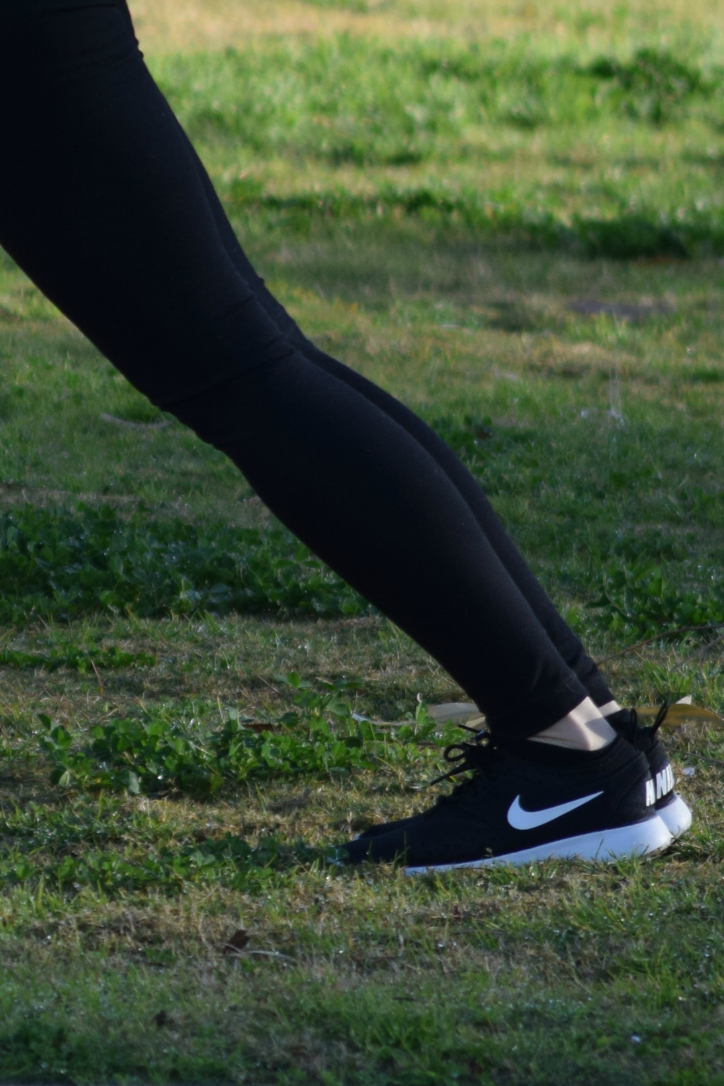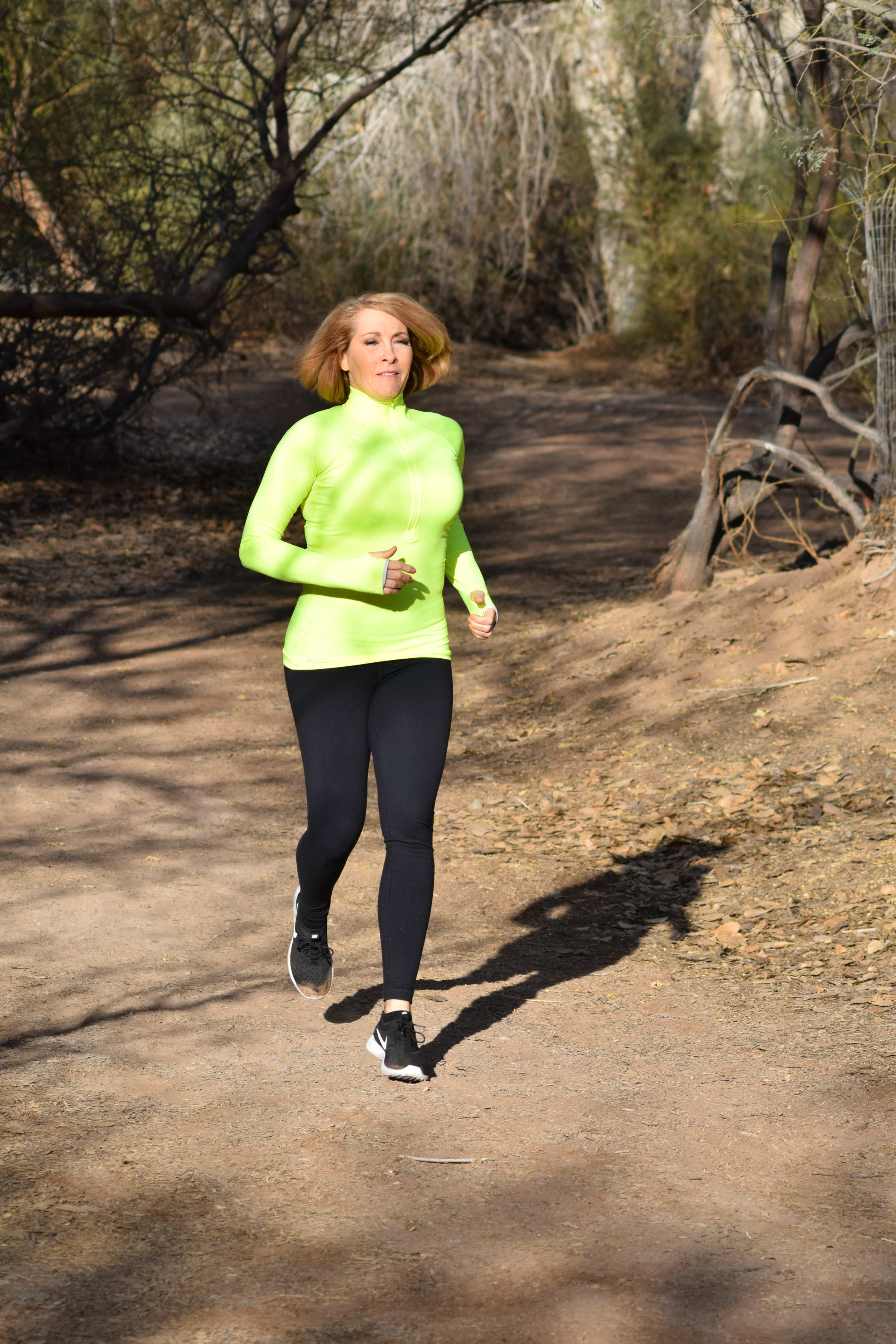 Nike top (Other options here, here and here | Nike Running Tight similar here and here |  Nike Running Shoe | Nike Multi-purpose Shoe
I've been a little scarce here lately, I'll admit, prompting friends and family to wonder, "Where'd she go?"  Between tax season, family events and our upcoming TheFierce50 campaign, I feel like all I do is run, run, run!  Finding the balance has been tough.  To be honest,  finding the balance hasn't happened.  Is anyone else struggling with this?  I'm working to major in the majors, but all of these things are major to me right now.  The trick will be to do it all and do it well.
After knee surgery a year ago (my brother calls it "half-surgery" because I didn't have my ACL repaired) I'm finally feeling like I can run a bit.  Things were going great but now my knee feels a little squirrel-ly.  I will first admit my brother was probably right, I should have bit the bullet and gone for the full repair.  The surgeon said with an ACL repair I would face a full year of rehab and that sounded so unappealing at the time.  And I'd lived with the tear for almost 40 years without noticing it.  If I'd realized it would take nearly a year to resume most activities with a meniscus repair I would have chosen differently.
I thought a meniscus repair would take me back to where I'd been moments before said tear.  Hmmm. . . .  A second surgery is not an option right now so I'm returning to strength training and stretching (yoga, Pilates and a fabulous combination of the two by Charlene Johnson called PiYo).  I'm praying (literally) that these are the steps I need for recovery.  Meanwhile, those wonderful moments I was feeling running with abandon may have to wait a bit for a couple of reasons.  First, the knee.  Second, the time.  Back to that tricky concept of balance.
If you've found success fitting everything in and making it work, I'd love to hear what you're doing and how you're doing it.
Thanks for your thoughts!