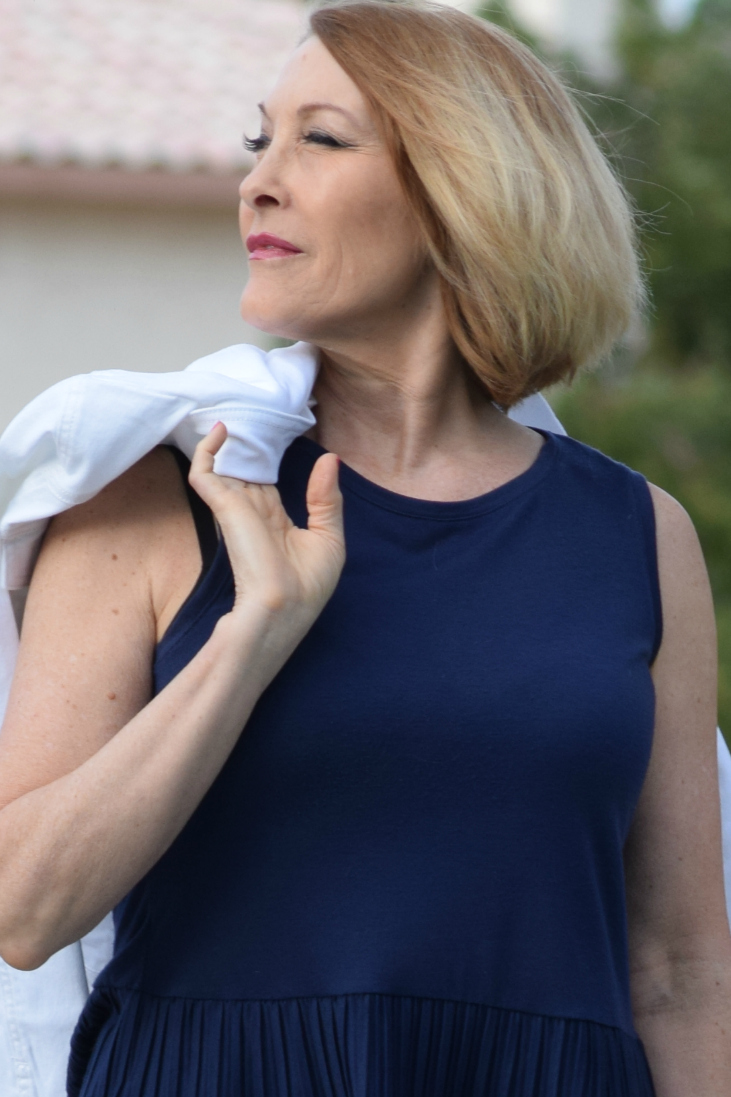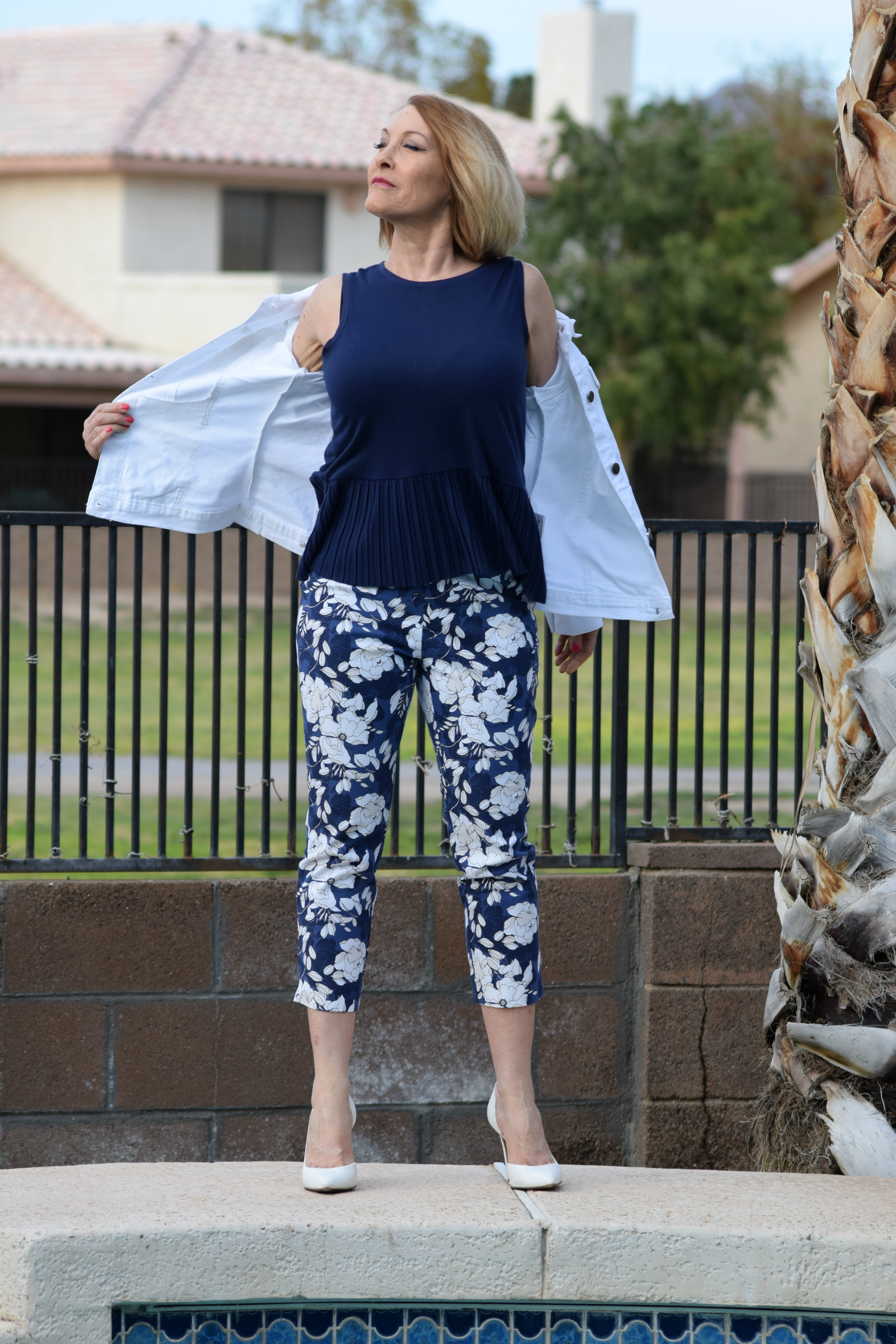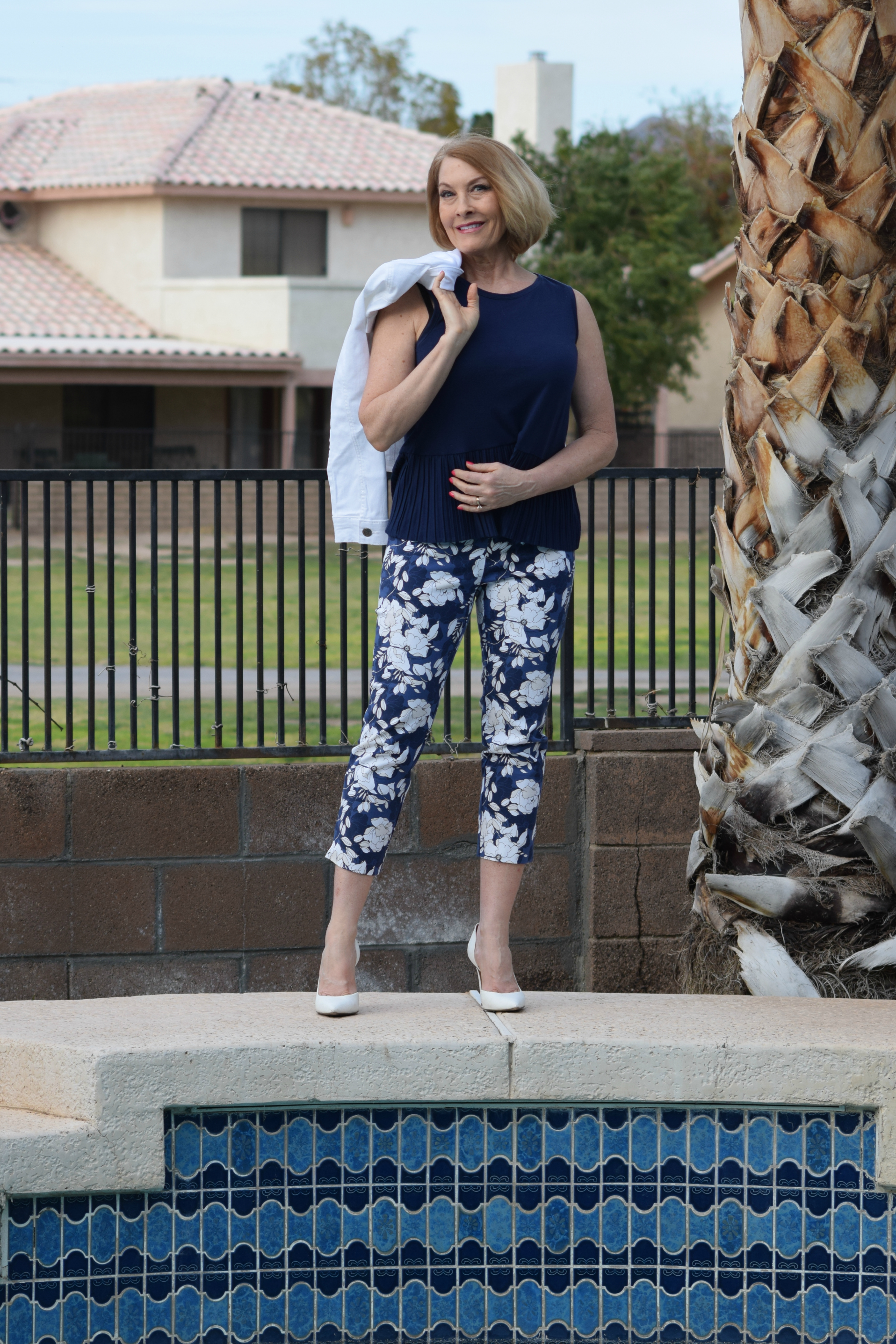 I've been admiring denim jackets for a while and decided to pick up a couple.  A classic blue denim version will make it's way to the blog later this week but I really wanted to try a white one!  Potentially impractical, but I own bleach so things will be fine.  And I can't think of a better spring and summer cover for just about anything, from swimsuits to maxi dresses.  If blue jean jackets are a slice of Americana, white denim is the chic cousin just in from the coast.
I'm imagining styling this a few different ways, so I hope you'll indulge me over the next few weeks.  Today I pulled a few last-season things from my closet for a redux with denim.  I like the overall, but I'm wondering if I should have rolled up the cuffs.  With my orangutan arms I don't often have a challenge with too-long sleeves, but today was one of those rare times.  On the one hand I think the longer sleeve might be having a bit of a moment, but I wish I'd tried both options for comparison.
Since I was shopping my closet, my Chico's floral pants are no longer available.  Sigh.  I've done my best to hunt down some similar options if you'd like to recreate this look.  Between the white denim and the floral print it feels like a perfect for casual outfit spring!
Speaking of spring, I hope yours is off to a good start!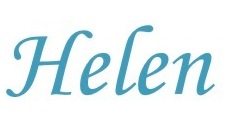 White denim jackets, including a couple distressed styles here, here, here and here  |  Some good copycats for my blue peplum top here , here, here, and here  |  A few good substitutes for my floral pants here, here, here and here  |  And the shoes here, here and here