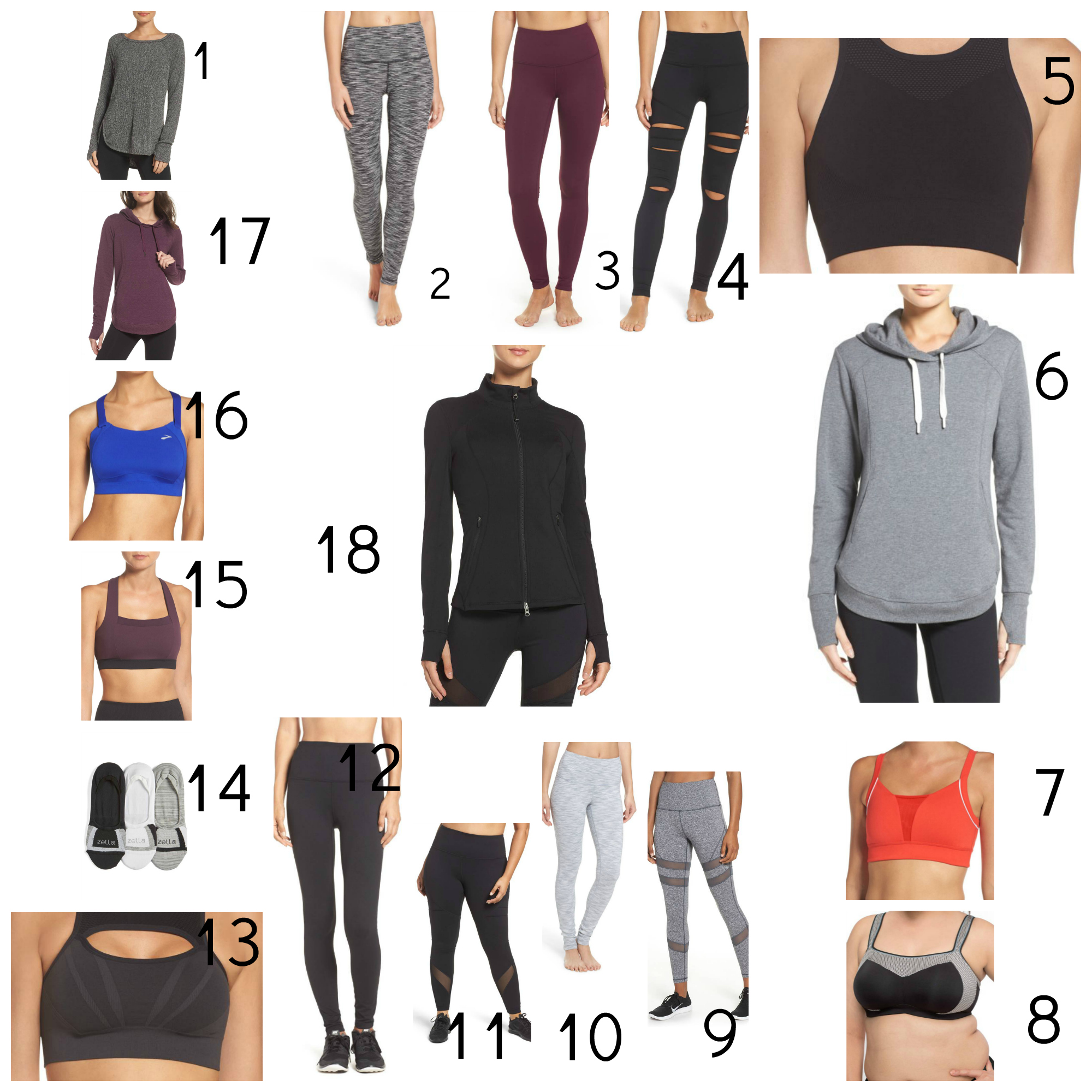 When it comes to workouts, good-looking, well-fitting workout wear makes all the difference! As I'm working to lose body fat and tone muscle for my personal bikini challenge, I want to feel great through the process. And let's be honest, I don't always want to look like a gym rat!
I've rounded up some really cute workout wear options to help us look stylish while we help our bodies look better. Most items, but not all, are from Zella. Zella has always been one of my favorite brands for a variety of reasons. I love the look of their leggings, which offer no-show fabrics in great styles and patterns. "No-show" is always important, especially on leg days. From leg presses to squats, I find myself in some rather compromising positions. The last thing I want to worry about is the possibility I'm leaving nothing to the imagination, if you understand my meaning. Zella quite literally has me covered! The comfort factor is high and the price point is reasonable. Whenever Nordstrom has a sale their Zella prices are downright fabulous!
We've had a lot going on lately, but I'll sit down at some point this weekend and give you my workout details. I can tell you right now I've added Kayla Itsines' Sweat app into the mix. She is running a special 3-month/$1 offer (yes, really, ONE DOLLAR!) so I thought I'd try it. I don't know how long the special lasts so if you've ever been curious about the Bikini Body Guide (BBG), now's the time to check it out.
I'm familiar with the BBG workouts but following the app actually made a difference. Each workout has two sets of four exercises.  Each set is performed for seven minutes, even if you find yourself repeating moves.  At the end of seven minutes you move on to the next set.  With the Sweat app, Kayla demonstrates each move and even tracks the time so you don't have to handle a stopwatch.  Even better!
If you've been sitting on the couch waiting for a good excuse to get your fit on, why not check out some of this cute workout wear and get started.  There is no time like NOW!
Thanks for visiting!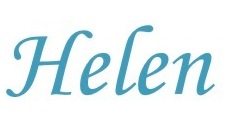 1  |  2  |  3  |  4  |  5  |  6  |  7  |  8  |  9  |  10  |  11  |  12  |  13  |  14  |  15  |  16  |  17  |  18