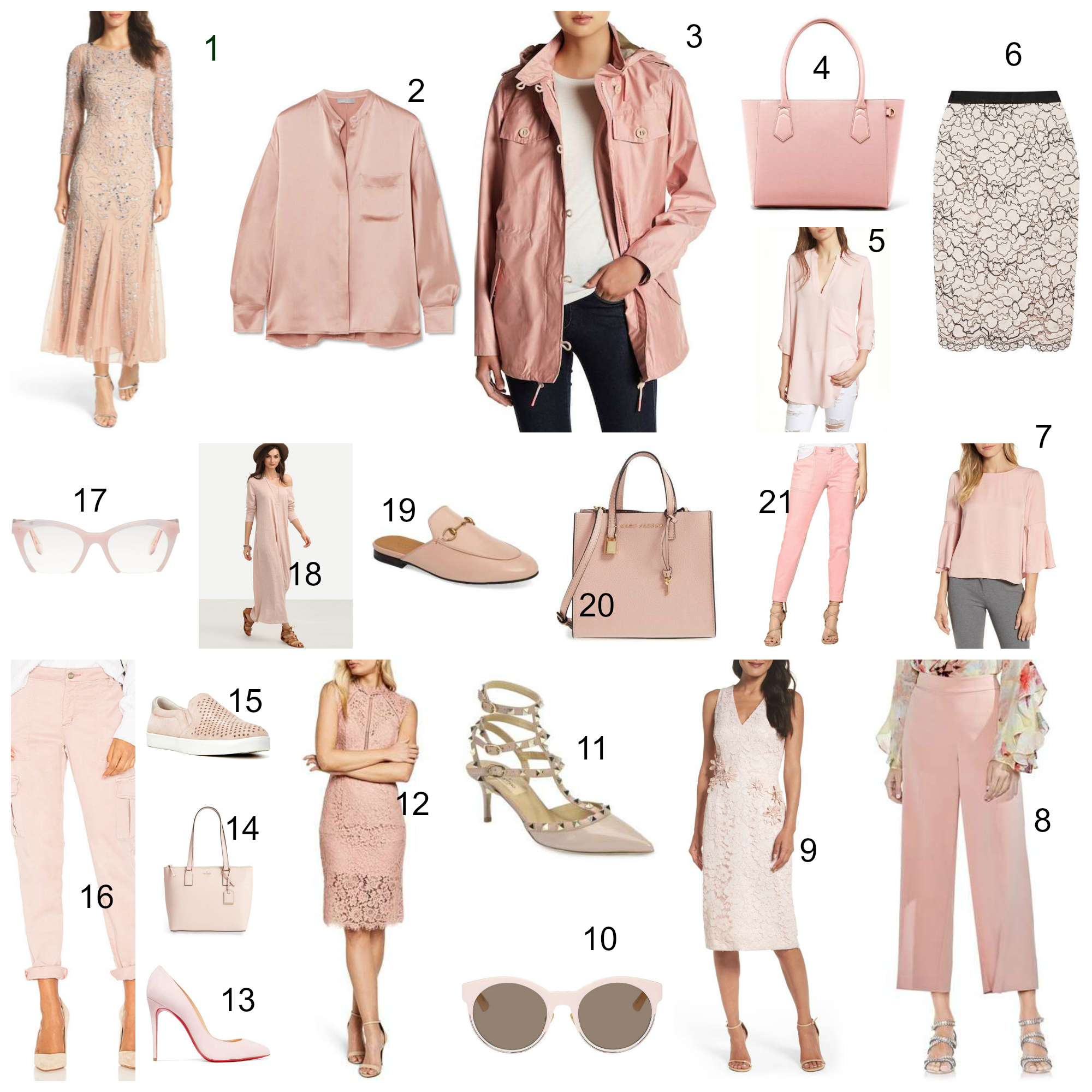 You're never too old to blush. Soft pinks may not be the color of the season but they're never out of style. Feminine and flattering, the various shades of blush soften even the most utilitarian of items. Cargo pants? Fabulous. Utility jacket? Yep, softened. Slip on tennies? Undoubtedly!  It's no wonder I'm repeatedly drawn to this color whenever I shop.
Can you think of a woman who wouldn't look good in this hue?  I certainly can't.  Whether you opt for the dustier shade or a slightly brighter color, a version exists sure to soften your features and enhance your skin tone.  No wonder I'm having a crush on blush!
If you're not convinced blush will flatter you, try it away from your face.  Pants, a skirt, accessories – thee are still several ways to incorporate the color into your wardrobe.  I've rounded up several swoon-worthy pieces to help you blush this spring. See anything you like?
Thanks for visiting!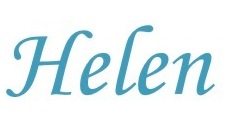 1 | 2 | 3 | 4 | 5 | 6 | 7 | 8 | 9 | 10 | 11 | 12 | 13 | 14 | 15 | 16 | 17 | 18 | 19 | 20 | 21

I get commission for purchases or clicks made through links in this post.