Don't you just love polka dots? As a pattern they're just so happy! Goodness knows, we can all use a little more happy right now!
Polka dots can be a bit sassy or so-so-chic, and everfything in between. For fun, I gathered several polka dot pieces for today's blog at some really amazing prices. Talk about happy!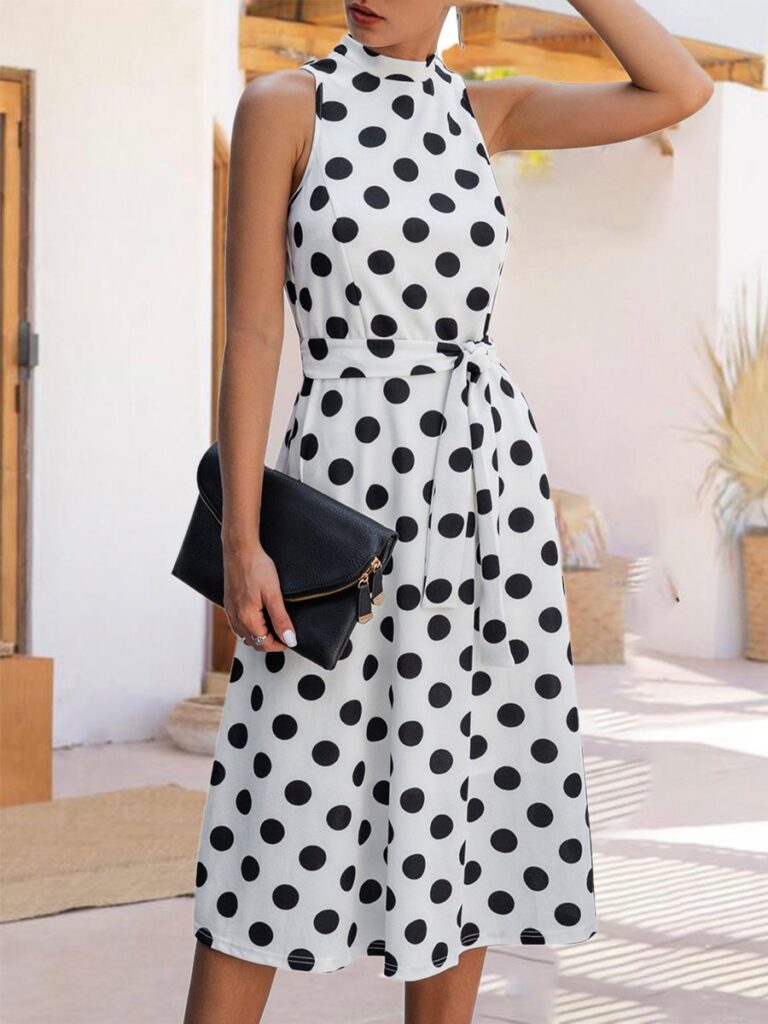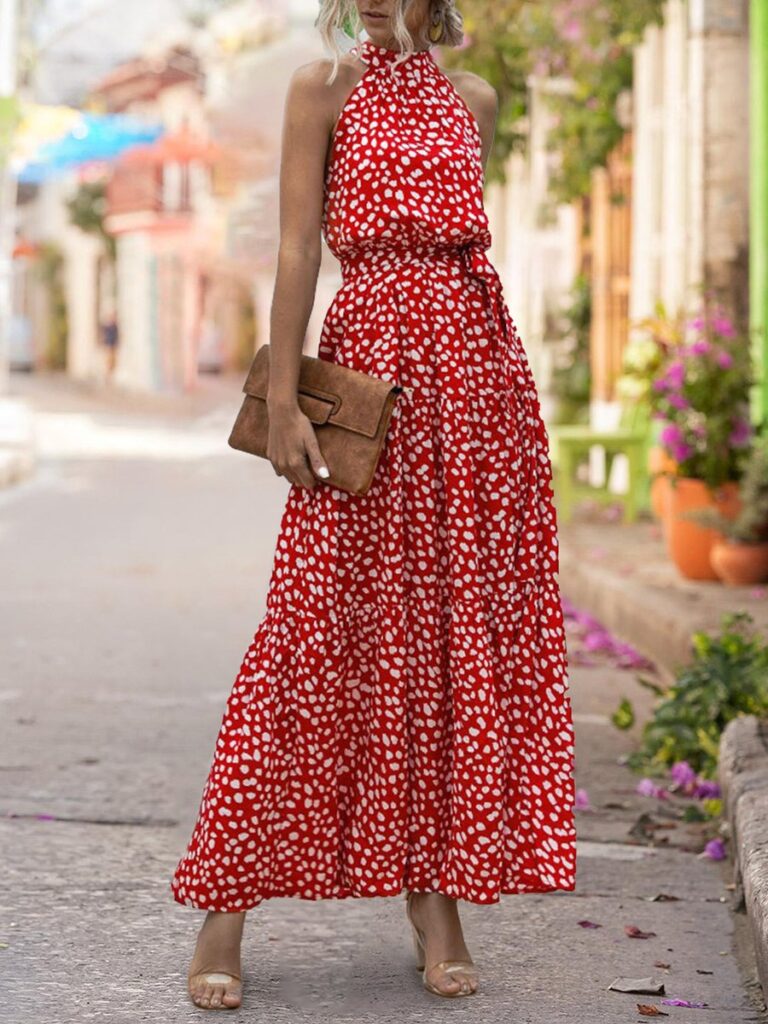 I realized as I put these together I went almost all-in for dresses. Most of these would be good choices for a summer wedding, although I'm traditional enough to avoid white as a wedding guest.
Whatever the event, if you're looking for a cheery option, polka dots definitely fit the bill. And when we're able to gather socially again, we'll be ready for some cheer!