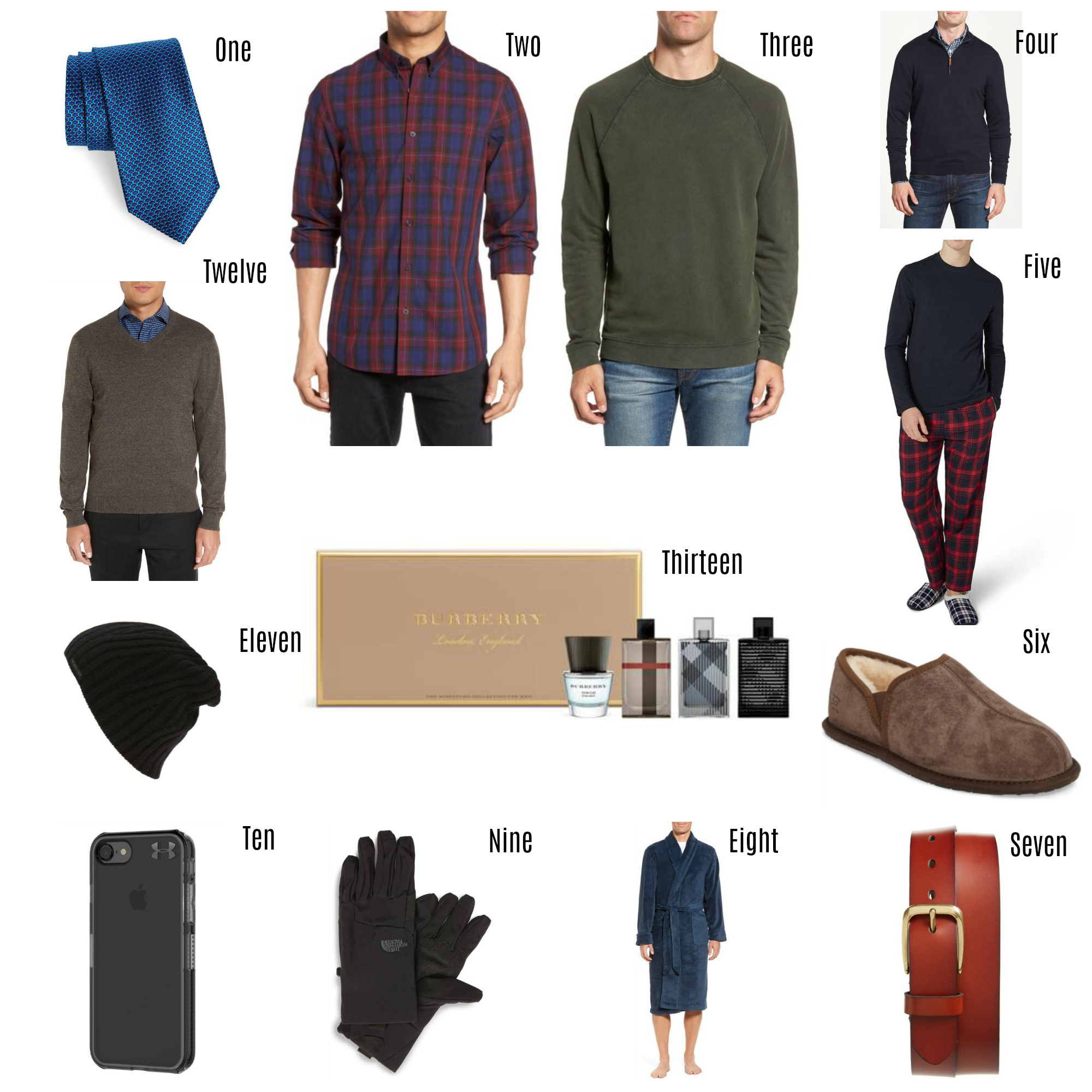 Aaaahhh!! We're in the final week before Christmas! No time to get to the stores? We've got you covered with some last minute gifts for him. Nordstrom still guarantees delivery by Christmas Eve, but you'd better hurry! There's no time to read a blurb from me today – you've got some shopping to do!
One  |  Two  |   Three  |  Four  |  Five  (also here)  |  Six  |  Seven  |  Eight  |  Nine  |  Ten  |  Eleven  |  Twelve  |  Thirteen
Happy Shopping!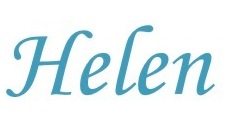 I receive commissions from clicks and purchases made through this site.