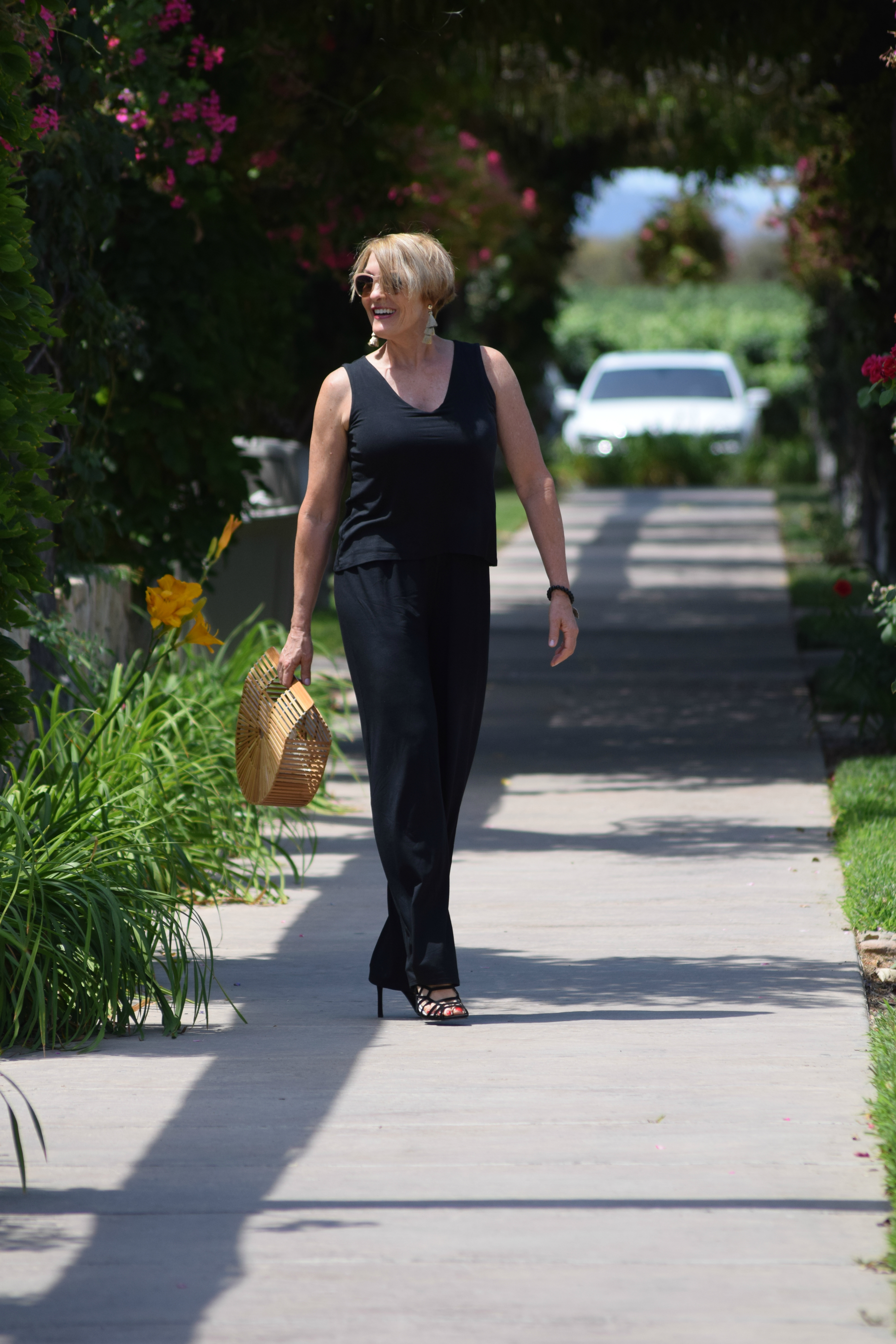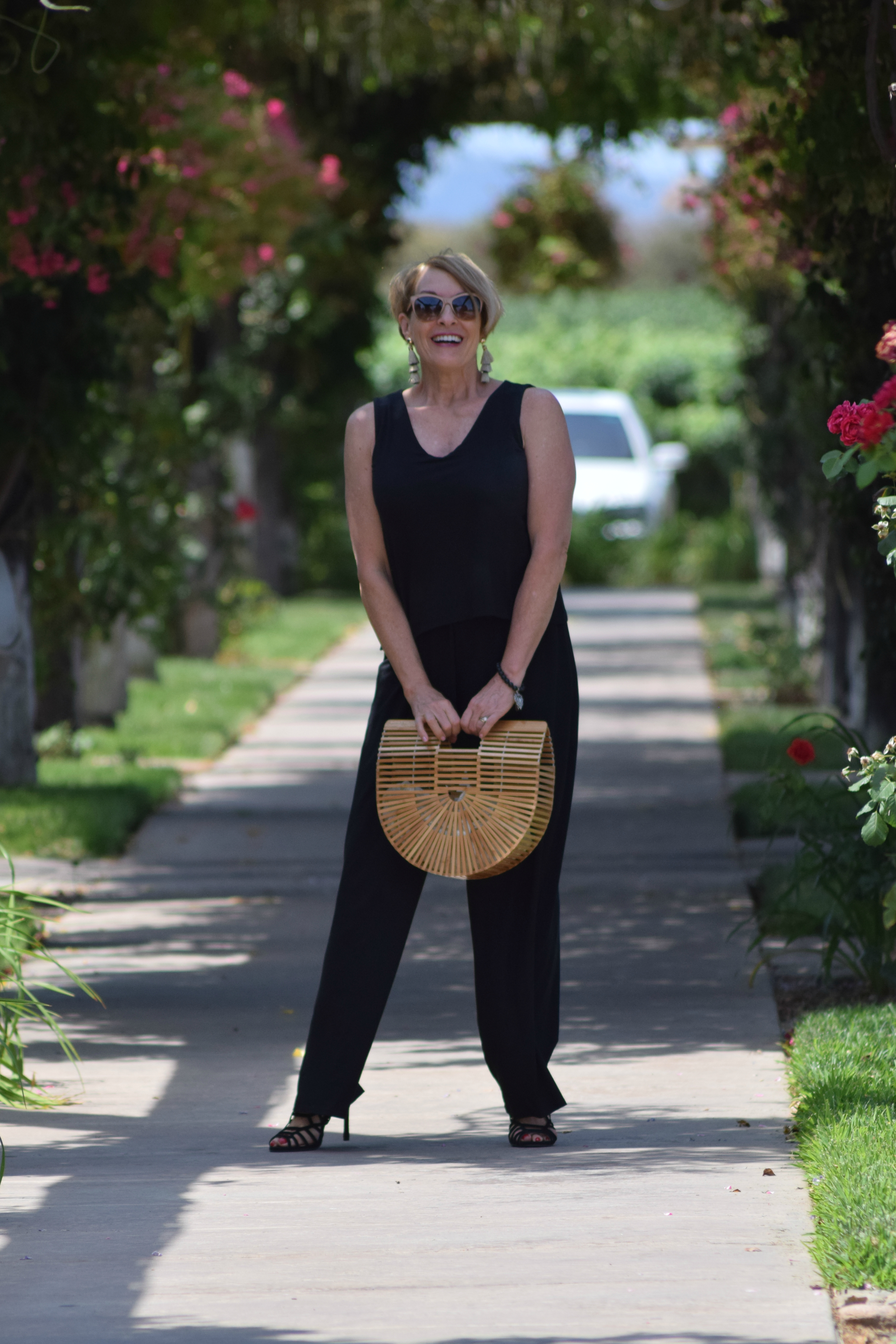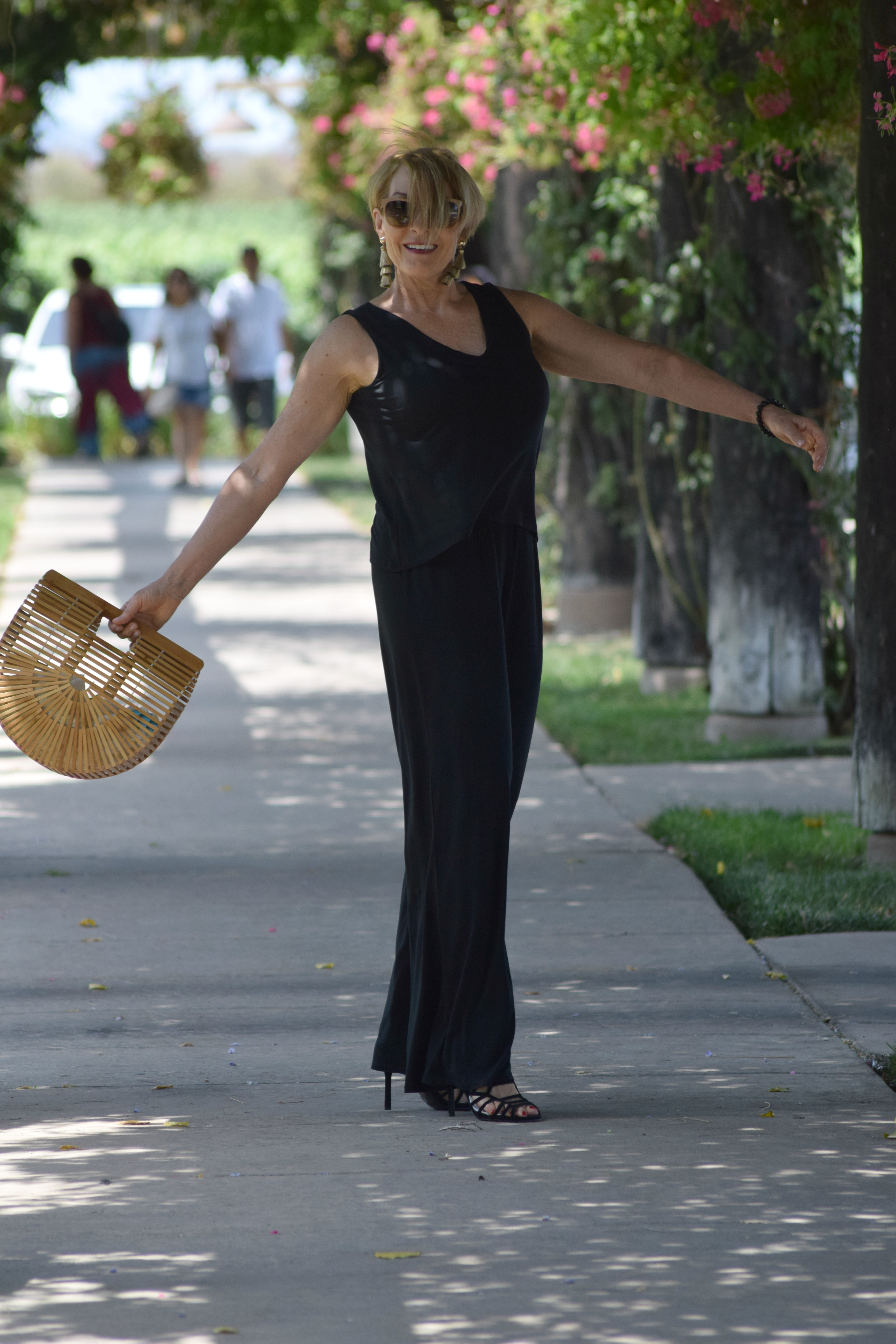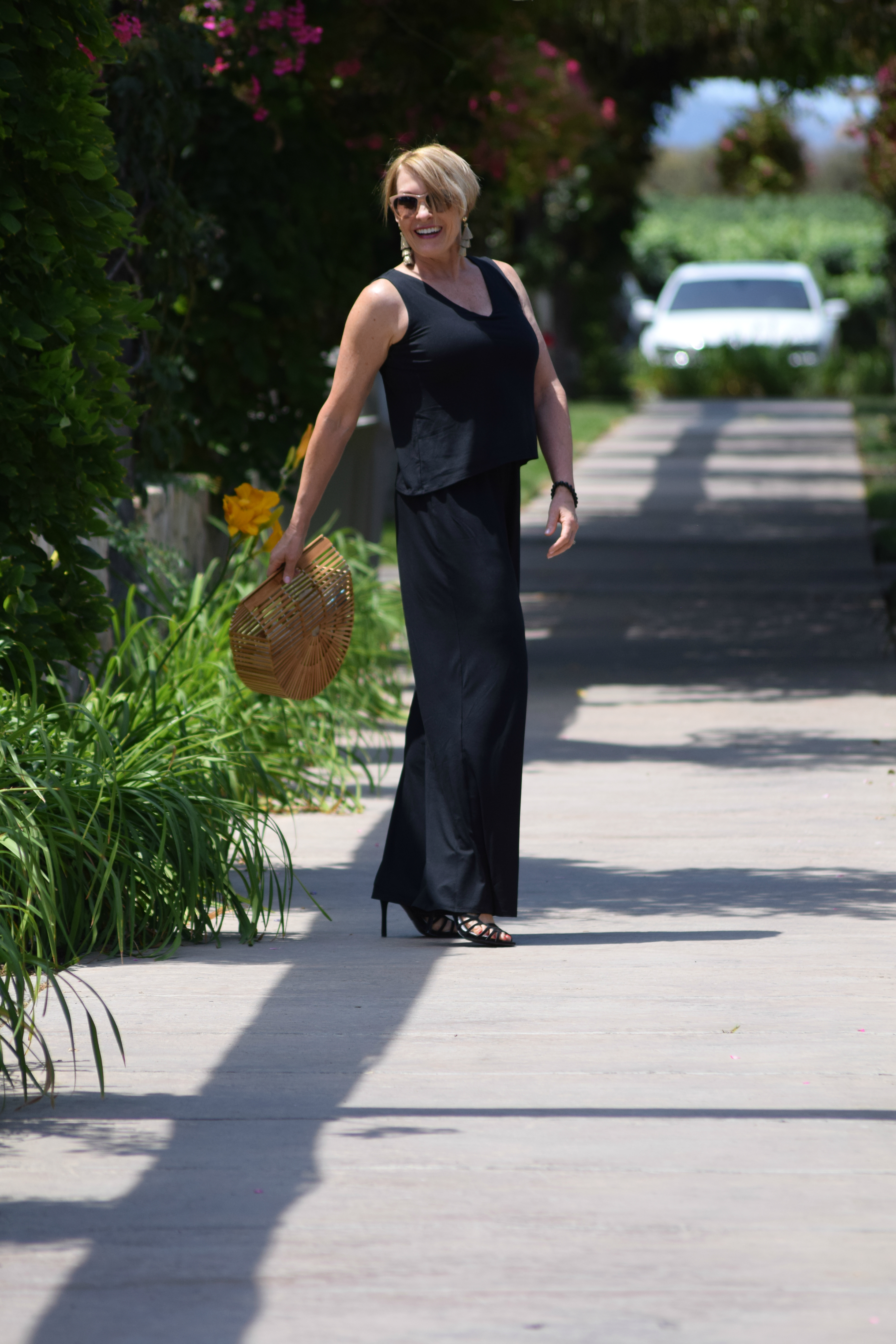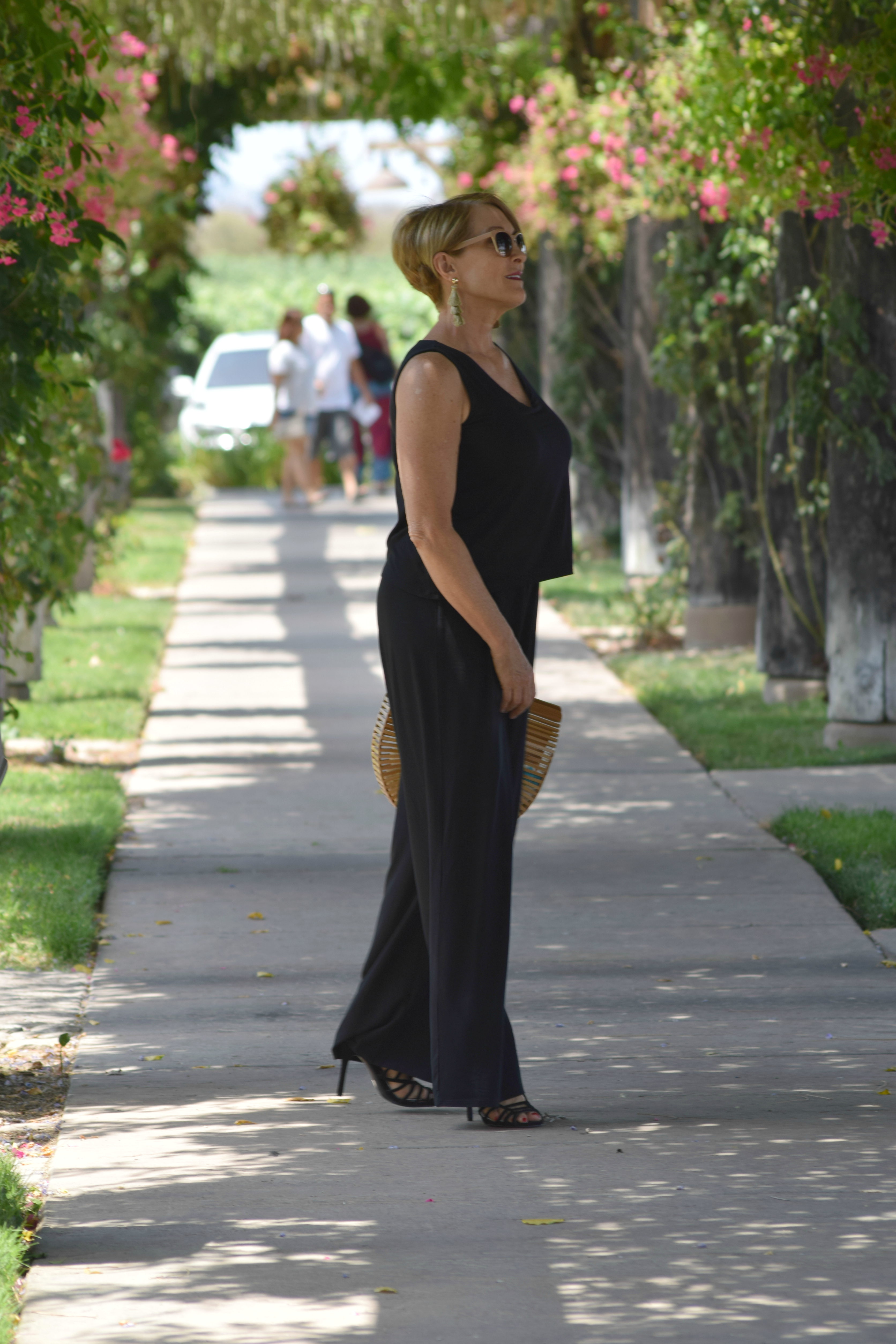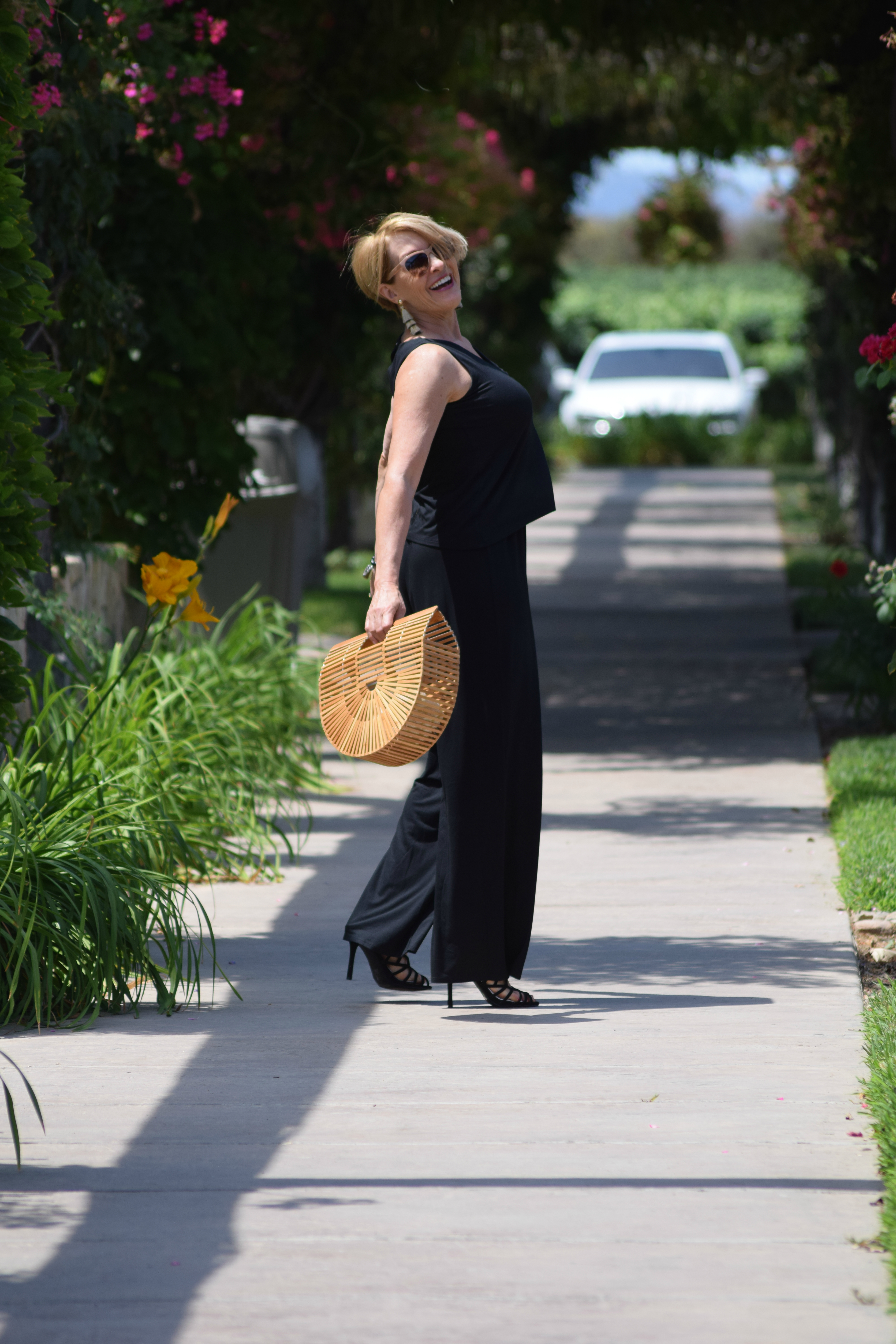 We made a (very) quick trip through Temecula this past weekend to pick up some wine club shipments on our way to meet our daughter. Life has been so busy we couldn't remember our last visit.  We know it was some time before we moved into our new home last fall. It's been much too long, but I informed my hubby this does not count as a "'visit to Temecula.  You don't blow through town in less than two hours and call it a "visit" to wine country.  I mean, let's be honest.  A visit includes tasting at each winery and time with friends.  Seriously.
It's much too hot in Yuma to ship wine, so a pick up in a climate-controlled transport (our car) makes the most sense. Usually we would make a day of it, spending time tasting new offerings at our favorite wineries, but this trip was pure utility, a needed side trip on our way to see family.  Fortunately we were efficient on the pickups and had some extra time to enjoy a glass of something delicious on our way out of town. 🙂
I knew we would experience a whirlwind trip, but that didn't mean I didn't want to go in style!  This was an excellent opportunity to try out my new J.Jill Wearever Full-Leg Jumpsuit, which is part of the new August collection.  Talk about a trial by fire!
Our day started with a three-hour car trip.  During the ride, the jumpsuit felt a lot like pajamas so the comfort quotient was high.  Just as important, I arrived at the wineries pretty close to wrinkle-free.  Huge plus.  Restrooms breaks are less than convenient in a jumpsuit but that's something I knew going in so I was prepared.  To be honest, with just a single button closure at the back of the neck I wasn't running into problems.  Everything was pretty easy.  Another big deal.
This was a long day in the car, punctuated by stops where I wanted to look put-together.  These pictures were taken about four hours in.  We could have taken them later in the day without issue but I wanted to capture the pretty, living trellis at South Coast Winery.  Our entire trip took twelve hours and I still looked and felt ready for an additional trip running errands once we got home.
Ultimately, this is a great addition to any wardrobe.  Comfort pairs with style in a design flattering to most body shapes.  Comfort is J.Jill's calling card, and this jumpsuit is no exception.  While you're visiting their site, be sure to check the great sales, which feature an extra 40% off!
I hope you're having a great start to your week.  Thanks for reading!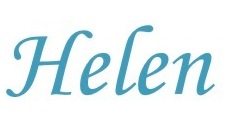 J.Jill Jumpsuit  c/o  |  Bamboo bag , similar here |  Shoes , similar here |  Sugarfix Earrings