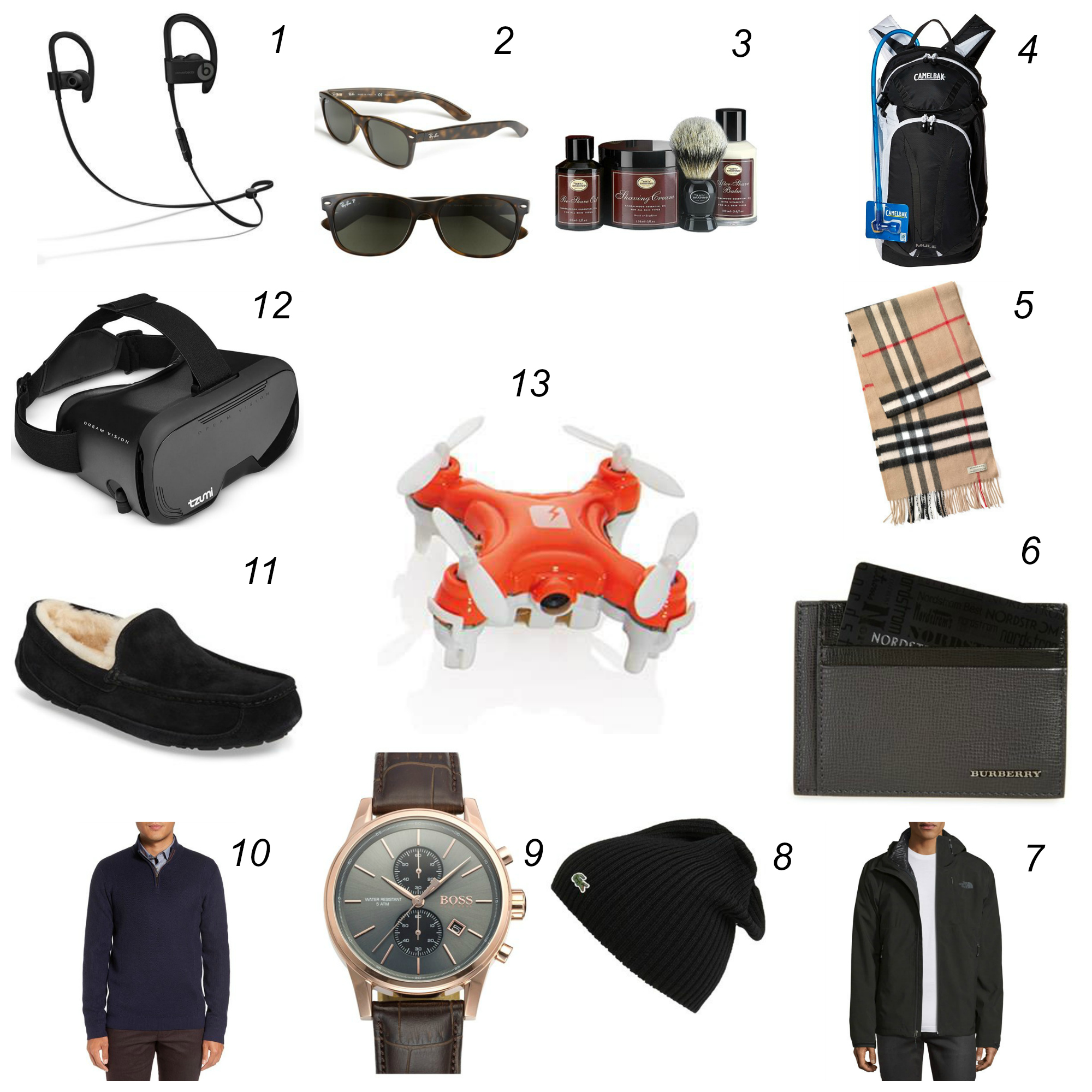 1 | 2 | 3 |4 | 5 | 6 |7 | 8 | 9 | 10 | 11 | 12 | 13
Looking for gifts for the men in your life?  Or perhaps a unique present for that one special guy?  I've put together a great collection of gifts for him.  From gadgets to clothes, I'm sure you'll find something here for your certain someone.
You may think, as I do, that you're probably married to the most difficult man to buy for.  When Andy wants something, he just buys it.  What's a well-meaning wife to do?  Find something interesting, which is often easier said than done.  I hope I've helped you with this varied collection of options!
Happy shopping!