So many parties, so many clothing options! Whether holiday parties have you cringing or smiling, you can sail through them with ease and glamour and without breaking the bank. It seems silly to spend so much money on something you may very well wear only once. I wore the same dress to an office open house two years in a row. It was simple, but still had a party vibe. I was sure no one would notice the repeat – they did.  Oops.  I had to chuckle.  Seriously not a big deal, but easily remedied if you'd be bothered by that sort of thing. If you'd like to be party-ready and budget-friendly, here are several holiday pieces under $100. At these prices, you'll have money left for a cute clutch!
Need to go from dress-down to dress-up in a flash?  The quickest way to add some holiday sparkle is a sequin jacket. Below are several styles which you can easily throw over a black pants-and-top combination or a simple black shift-dress, allowing you to move from chic to shine in a few seconds.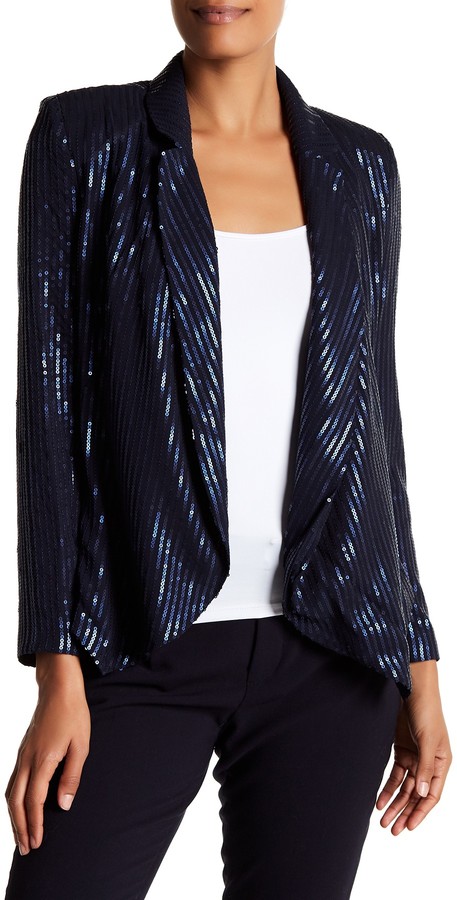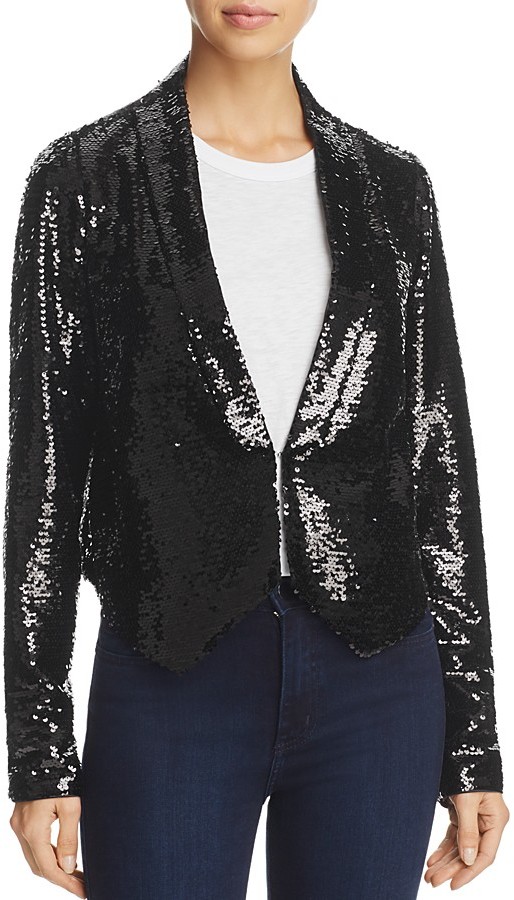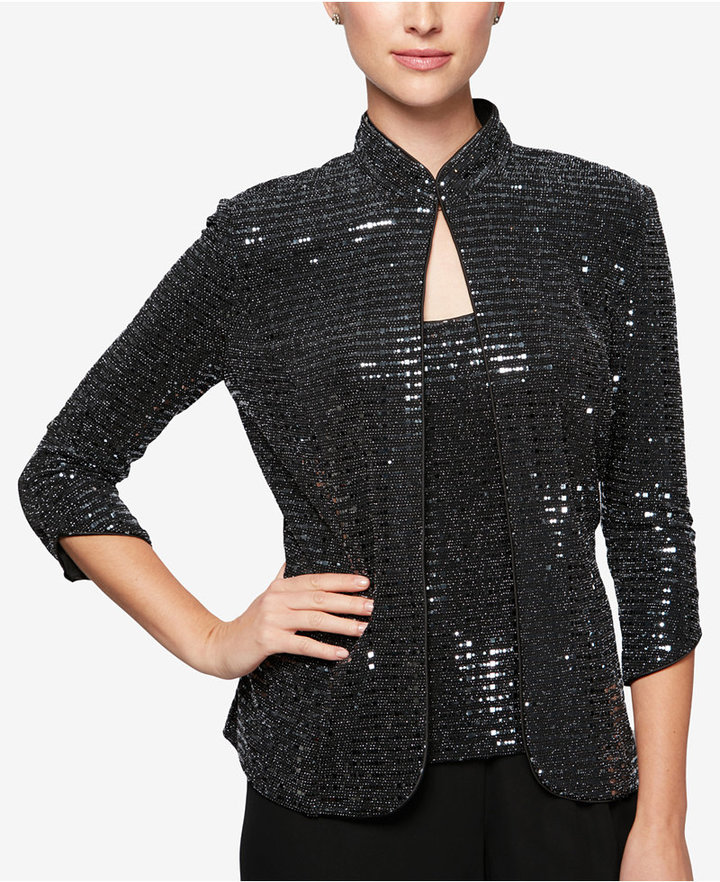 Okay, the one is actually over $100 but it's a two-piece ensemble and so elegant I couldn't resist!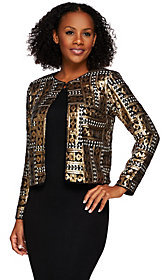 If you're heading from home and find a dress is the look you're going for, below are several options.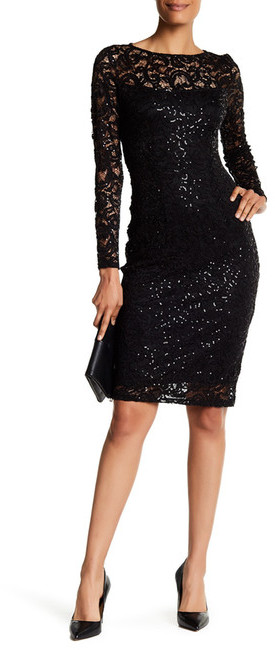 Although I'm a huge fan of red, especially at Christmas,tThere are times when I really like burgundy as an alternative. I might want something other than the LBD without standing out so much in the crowd. This velvet dress fits the bill perfectly:

I also like this one, but sizing is limited in burgundy. It's available in other gorgeous jewel tones, but be prepared to stand out (in a good way)!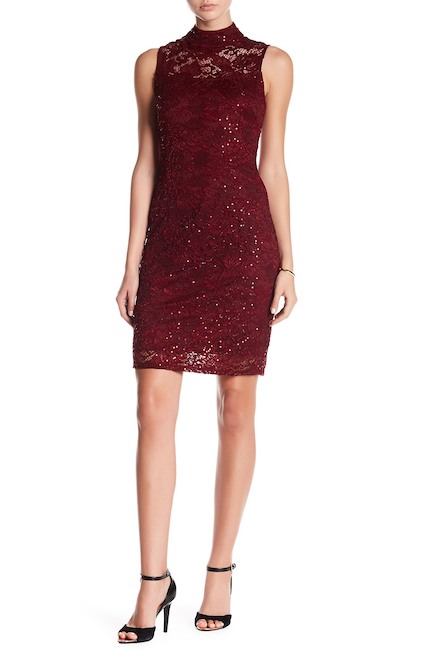 I also love this dress, but you may find it a bit short. It would do well as a tunic over black leggings. If you're feeling adventuresome, try a pair with a little shimmer: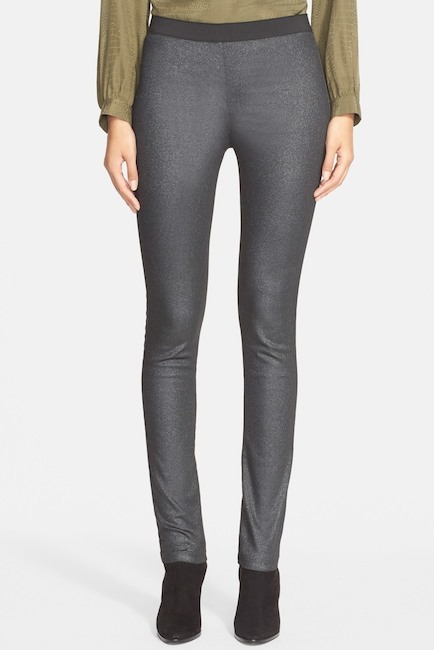 Now that you have the pieces you need, where's the party?
Thanks for visiting!