I'm so thrilled to pay it forward by nominating the amazing Eugenia Russell Hargrove for the Sunshine Blogger Award! Be sure to follow her on Instagram: @theageofgrace; and check out her beautiful and always informative blog The Age of Grace.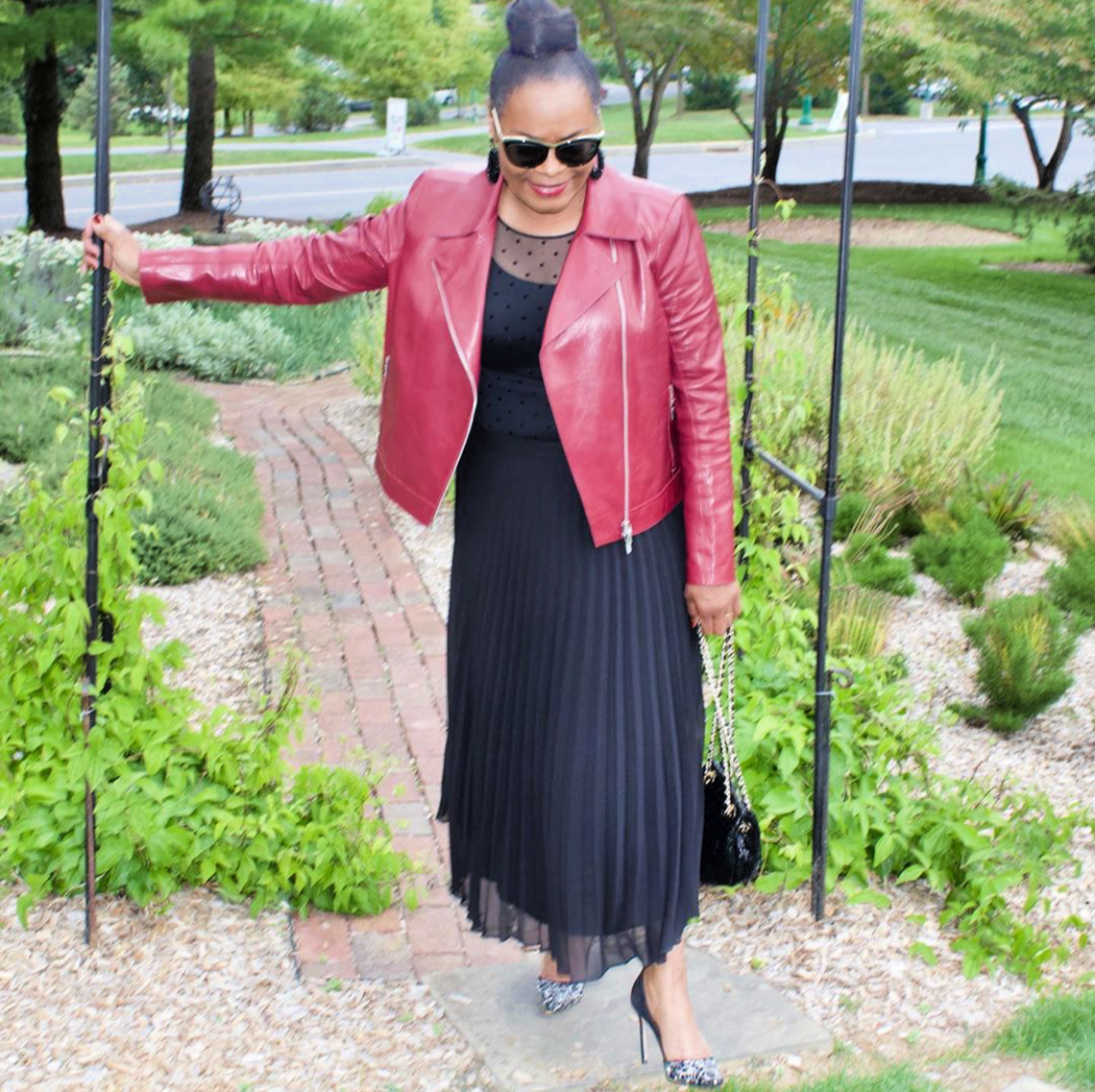 You'll love her recent post The Fountain of Youth is Within Our Reach. Not only is she experienced in pharmaceutical sales, this stylish lady is also knowledgeable in health and nutrition. Oh – and yes, I mentioned stylish. The Age of Grace Instagram feed is gorgeous!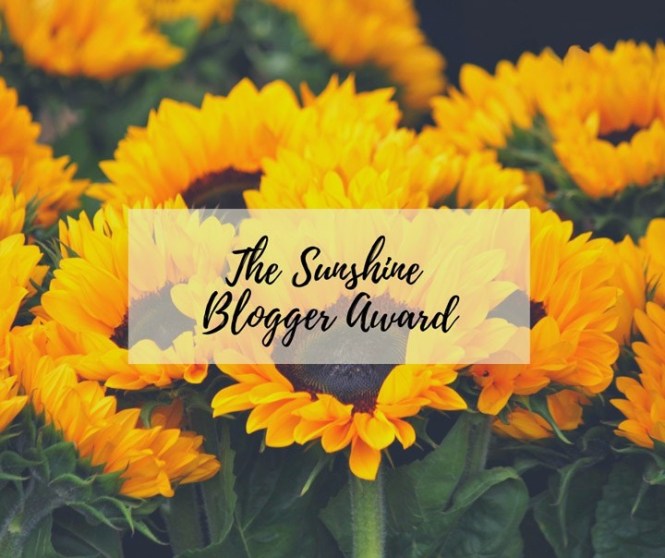 Eugenia, an original member of the Forever Fierce Revolution, is one of the most thoughtful women I know. She is certainly our Encourager-in-Chief!
During FierceCon, which is held each year in Southern California, Eugenia hosts a FierceCon luncheon for her Sisters in NYC. What a great way to bridge the distance and create the feeling of comeraderie and sisterhood for those women who aren't ready to travel cross country!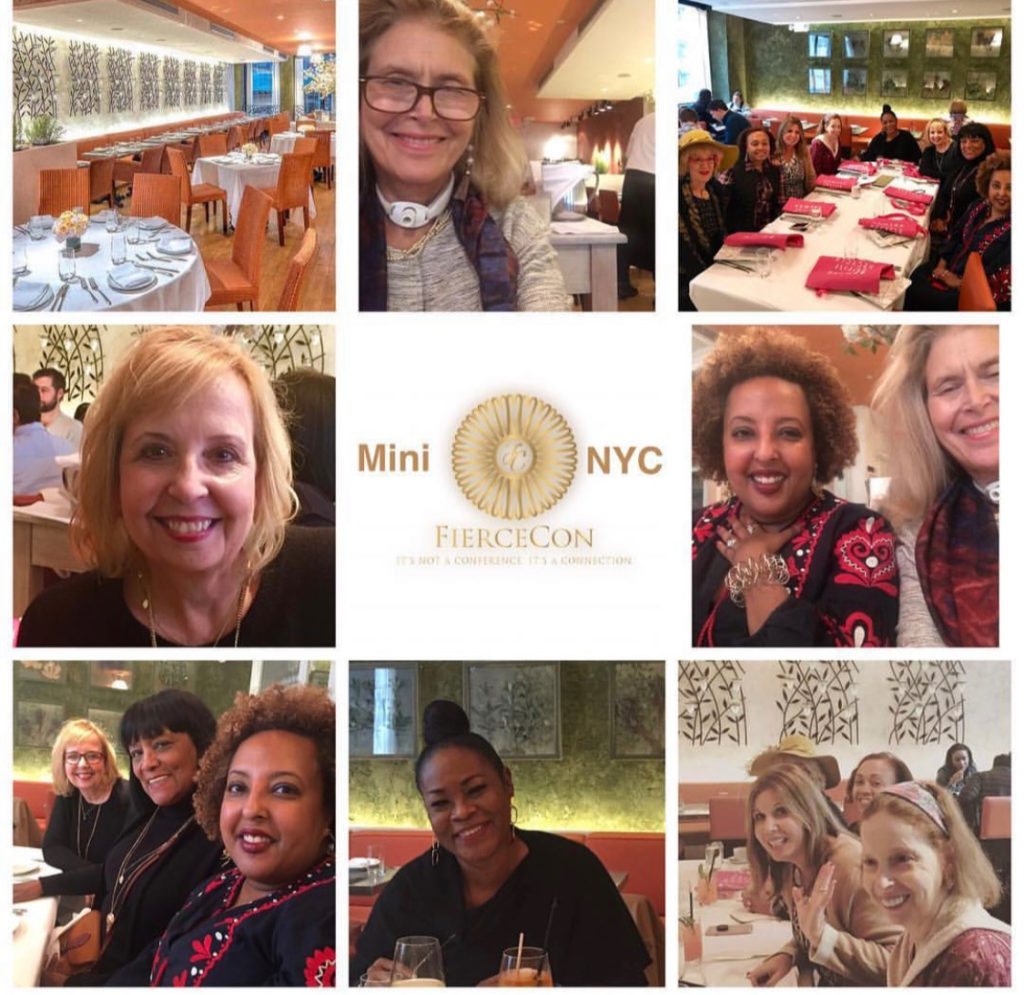 Each year on our birthdays, Eugenia puts together a collage of our IG photos and posts it on her IG feed as a lovely birthday card. Such a thoughtful gesture! When I asked her about it, she told me she's been sending birthday cards to friends and clients for as long as she's been in sales. Birthdays are special days, and according to Eugenia we should all feel that way on ours. It therefore seemed fitting to me to nominate Eugenia for the Sunshine Blogger Award on September 16, her special day.
Happy Birthday Eugenia! I hope this birthday is your best yet!