Last May I posted about brain health after watching my father-in-law struggle through a cognitive test. He has many long-term memories, but short-term events are a challenge. He will often repeat one of his old tales at least once in the course of a single meal.
Our experience is not unique. Dementia, which is the gradual decline of cognitive activity, is amazingly prevalent in our society. One study claims there are 3 million new cases of dementia annually. Doesn't that statistic warm your heart?!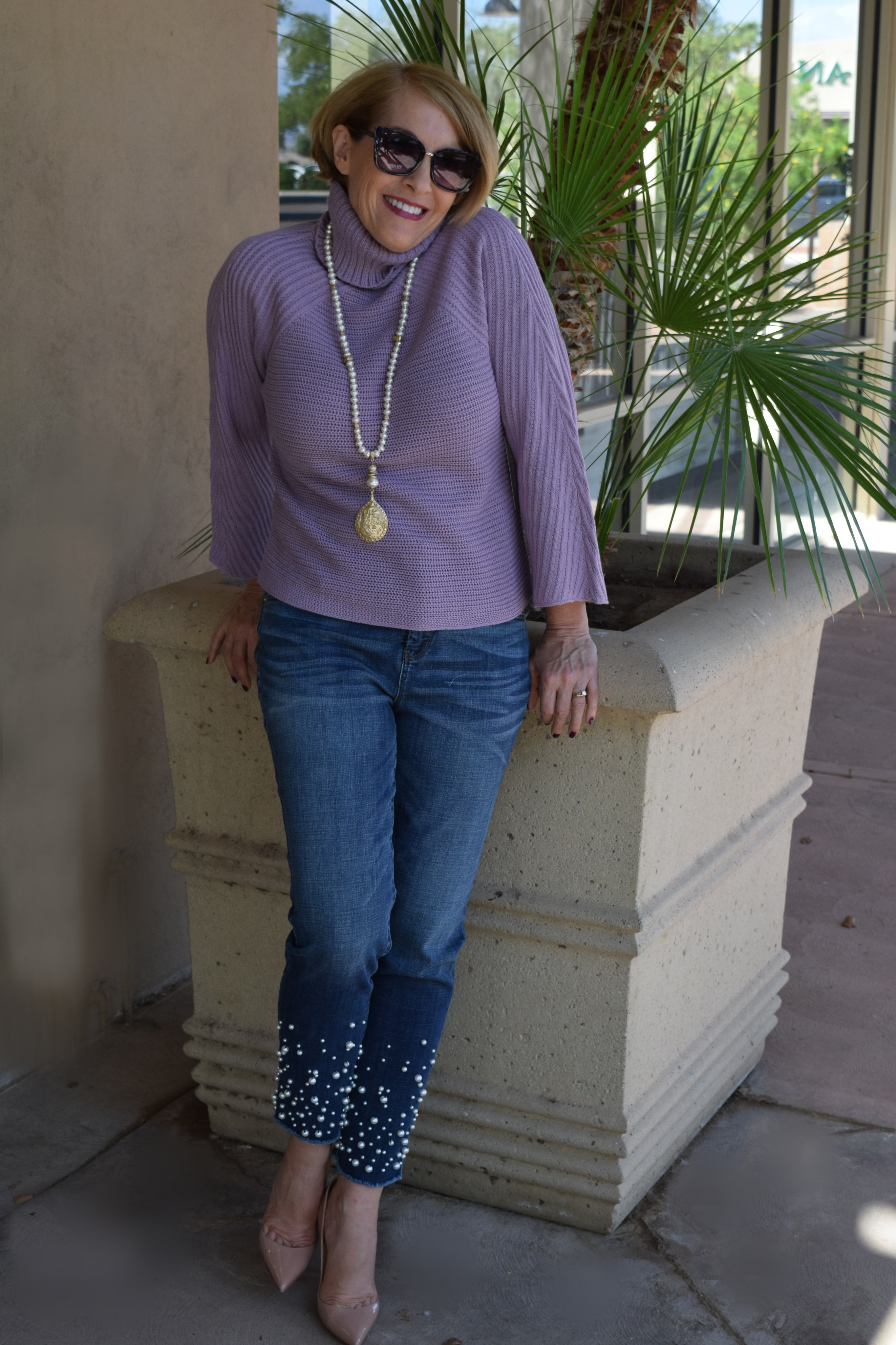 In my post Keeping Our Brain Power I talked about brain health and active things we can do to help increase our brain function. Constantly challenging our brain by learning new things and problem-solving have proven helpful. I'm sure you won't be surprised to find diet has an even greater impact, and can also slow progression once dementia has begun.
When Andy had his heart procedures over a year ago, we were officially introduced to the Mediterranean Diet. This nutrition plan has many elements of the healthy diet we know in the United States but with an interesting twist. Fats, or more specifically good fats, are encouraged (in appropriate amounts, of course). The Mediterranean Diet is the standard for heart recovery and health.
Who knew? After years of following a low-fat diet, I was learning it was being turned on its ear. The lack of good fats is actually very UN-healthy! Inclusion of healthy fats like olive oil, nuts and avocadoes is essential to overall health. It also helps us feel sated and satisfied so much longer than after eating a no-fat meal.
Another prominent nutrition plan, DASH, is highly recommended for hypertension, aka abnormally high blood pressure. DASH (Dietary Approaches to Stop Hypertension) includes fruits, vegetables, and lowfat dairy foods as well as foods low in saturated fat and cholesterol. Note the absence of sugar. When I dropped sugar from my diet my blood pressure dropped naturally to normal levels, relieving me of my daily dose of Lisinopril.
The benefits of these two diets have been topics of interest to brain health researchers, prompting development of the suitably-named MIND (Mediterranean-DASH Intervention for Neurodegenerative Delay) diet.
You can search The Mind Diet and find countless articles, books and blogs on the subject. Allow me to cull the wordiness and give you the bottom line: there are 10 foods/food groups encouraged on The MIND Diet and 5 we're told to avoid.
I like the positive approach, so let's start with what we're encouraged to eat: leafy greens, other vegetables, berries (blueberries are favored), nuts, beans, whole grains, fish, poultry, olive oil, and wine (oh thank goodness). Easy does it on the wine – a glass a day is permitted, but only one glass a day.
So that's fun, but we should also look at the five foods we want to avoid. Red meat, butter/margarine, cheese, fried/fast food and, here it is, sugar. These foods have been shown to increase dementia. It's easier to avoid them when you consider that consequence!
Isn't it fabulous to know we aren't powerless when it comes to dementia? It isn't our destiny; it's something over which we have power. Smart choices can lead to, well, smarts! Staying sharp as we age could be the norm, and all we have to do is decide. I'm in! How about you?