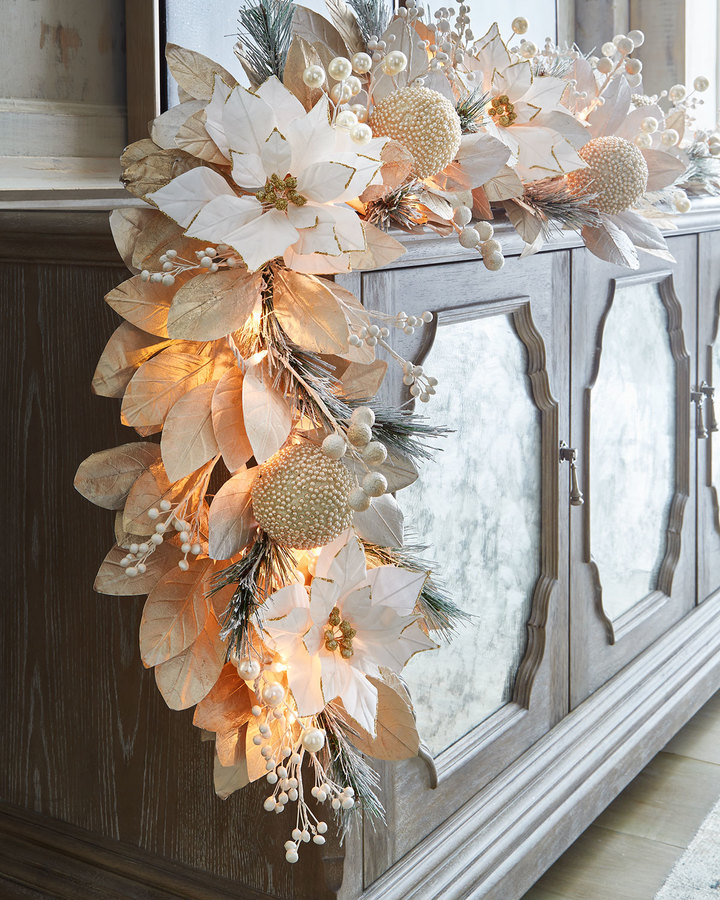 Don't you love when holiday decor goes on sale before the holiday?  I love a good post-holiday sale, but a pre-season sale is like shopping Nirvana.  Even the most patient among us enjoy a little instant gratification now and then.  Decking the halls with something you just purchased and seeing it in immediately in your holiday-scape just makes sense.
Horchow has some beautiful holiday decor on sale through Friday, most at a 25% discount.  Include code PARTY for free shipping.  I've pulled a few of my favorites from the sale but it's all so luxe and beautiful.
Do you do much entertaining during the holidays?  It's been hit or miss with us the last few years.  Four of our grandbabies have birthdays between November 1 and December 15 so many of our gatherings center around those events.  We should be in our new house in time for Thanksgiving this year, at least we're planning as though that's the case, so I'm excited about celebrating in our new home.
One thing I know – I'm happily anticipating the holidays this year and looking at all this holiday decor from Horchow really has me feeling the holiday spirit!
Thanks for reading!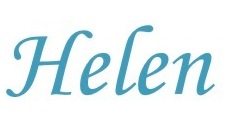 I get commission for purchases or clicks made through links in this post
Elements Triple Beverage Server • Element | G G Collection Large Oval "Antique Copper" Tray • GG Collection | Four Marseilles Flutes • Horchow | Mikasa Cheers Mini Dessert Bowls, 4-Piece Set • Mikasa | White & Silver Collection 6′ Pre-Lit Garland | Janice Minor Snowflake Stocking Holder wi • Janice Minor | Gold & Glitter Collection 6′ Pre-Lit Garland | Ornaments Needlepoint Stocking | Blush & Pewter Collection 6′ Pre-Lit Garland | White Starry Lights, Set of 2 | Swarovski 2017 Annual Edition Christmas Ball Ornament • Swarovski | Gold & Glitter Collection Pre-Lit Garland, 6′