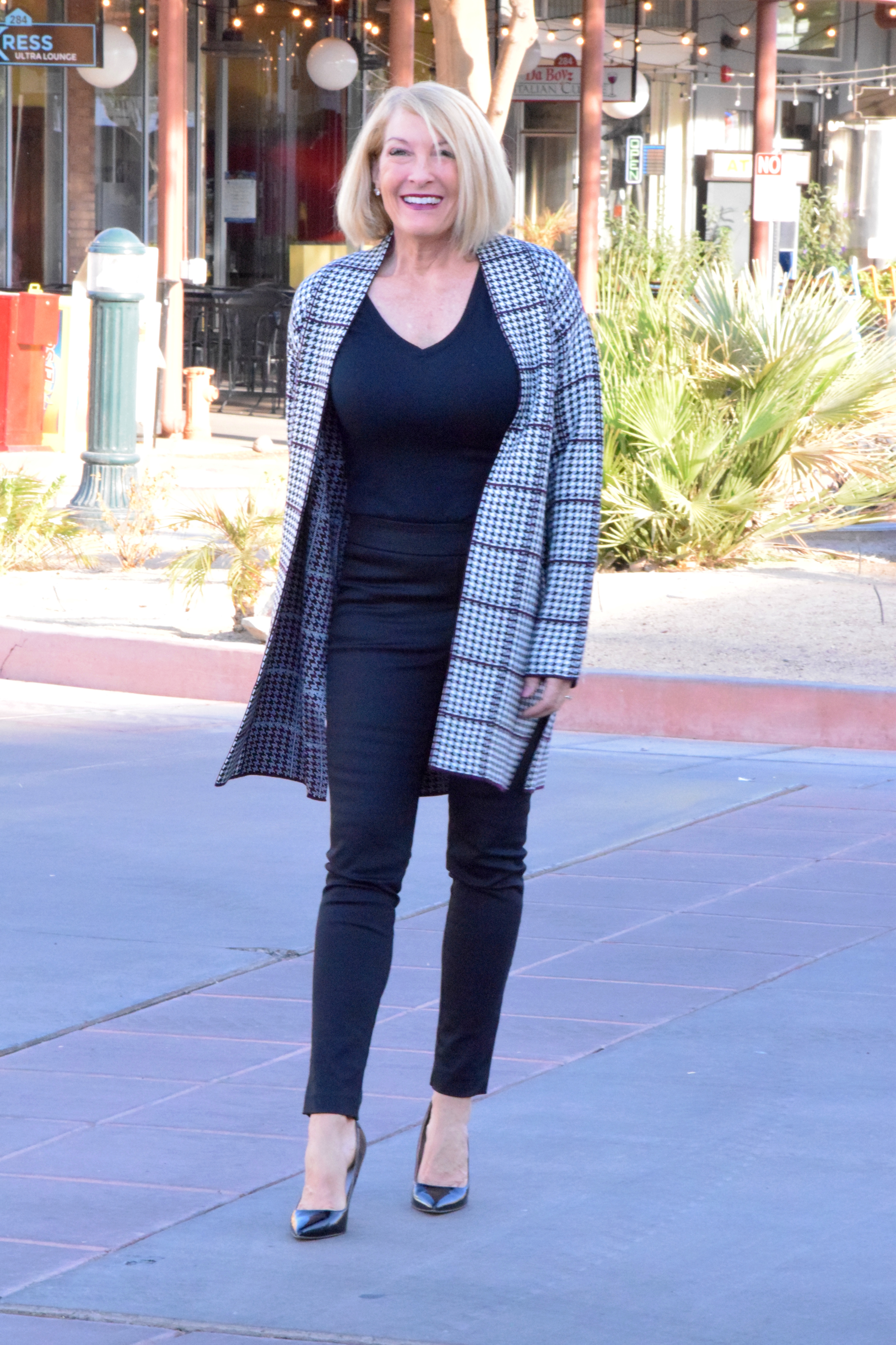 You already know this, but layers are key when the weather is unpredictable. A sweater or jacket you can quickly put on or take off to suit the temperature makes life so much more comfortable.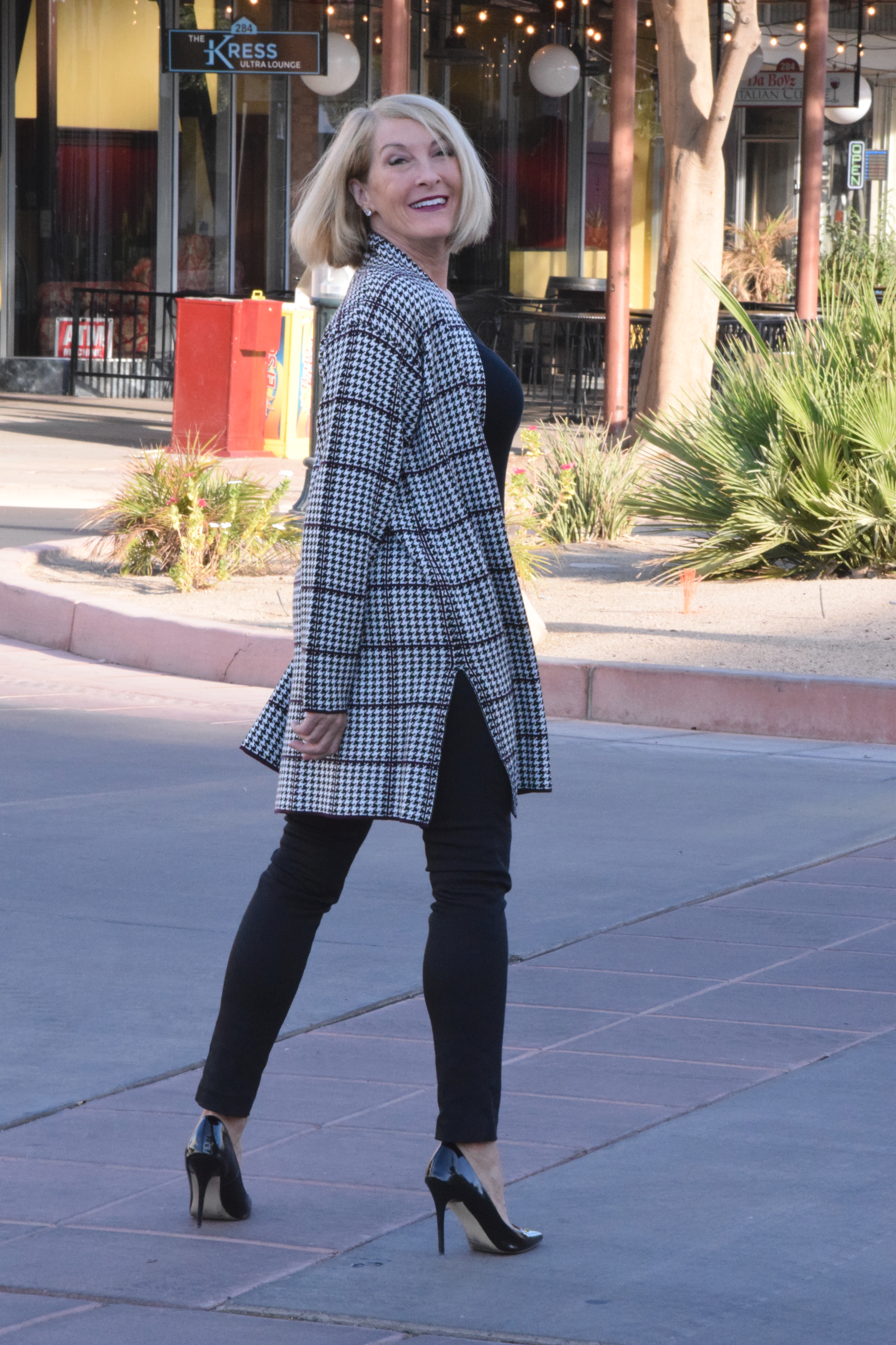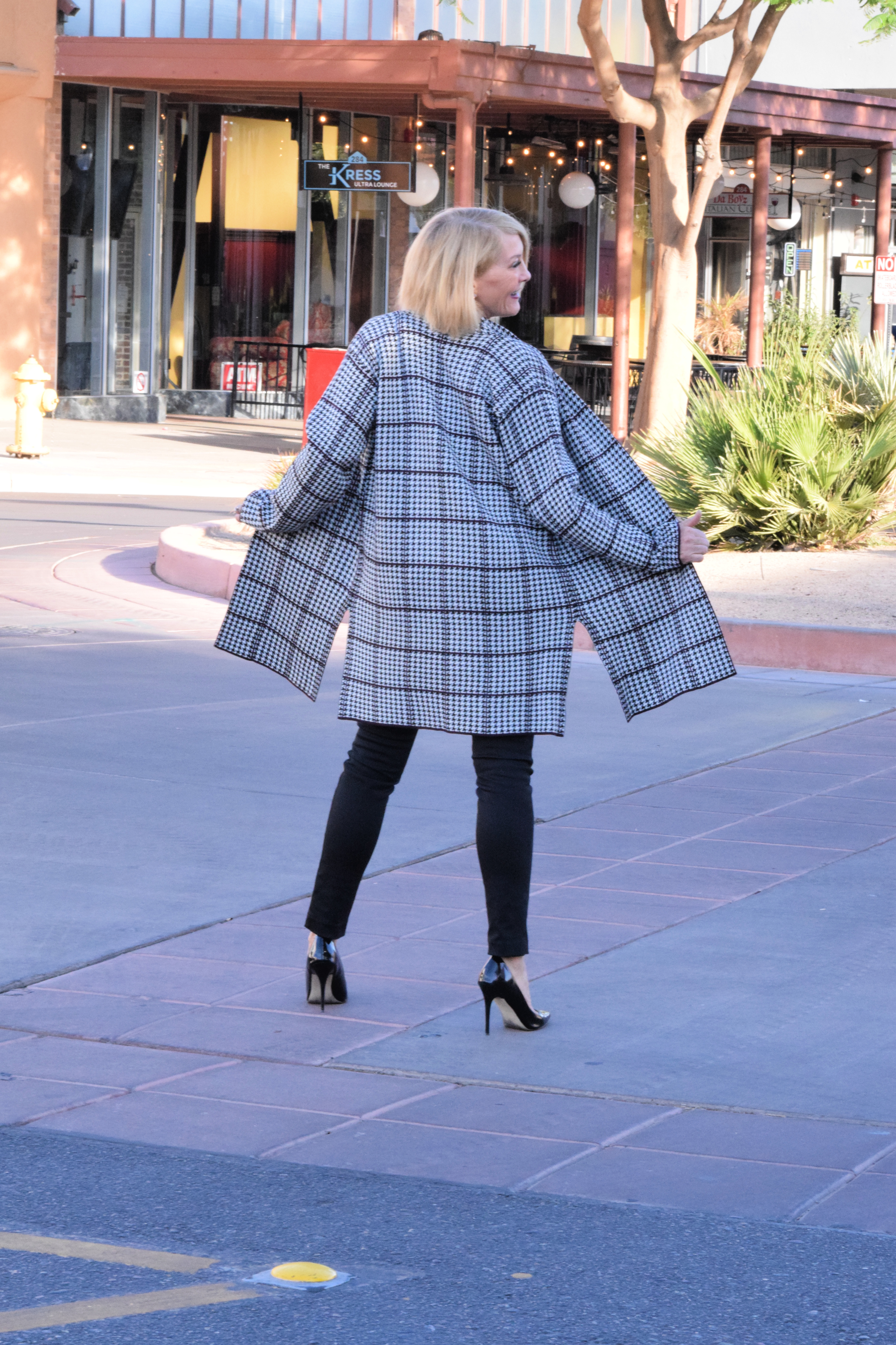 I love the tailored look of this Calvin Klein cardigan. The clever side vents allow this long-line to move with you. You won't have the challenge of sweater fabric getting hung up on your pants as you try to reach for something. I thought that was a pretty great idea.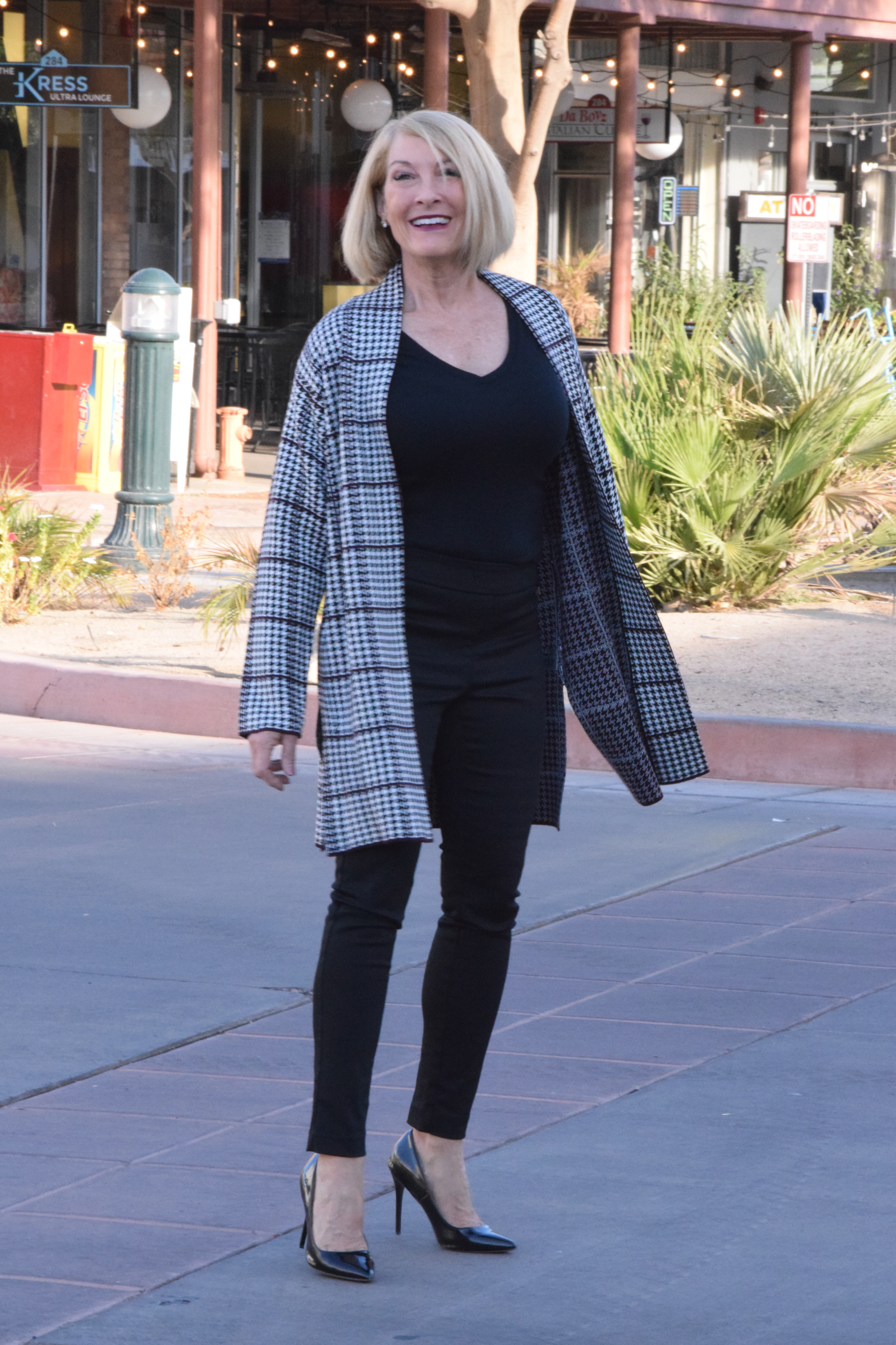 The other great thing about this piece – it bridges that gap between sweater and coat. It feels soft like a sweater, but the knit and the weight give it a coat-like drape and feel.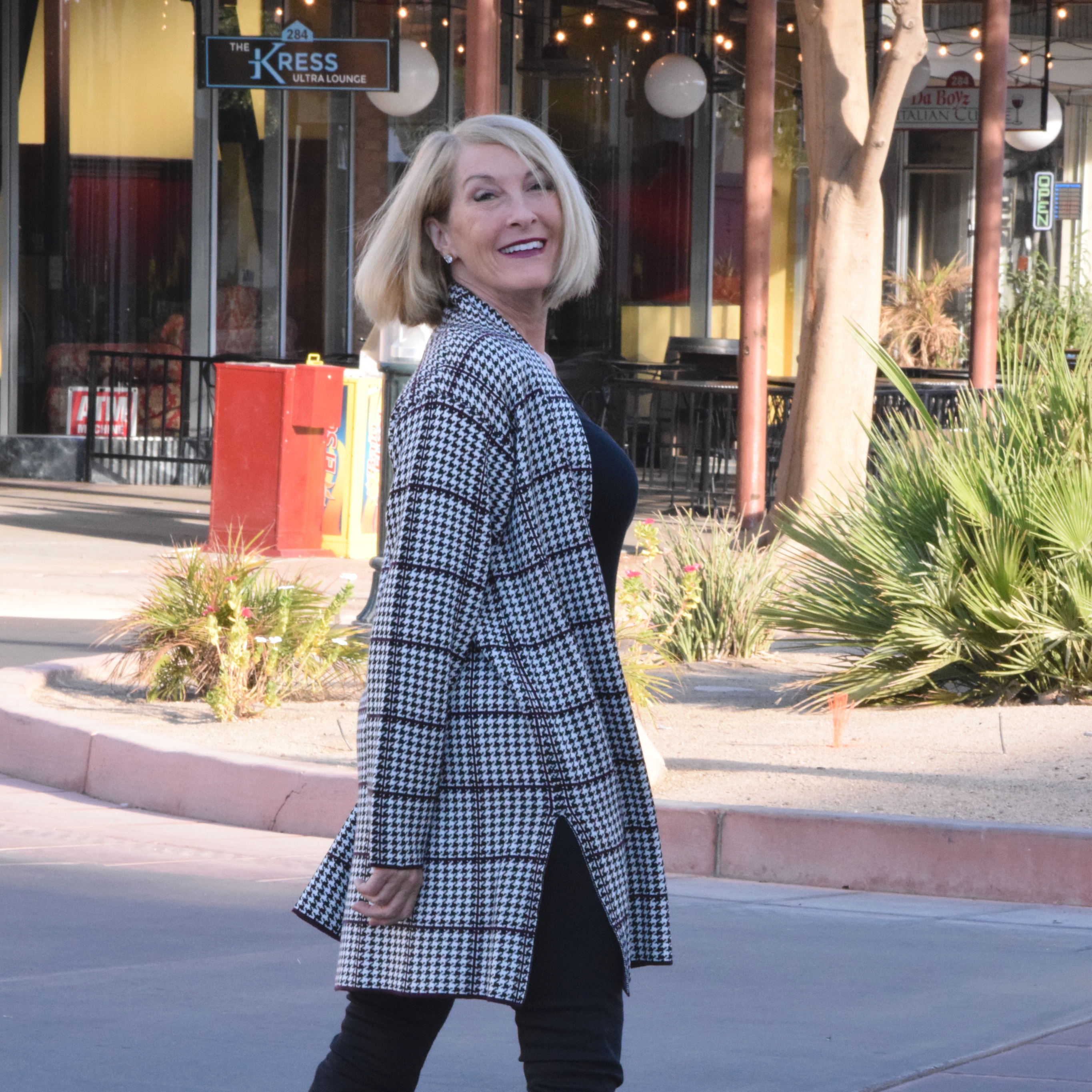 I found everything to create this look at my local Dillard's. Although I also buy things online (because we all get so busy!) at times I still like physically walking into a store. There's no substitute for feeling the fabrics and seeing the colors in person. Would you agree?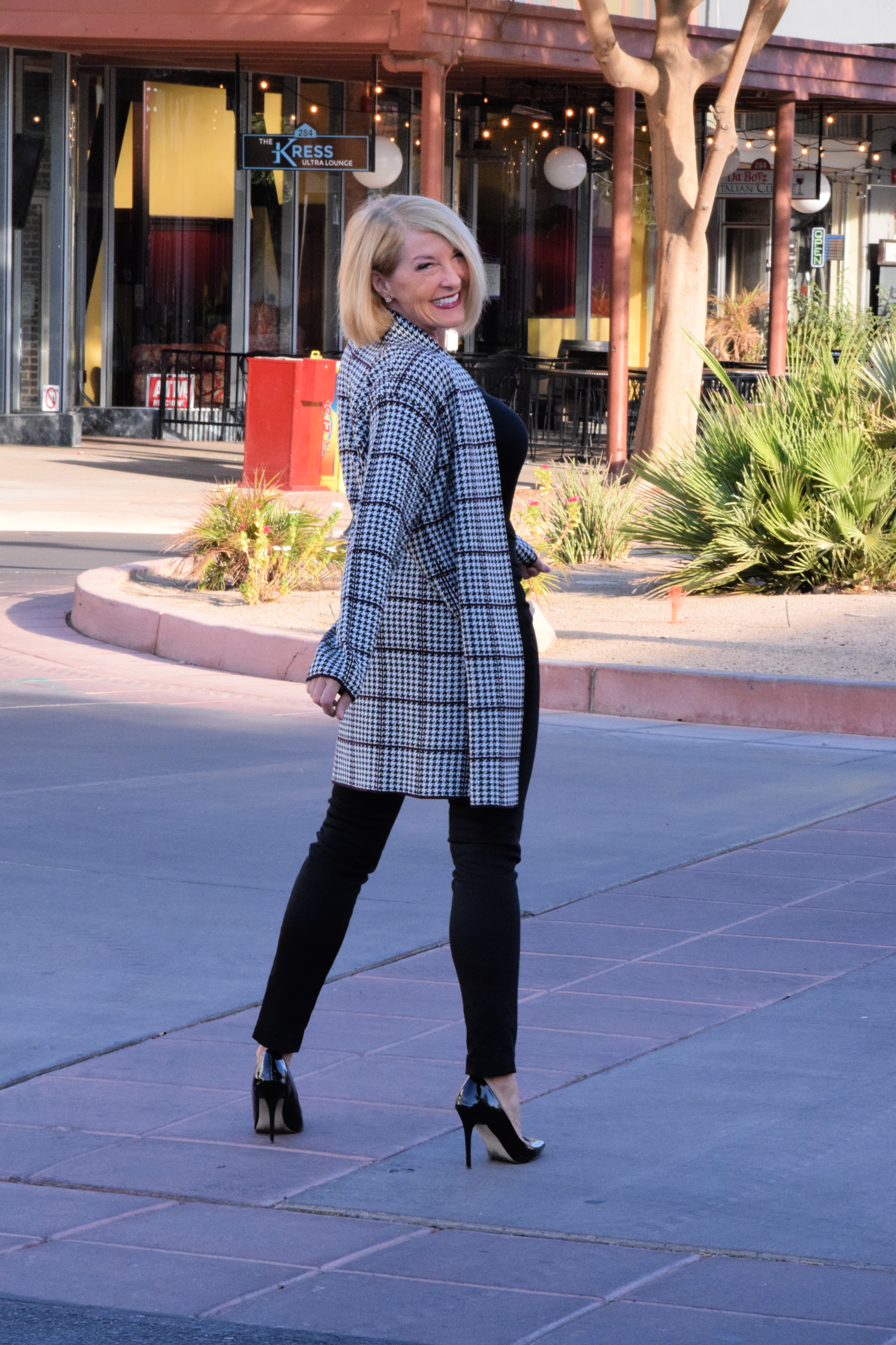 If you're too busy or don't have a Dillard's nearby, I've given you links to the products below. I'm not earning commissions on any sales here. I wanted to support a local store and show you an attractive, easy-to-wear look that will look great on virtually anyone. 🙂
Well, there you go – a long-line sweater and a short and sweet post. Thanks so much for visiting!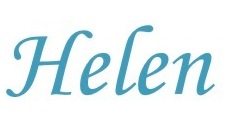 Calvin Klein Cardigan | Calvin Klein Pants | Calvin Klein Top | Black Pumps