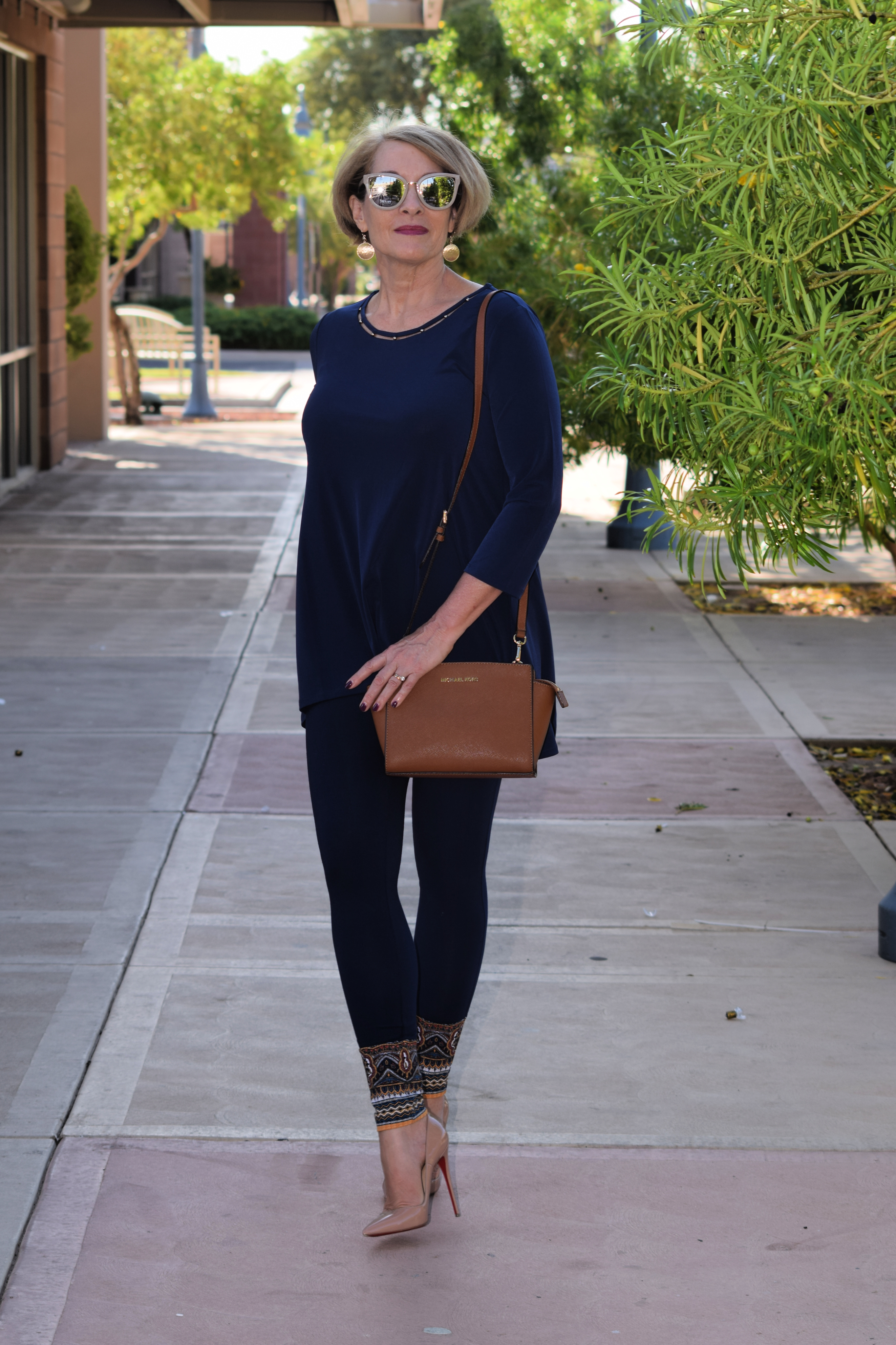 Comfort matters. Coco Chanel said, "Fashion has two purposes: comfort and love. Beauty comes when fashion succeeds." I've taken that to the extreme today with these trimmed leggings. They look a little less like workout wear and a little more like a statement piece. Dress them up with heels like I did here or wear them with whatever suits your fancy. They're cute, comfy and part of the Chico's So Slimming line. That works for me!
I want to post about our FierceCon 2018 weekend but I haven't been able to get into a writing flow. Last week was disjointed – I had a board meeting, two committee meetings, I sat on a discussion panel for the CPA profession, I taught a small business class, hosted a Rotary social at my house, bopped over to San Diego to set up a surprise party for my mom and tried to work in the middle of all that! I want to do the weekend justice, so I'll take a little more time writing out my thoughts. Fortunately things are a little more routine this week so we should be able to make it happen.
There is so much to do and seemingly so little time in which to do it. I'm continually working to improve my time-management skills and I'll share that process soon as well. I was going to use the term "honing" but to me that seems more a process of fine-tuning something that's working. We're a few steps away from fine-tuning over here, but we'll get there! I'm finding I need to work on the planning phase more rather than jump straight into the execution phase. This isn't a revelation for most of you, I'm sure, but it's been a light-bulb discovery for me. I'm not always the sharpest tool in the shed. 🙂
How is your week shaping up? I hope you're able to accomplish everything you set out to do this week!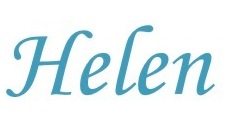 Chico's Leggings (on sale!) | Chico's Top (also on sale!) |  Christian Louboutin Shoes |  Chico's Earrings  |  Neutral Mirrored Sunglasses   |  Michael Kors Bag, similar here, , here and here