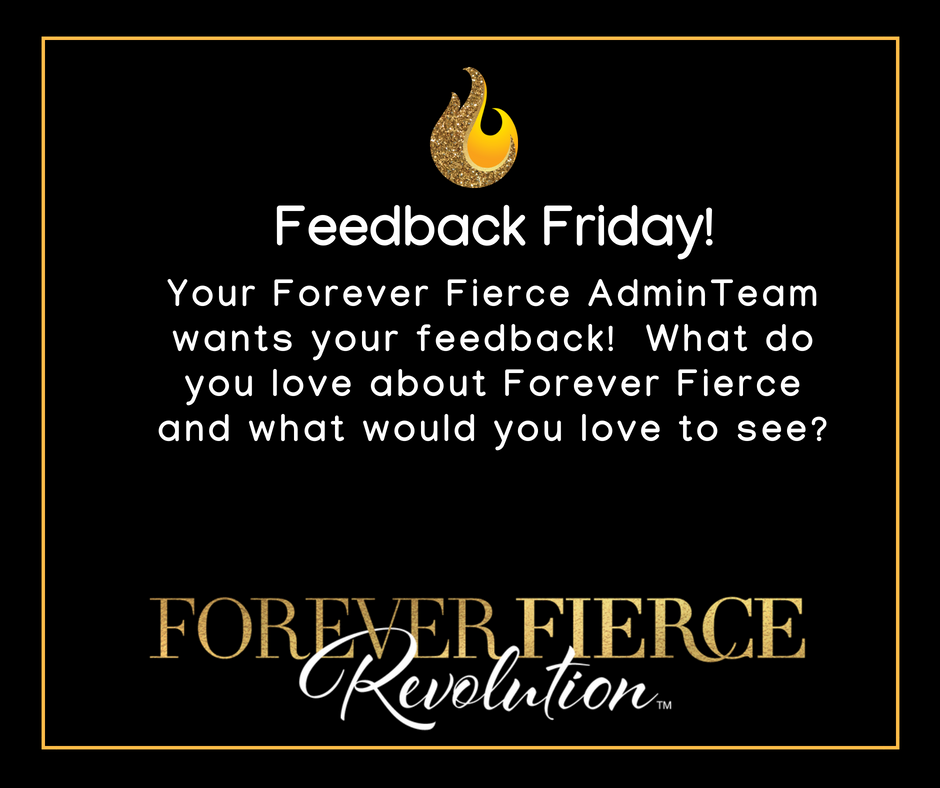 It's Feedback Friday!
Some of you have seen and become a part of The Forever Fierce Revolution.   If you haven't, I'd like to take the opportunity to invite you to this amazing place on Facebook.  You'll find a community of supportive, collaborative women (and a few men), most of whom are in their 50s and older.  Forever Fierce grew out of The Fierce 50, the brainchild of Catherine Grace O'Connell, blogger and uplifter at CatherineGraceO.com  Catherine had a the idea to bring together 50 women over the age of 50 on the 50th day of 2017, to celebrate midlife.  The response was phenomenal.  Women from around the world heard and jumped on board.  FINALLY, here was a chance to celebrate a demographic seemingly forgotten by stores and social media alike.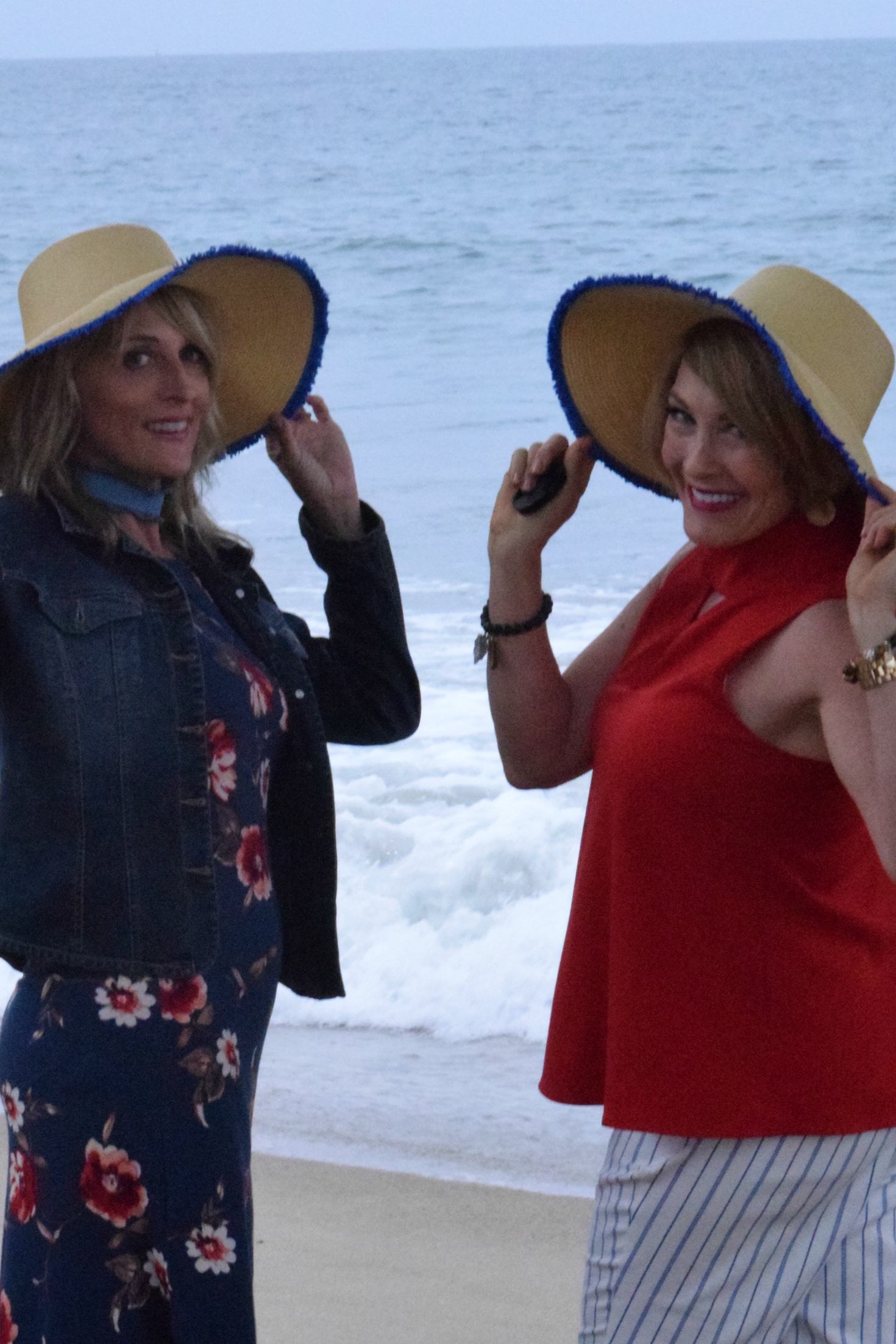 Something else happened.  Something unexpected and amazing.  These women are supportive!  Many have never met face-to-face, yet they help each other through life's challenges, offer kindness and wisdom, and cheer each other on.  When was the last time someone told you how beautiful you look without make-up?  It happens in the FF Community all the time.  That doesn't mean I'm tossing my face-in-a-bag, not by a long shot! 🙂  But the women of Forever Fierce see the heart of each member and celebrate that.
Recently a member was heartbreakingly honest about where she was in life.  She said she didn't have money for new clothes, her hair needed color and she didn't feel there was anything she could add to the group.  I can't tell you how many women jumped to her side virtually and lifted her up, encouraging her, letting her know we all have issues.  Our social media posts respresent our highlight reels, not our full-time reality.  It was the most beautiful outpouring of friendship and encouragement it warmed my heart.
Please take time to check it out.  Find answers to your questions, get a word of encouragement, render advice to a woman in need.
In the spirit of Feedback Friday, I'd like to do the same here.  I chat and show photos of outfits I'm loving and things I'm doing, but are there other things you'd also like to see?  I'll take on just about anything.  Just let me know!
Thanks so much for reading.  Speaking of encouragement, you offer it constantly by visiting.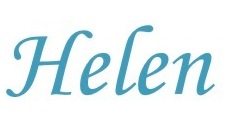 ="https://click.linksynergy.com/fs-bin/click?id=Bz7dGYnO2GQ&offerid=561450.10&subid=0&type=4″>