I've been MIA lately, I know. I've really needed to recharge, spend time with family, and get ready for the upcoming tax season. I was also searching for ways to renew my passion for Haute Business. I'm not always one for New Year's resolutions, but a new year seemed like a good time to refocus.
On top of that, we've been working on the old house we're getting ready to list this week. Finally. It's given me the opportunity to experiment with something that's interested me for quite some time: flipping houses. After watching so many different shows with variations on that theme, it looked really cool and really fun. Seeing the potential of a diamond in the rough and turning it into a real gem seems so rewarding.
Our little experiment has been so much work. For the last three months I've spent almost every day off working on it – cleaning, painting, sanding, refinishing. One thing I've realized – I don't want to flip houses. Certainly not while I have a so many other things demanding my time.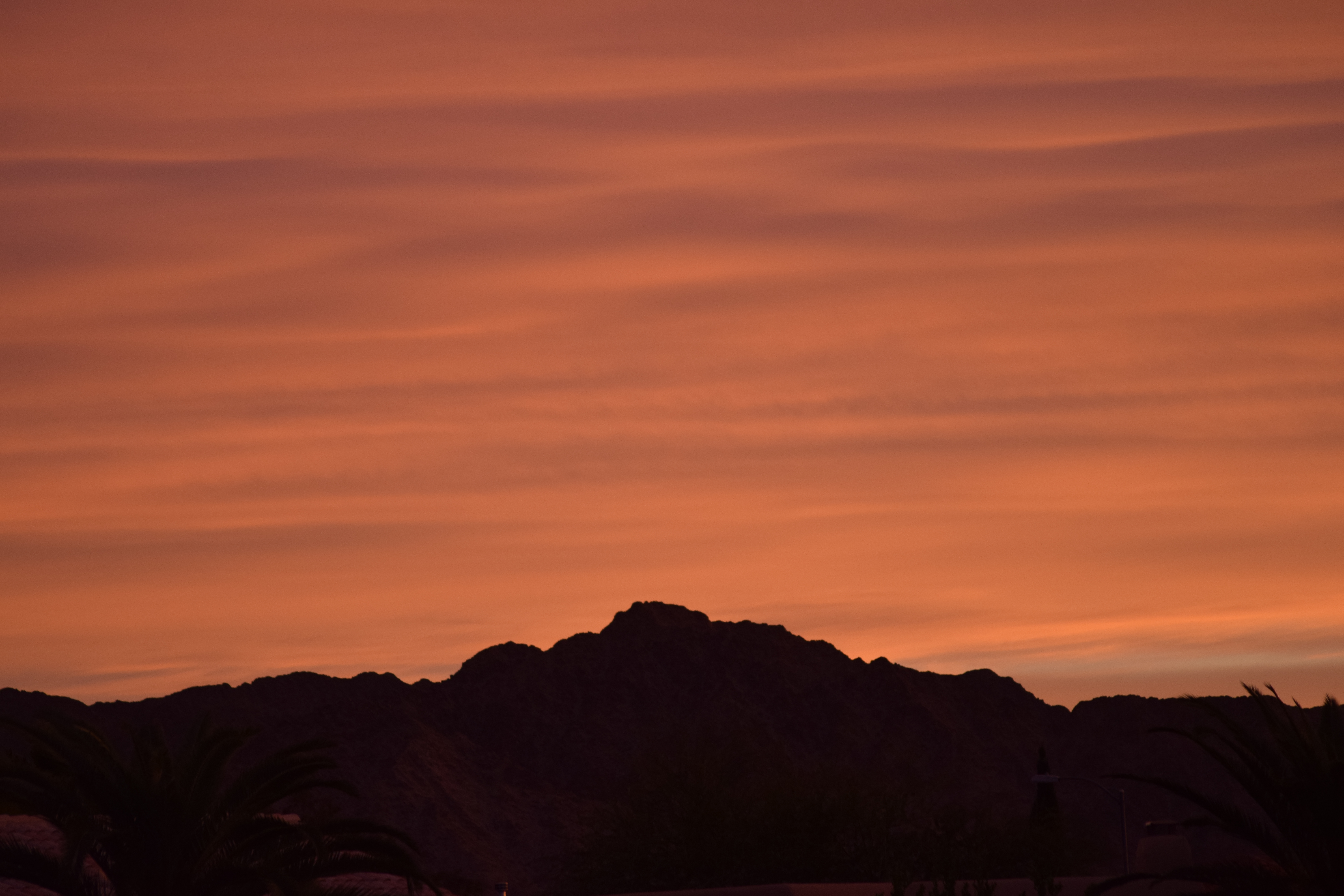 It brought me back to Haute Business. I want to do things a bit differently going forward. I love clothes, and I'll continue to put together looks, but do you really want me to talk so much about them? Probably not.
Let's do something different. Let's spend more time being real, talking about midlife victories and struggles, and potentially bringing in a little more discussion about finances. I mean, there's a relevant topic! We can spend a lot of time troubleshooting issues there.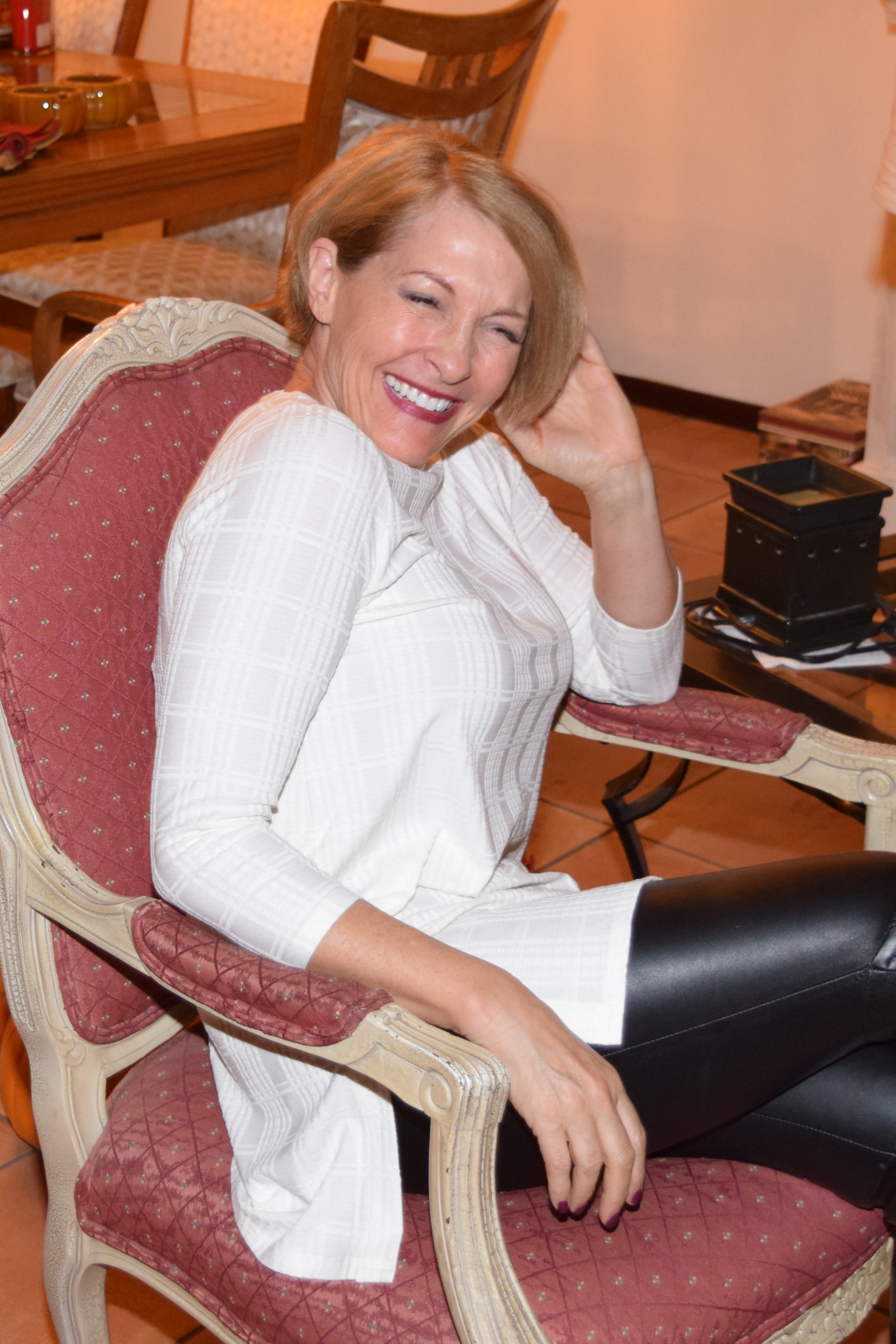 It seems to me this refocus is a more value-added approach, hopefully one you'll find interesting and useful. To be honest, I haven't mapped it out yet. The truth is, I've had no time. I'm hoping there are no more weekends to spend at the old house, but with tax season coming finding time will still
be a challenge. However, we all know we find ways to make time for the things most important to us, and so I will.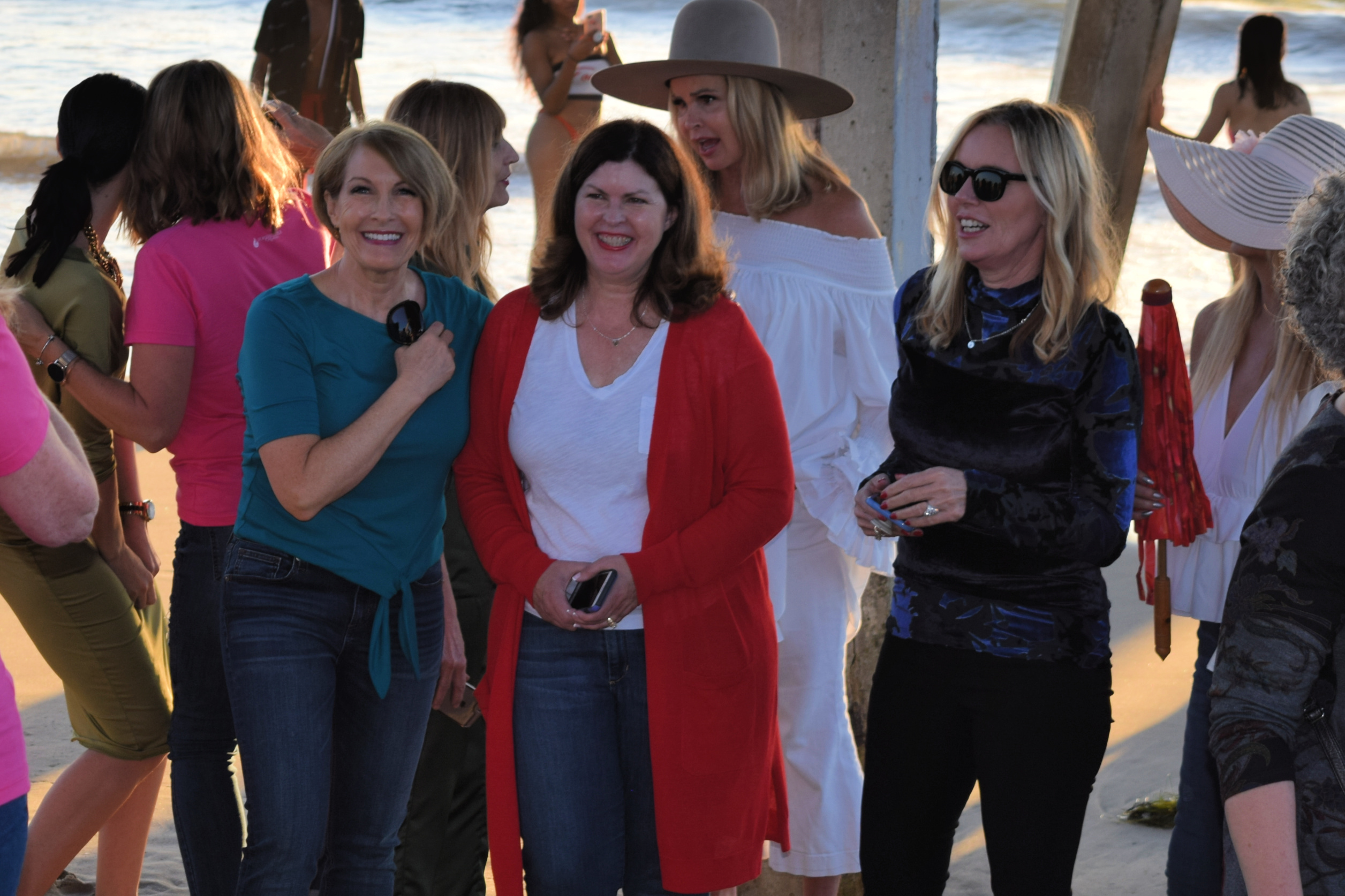 Have a great Monday friends!