One of the most enjoyable discoveries in my blogging journey has been connecting with so many other midlife bloggers. There are great blogs out there speaking to our demographic.
This is in no way a complete list of women I follow. I'm starting with a few today, and I'll share several more in the next couple of weeks. I hope you enjoy reading their posts as much as I do.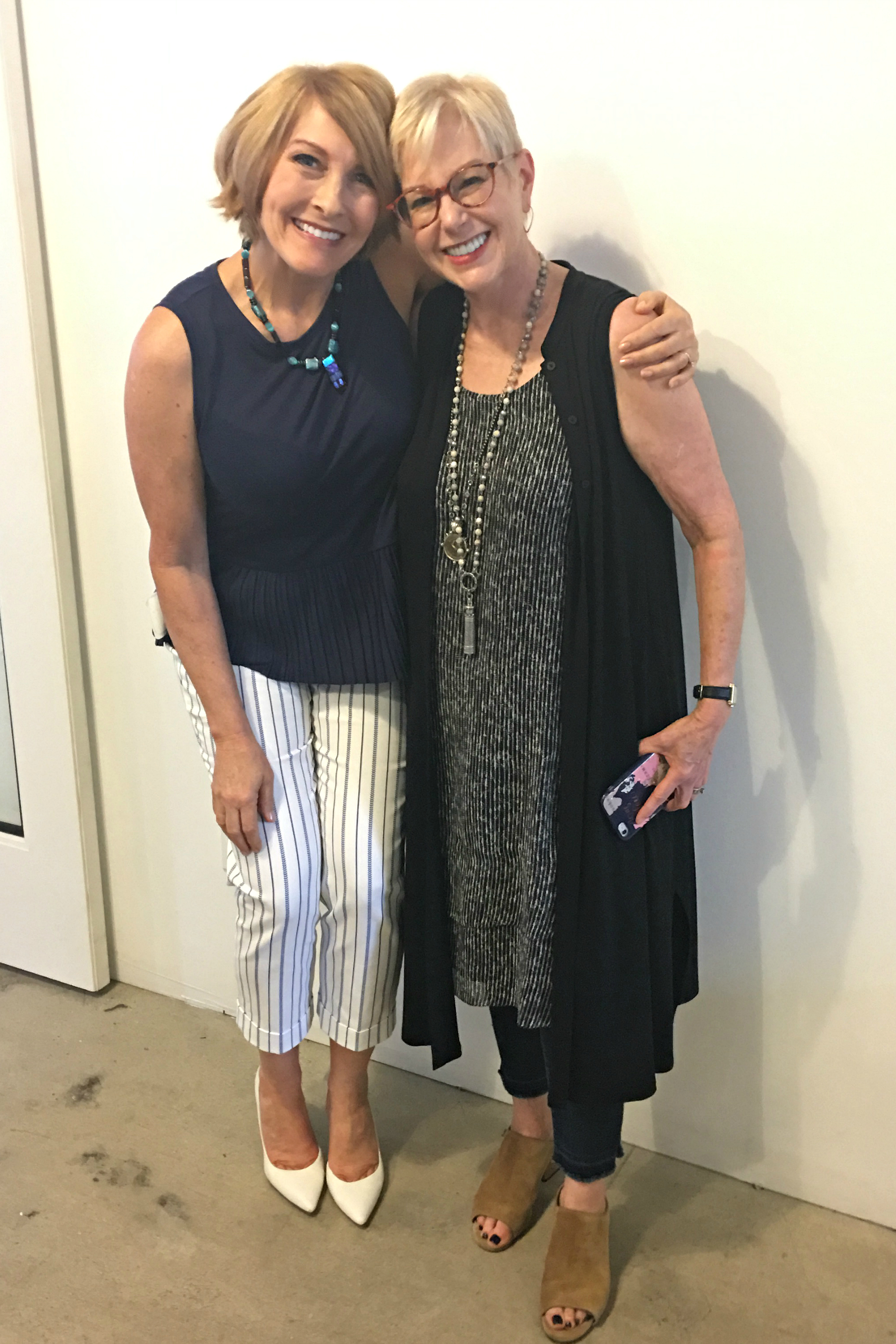 When I first considered blogging, I discovered Susan and une femme d'un certain age. Talk about starting out right! Not only is Susan a master of the look she calls Polished Casual, she has an engaging writing style which is such a joy to read. I love her practical life tips and her beautiful travel posts. Susan has been such an inspiration on so many levels!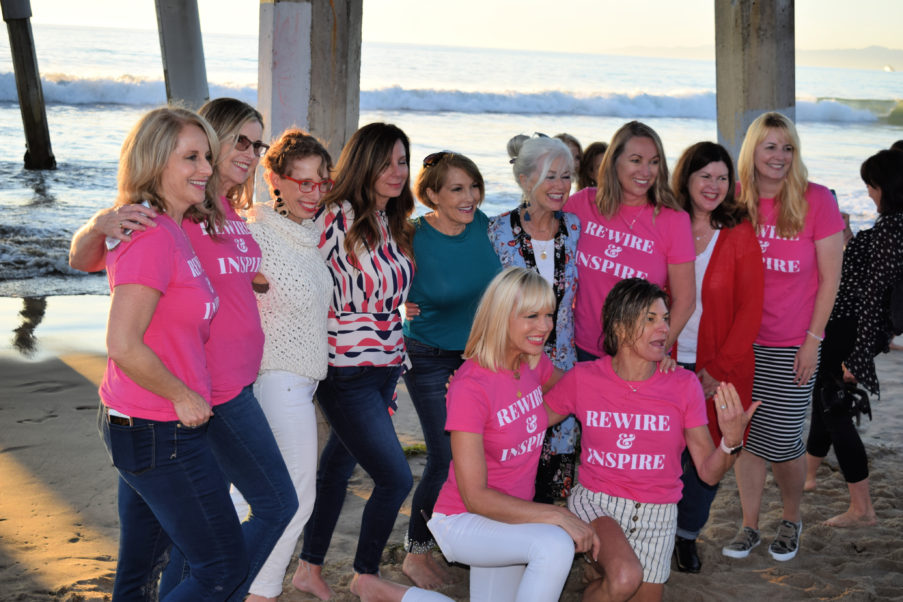 CatherineGraceO is decidedly artistic. Every post is poetry, every photo a visual feast. Catherine's beauty isn't found only in her blog; she has such a heart for midlife women. As the founder of The Fierce 50 and The Forever Fierce Revolution, Catherine's constant focus is to give us a place to express ourselves and find support from women dealing with the same challenges. Catherine's passion is to inspire midlife women and encourage the world to bring us back in from the sidelines.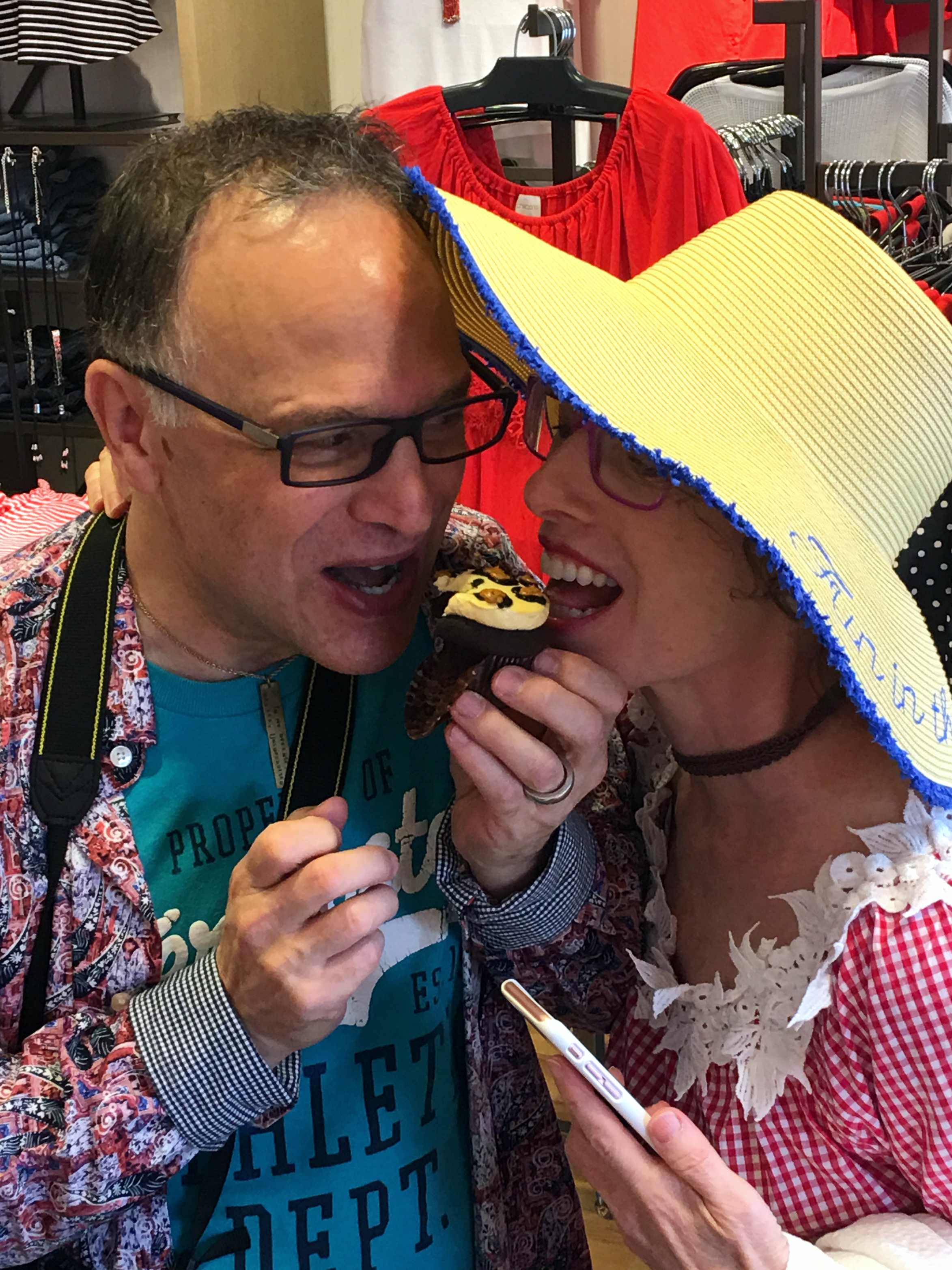 My sweet friend Jodie of JTouchofStyle is so warm, so down to earth, and such a great encourager. She's like a little spark plug, always full of energy and the light everyone flutters to. Jodie's blog focuses on multiple age groups by featuring herself as a 50+ model, her mother, 80+ model Charlotte, and her stepmom, 70+ model Nancy. In each post the women put their individual spin on a particular item of clothing or a type of style. It's fun to see each of them style a look, reinforcing how we can each bring our unique interpretation to anything.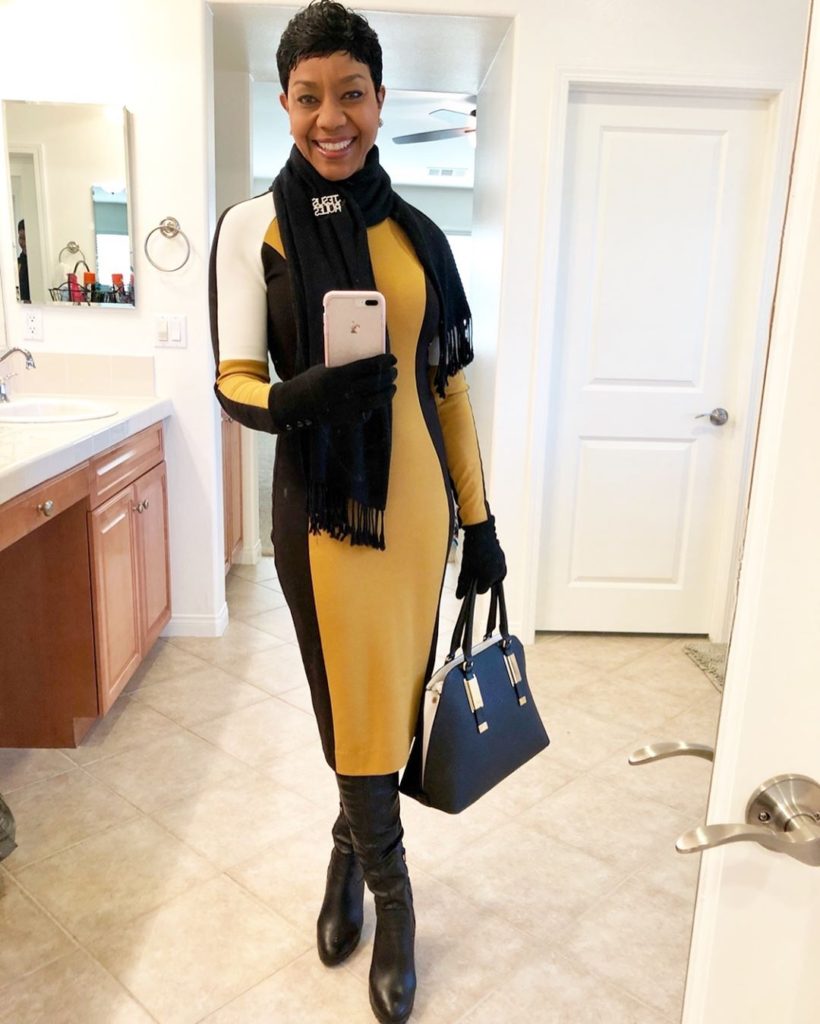 Speaking of unique interpretations, check out Anita by Design. Anita loves to sew, and loves to teach you! If you struggle finding clothes that fit properly, sewing may the option and Anita shows you how. I used to sew all my clothes from junior high school through college (it's a great way to save money!) but alas, I have no time now. Looking through Anita's blog though, I'm inspired to start again, if I can carve out some time!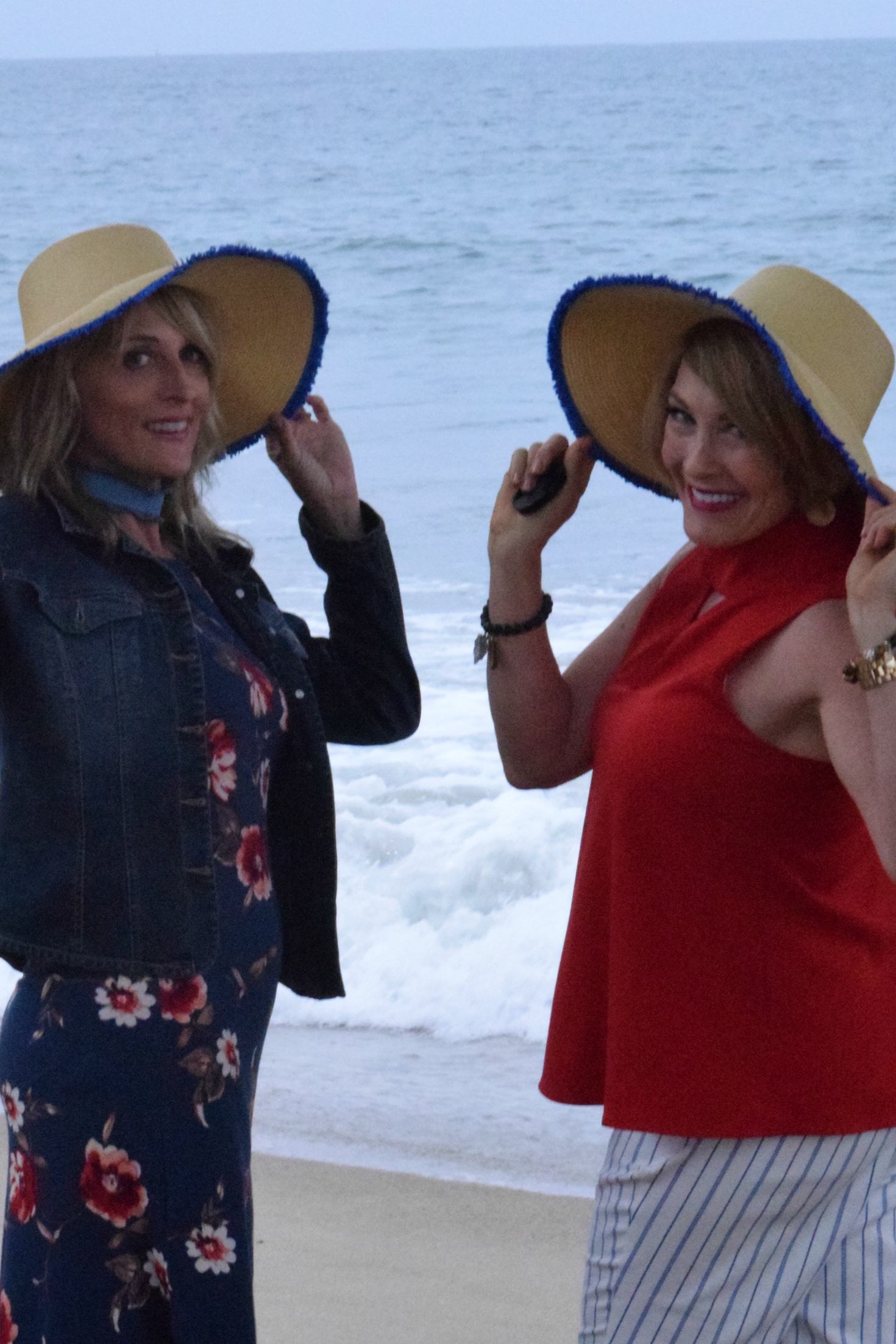 Looking for some great travel tips? My friend Valerie of Maple Leopard has you covered. Val mixes style with travel destinations and tips for vacations on a budget. She has a unique way of capturing the scenery and also bringing you in close to local hangouts, making you feel like you're there.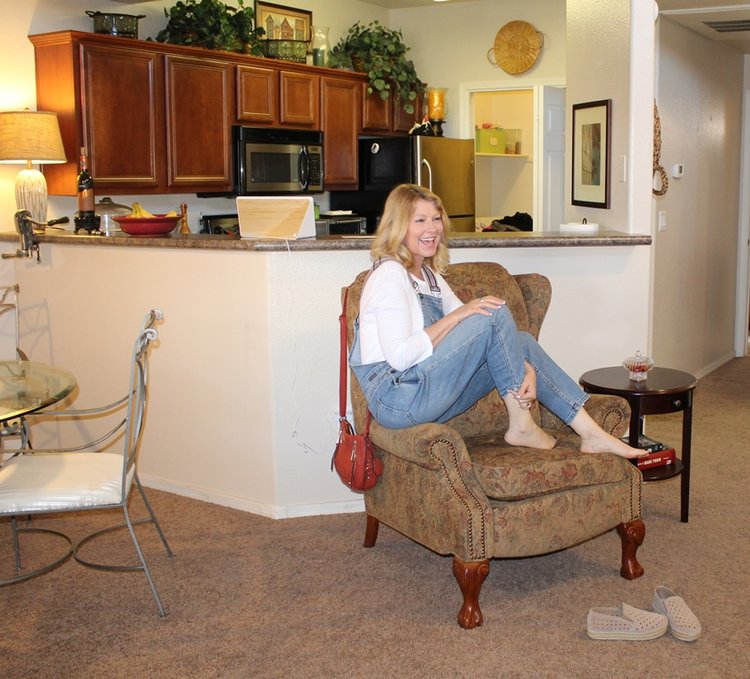 Cheryl of Northwest Mountain Living holds a special place in my heart. Not only does her style resonate with me, some time ago she reached out to me with an apology. It seems Facebook couldn't tell us apart and kept tagging me in her pictures. I had to laugh – I took it as a great compliment! No apology needed Cheryl!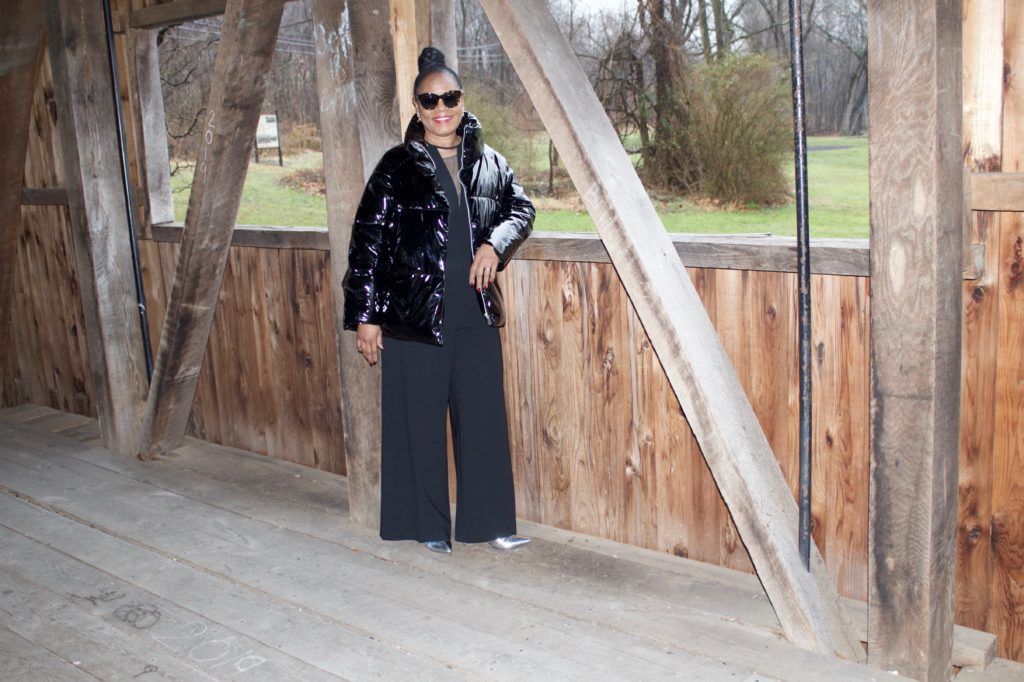 I'm rounding out today's list with Eugenia, and her Age of Grace blog. Eugenia is not your typical pharmaceutical sales rep. This woman has cutting edge style and a heart of gold. She's shows her outward focus by creating birthday videos for her Forever Fierce sisters, making us feel so special! During our FierceCon weekend last October, Eugenia hosted a luncheon for her East Coast sisters so those who couldn't travel could still be a part of the Connection. She truly embodies the spirit of Forever Fierce.
There are so many amazing midlife bloggers. Believe me, I'm just getting started! Check out these great blogs and stay tuned for more inspiration!