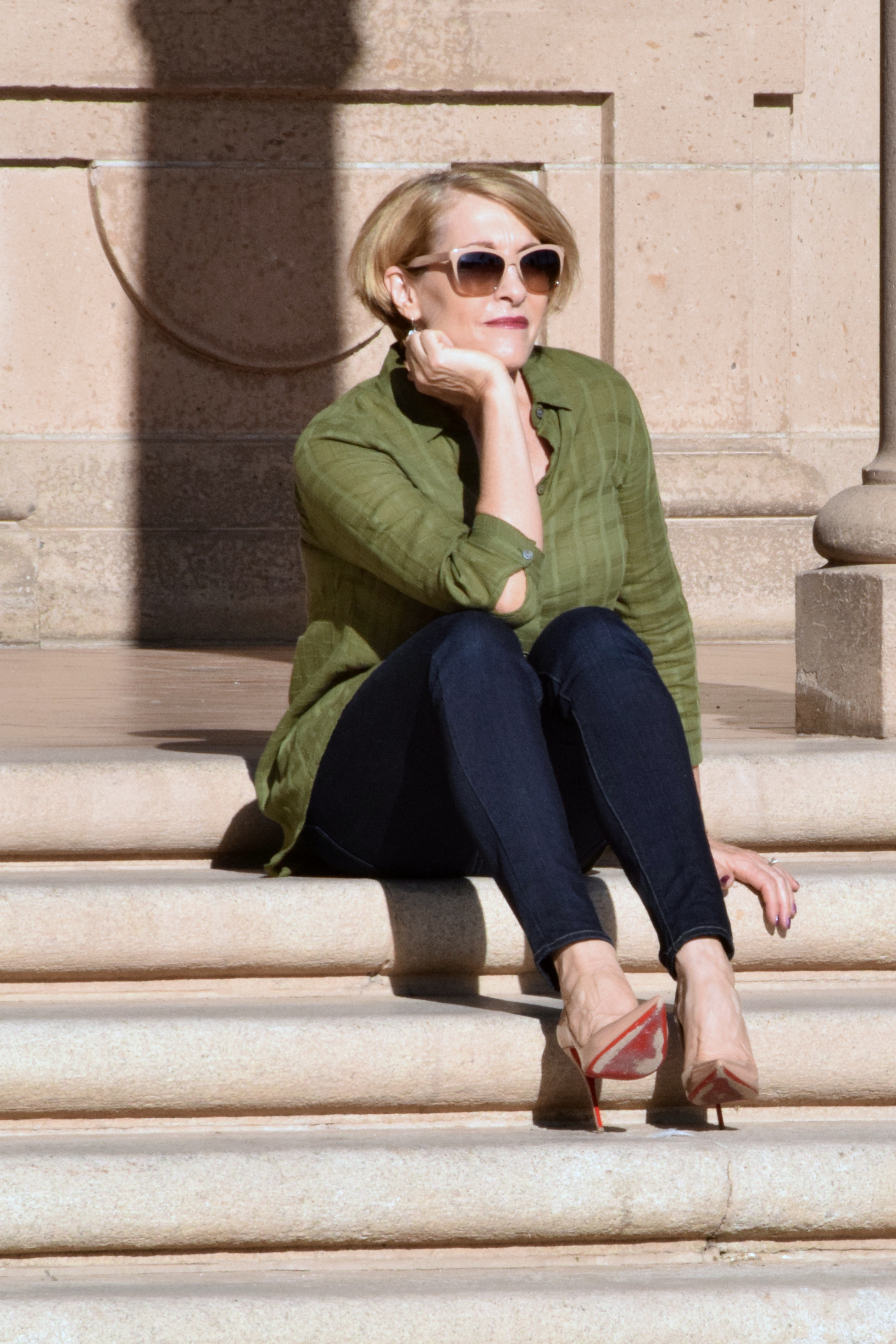 I took my nearly 94-year-old father-in-law to his doctor appointment the other day. At this point in his life, every medical visit includes a cognition test. The questions are easy unless you're almost 94 years old and dealing with the natural decline of the brain.
My father-in-law's neurologist told us we all naturally have half the short-term memory at age 80 than we enjoyed at age 18. Isn't that crazy?
My own father died of Alzheimer's disease at the relatively young age of 69. Watching his mental and physical deterioration was devasting. It broke my heart to see this man, a recipient of the Distinguished Flying Cross for heroism as a pilot in the Vietnam War, struggle to find words. Eventually his alert expression faded to the vacant stare so familiar in those afflicted with this insidious disease.
It's easy to see why brain health is "on my mind." I don't want my daughters to deal with similar heartache. The concerns are valid. Alzheimer's disease can be hereditary.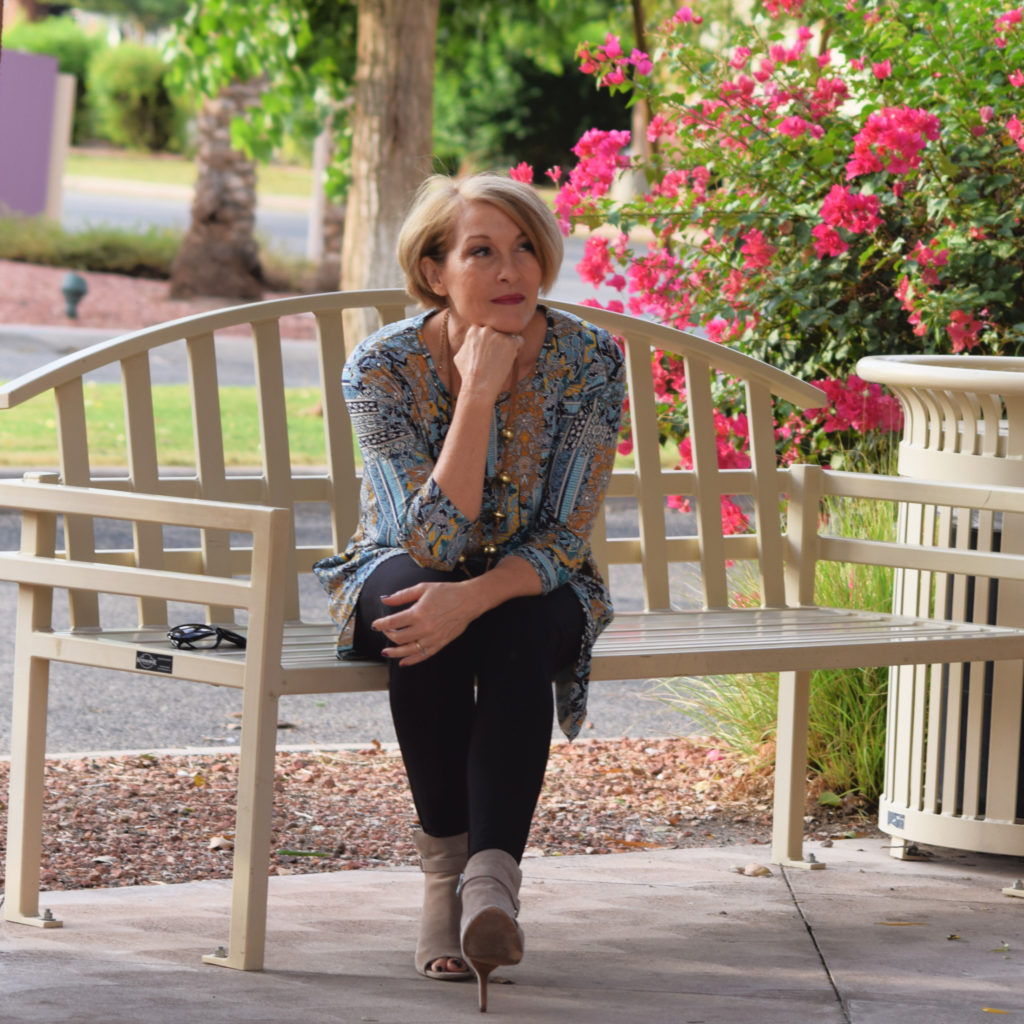 Well, that stinks. As people in midlife, what can we do? Or is it too late?
I believe there is a lot we can do, even in midlife. When my dad was diagnosed I did some research. One interesting bit of information I came across had become known as The Nun Study. A researcher ultimately studied 678 retired nuns across the United States. What was unique and special about the participants was the fact that the majority of their lives were spent the same way. This allowed researchers to discount environmental and lifestyle factors as they worked to determine why some of the women showed signs of the disease while others didn't, even when their autopsies showed evidence of Alzheimer's.
As you may imagine, there were some surprises during the course of the study as well as some obvious conclusions. First, an ability to write descriptively at an early age trended to higher cognitive ability later in life. Sisters who had a positive outlook and remained physically and mentally active in their advanced years were also less likely to show mental decline. As noted above, brain autopsies of some of these women showed evidence of Alzheimer's disease where no evidence had existed prior to death.
We can't go back in time to become more rich in our use of language, but we certainly improve those skills in midlife. Read books. Try your hand at poetry. Write out stories from your life, using the most descriptive language you can. Think of writing these stories for your children and grandchildren, giving them insight into what life was like in your childhood. How I would love to have the opportunity to read stories written by my grandmothers! What a loving legacy to pass down.
We can also stay or become physically and mentally active. No, you don't have to join a crossfit gym. Try going for a walk. If you're not able to do that, start by moving your arms or legs as if you're pushing them through sand. Find a way, any way, to get moving. Even if you can only do little things, lots of little things add up to big changes over time.
This is just a start. I'm also reading a bit into diet and the dramatic ways what you eat affects your mental and physical well-being. More on that in a later post. In the meantime, try some of the things we've already discussed. If it doesn't come naturally, work on a positive mental attitude. Need help? You'll find a whole section at your local bookstore or your library. It's so worth spending a little time to help improve your future on several levels. Or just go do something silly and fun!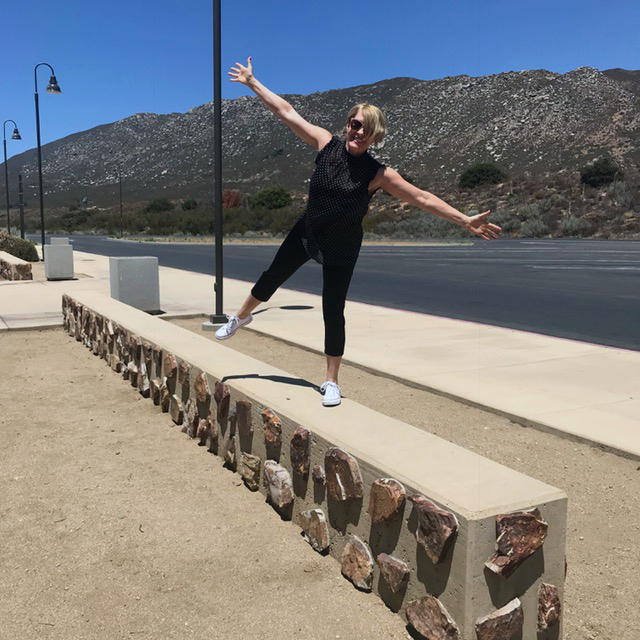 Thank you so much for reading!