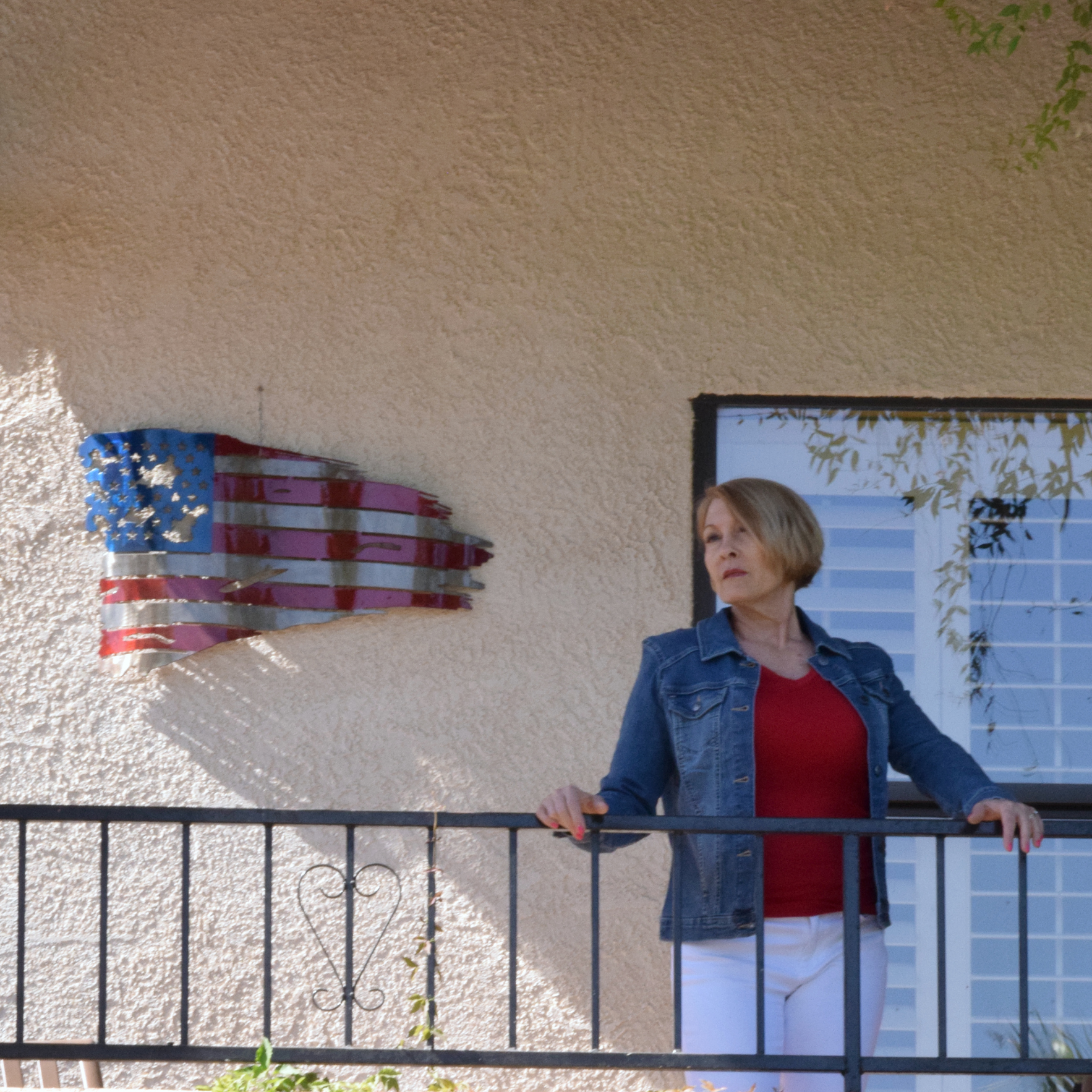 Memorial Day
I'm taking a moment today to recognize those who have served our country and paid the heaviest price. Our fallen service men and women and their families have made a sacrifice few of us can really fathom. From those whose lives laid the foundation of our great nation to Master Sgt. Jonathan J Dunbar who died in Afganiztan in March of this year, our fallen heroes have given everything so we can have the freedoms we enjoy today.   Many of their stories can be found here.
Did You Know?
Memorial Day was originally known as Decoration Day,  a day to honor the more than 620,000  soldier killed in the Civil War.  Flags are to be flown at half-staff today until noon local time, when they are then to be raised to full staff.  At 3 pm local time, we pause to remember and honor those who have died in service to the United States.
What Can We Do?
Although  today we honor our fallen, so many of our soldiers have returned from fighting with debilitating injuries.  Organizations such as Wounded Warrior Project, with the help of our donations, work to put back together the lives of these heroes.  In honor of Memorial Day, Wounded Warrior Project will double any financial gift given.  If you've ever considered helping our service men and women, today is an excellent day to do it.
This weekend marks the unofficial beginning of summer.  Pool parties, barbecues and sales abound.  I've even linked a few of my favorite sales below.  Officially, today marks an opportunity to honor our fallen heroes.  Please take a moment to remember them and everything they've done for us.  We are truly The Land of the Free because of the Brave.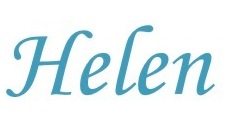 I may receive commissions from purchase made through links from this page.
Lee Denim Jacket  |  Target Tee  |  J.Jill Cutwork Jeans  c/o
Memorial Day Sales I'm Checking Out
Nordstrom – Half-Yearly Sale through June 3
Macy's – Sale through May 28, 20% off with code
Bloomingdale's – 20-50% off
Revolve – 50% off sale items
Nordstrom Rack – Clear the Rack. Up to 75% off
Wayfair – Up to 70% off
Banana Republic – 40% off your entire purchase
Ulta – 50% off your favorite brands
Asos – 20% everything with code
Target   – Sales on items throughout the website