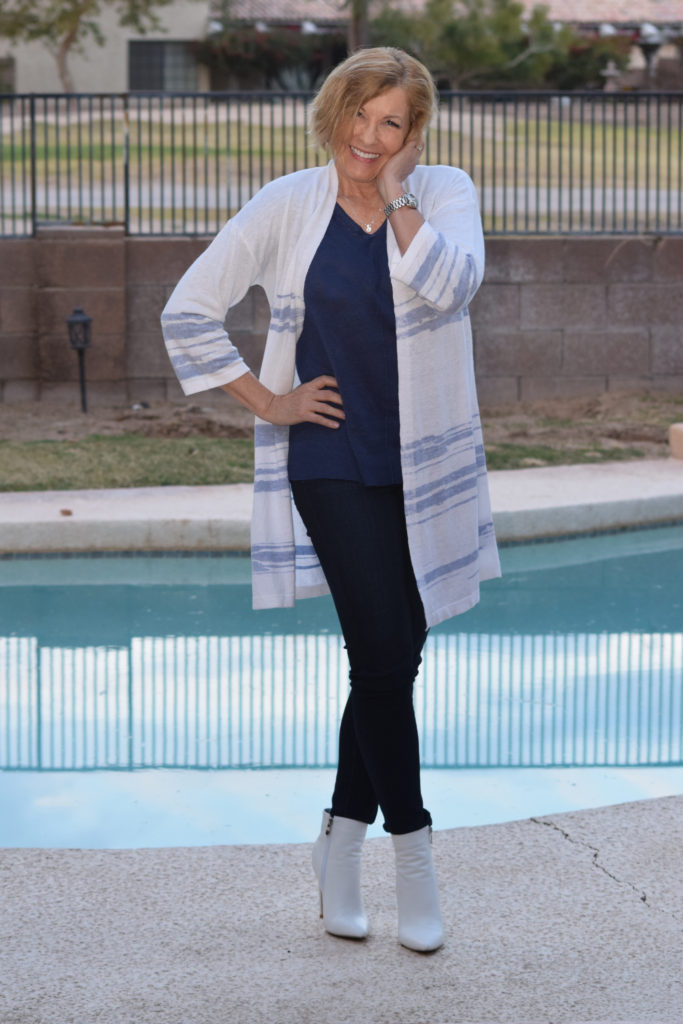 I'm back! It's been an incredibly busy last few weeks. Work is busy, life is busy – everything has been busy! I've been doing my best to fit in a little rest and down time and it hasn't left much time to blog. And then, to my chagrin, I discovered I didn't actually post a feature I'd written a couple of weeks ago. My head certainly hasn't been in the game.
We finally wrapped up work on the old house. I may have made that claim a while back, but now we're REALLY finished. 🙂 We' just finished a custom bench for the courtyard – one we sadly didn't get built for ourselves. It would have been a nice feature to enjoy. At least we have the design down now if we decide to build one for the new house.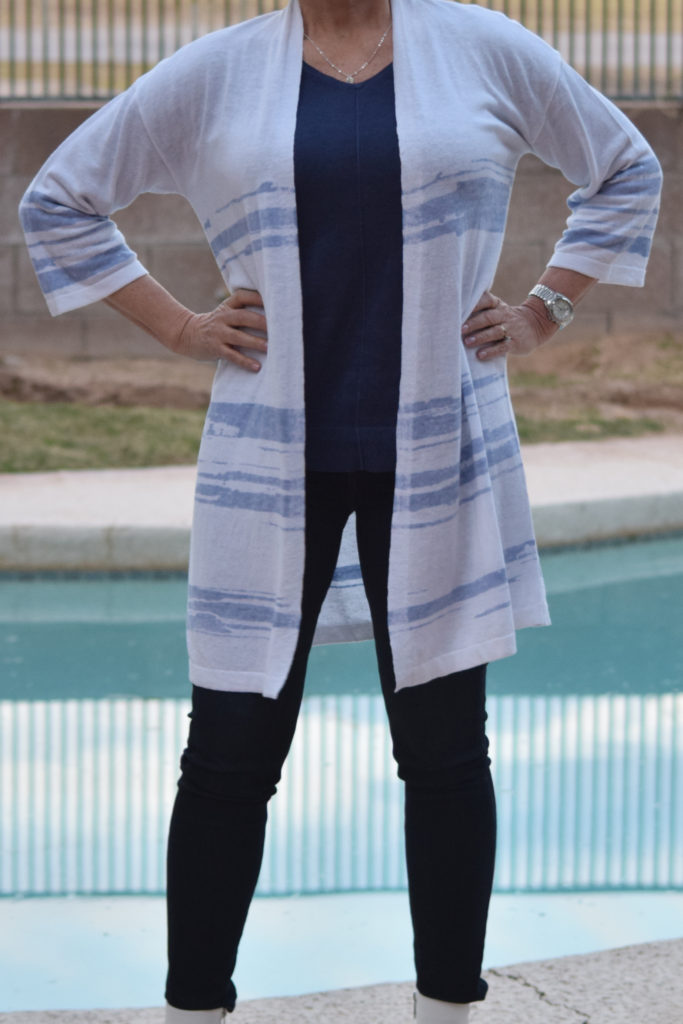 I took a Sunday off a couple of weeks ago and realized it was the first day I'd taken for myself since FierceCon 2018 in October. Wow did I need it! I went to church then lounged around the rest of the day watching movies. It was fabulous!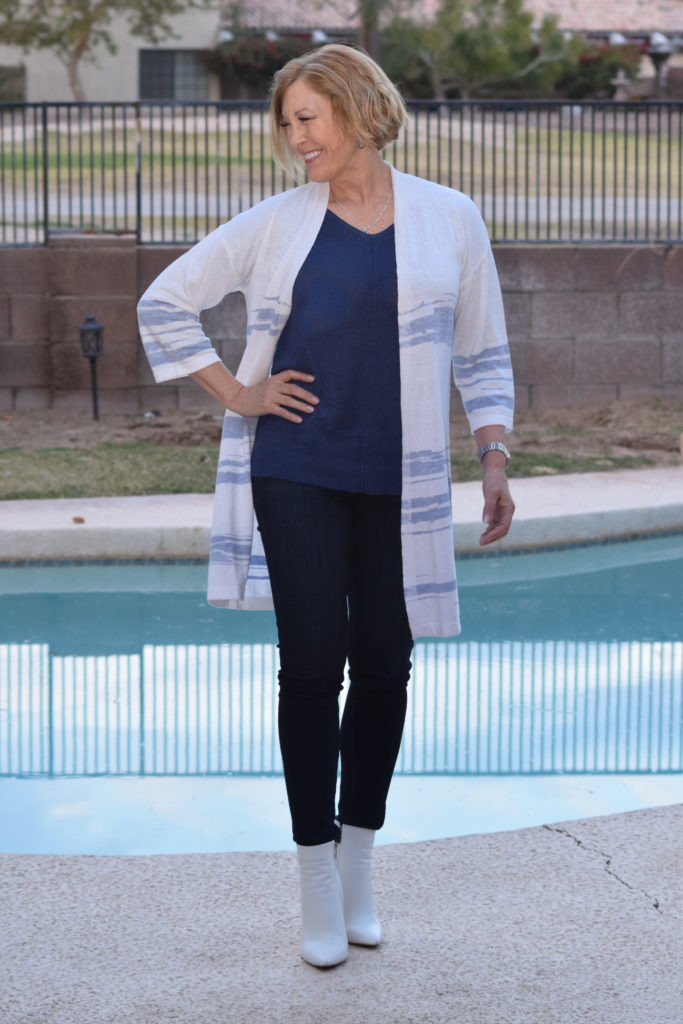 I realized how important it was to rest a bit. Even my hair here is wash-and-go. I had to get past the guilt pangs of laying around being a slug. It's exactly how I felt. It just seemed like I should be doing something. But I have to say, I felt better the next day. I had more focus. An evening of relaxation here and there is good, but taking a full day to rest is, I think, really vital to our health.
Are you getting the rest you need? I hope so! Thanks for reading!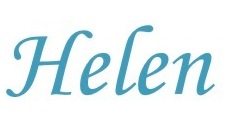 J.Jill Cardi c/o | J.Jill Sweater c/o | J.Jill Denim Leggings c/o | Amazon White Booties