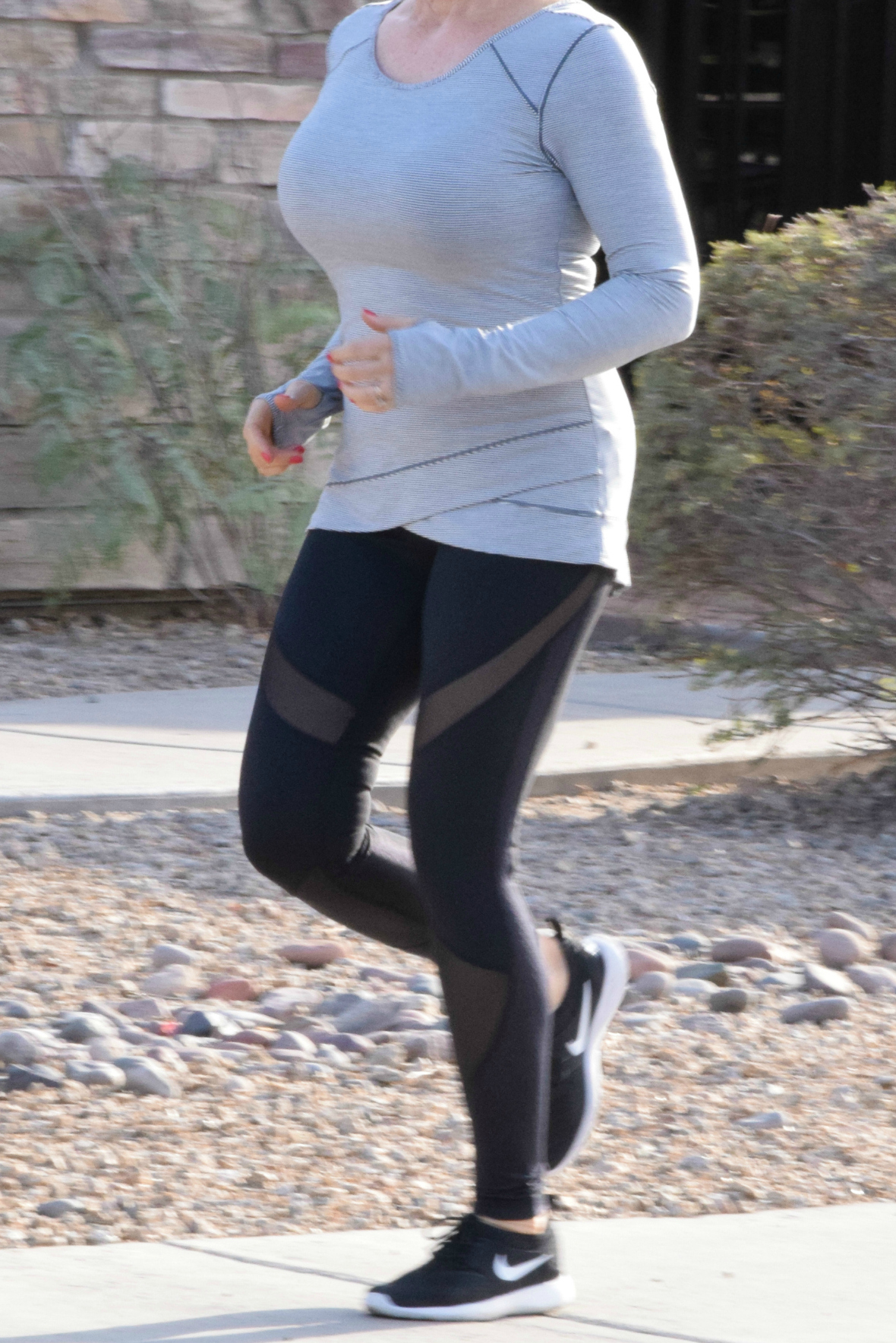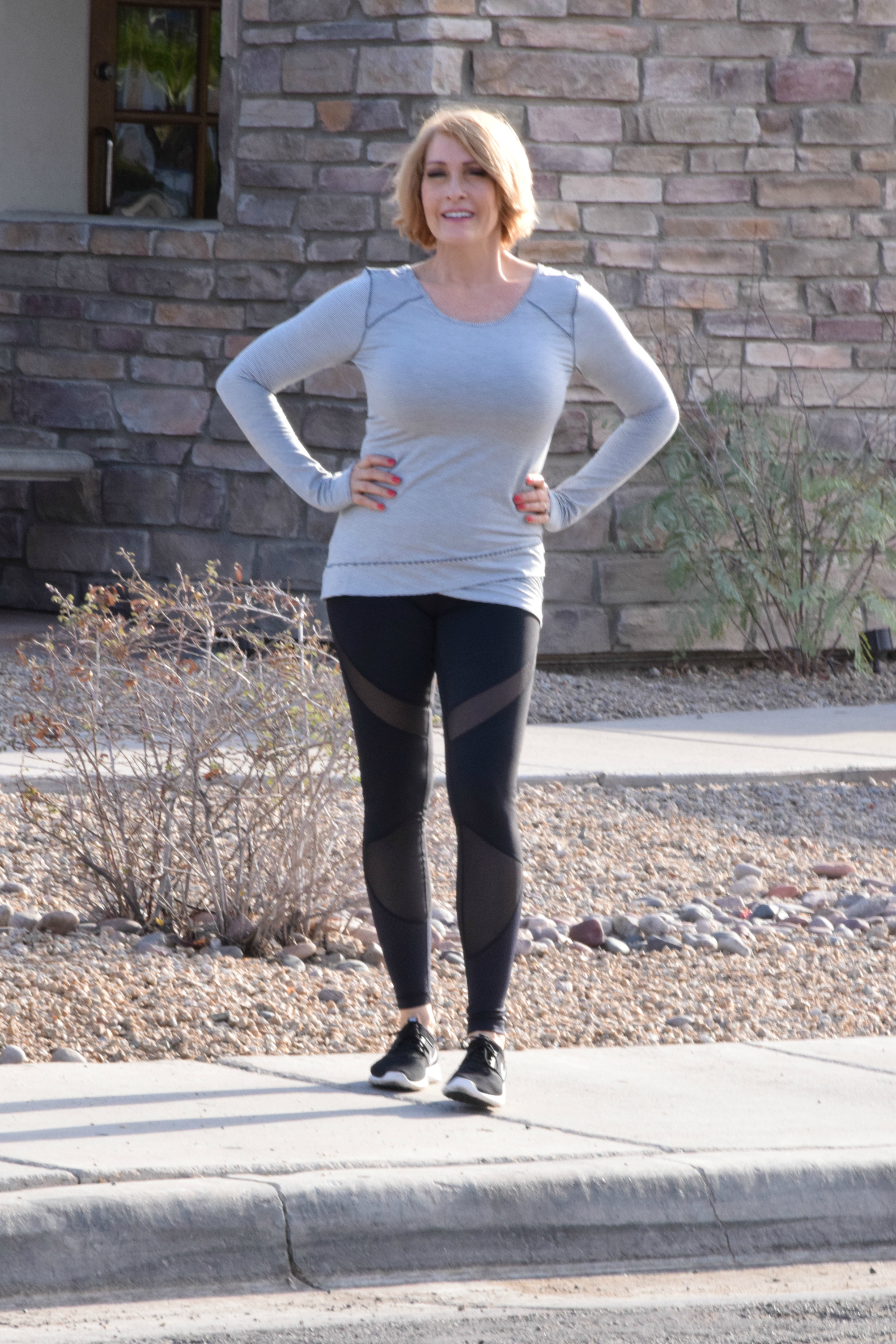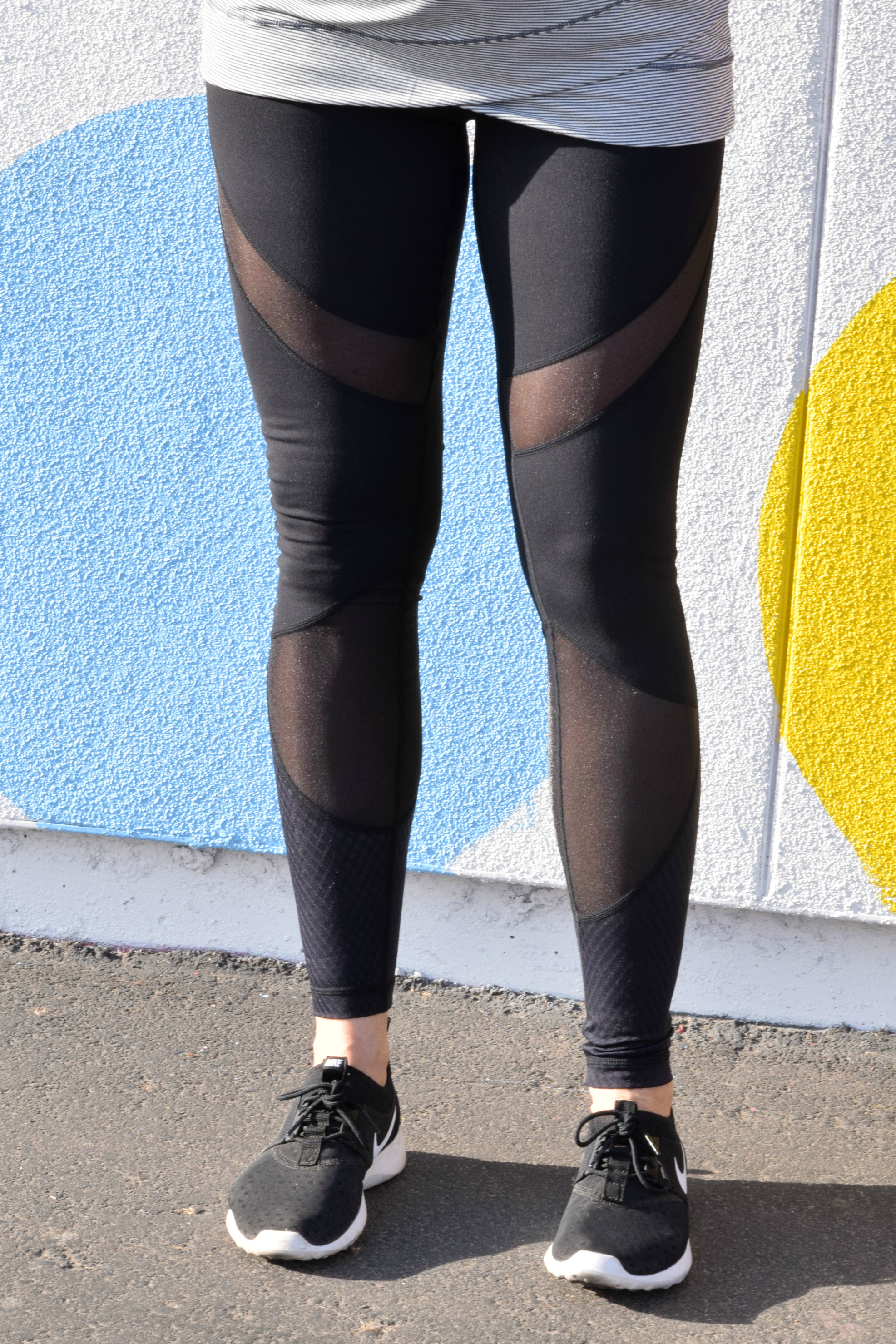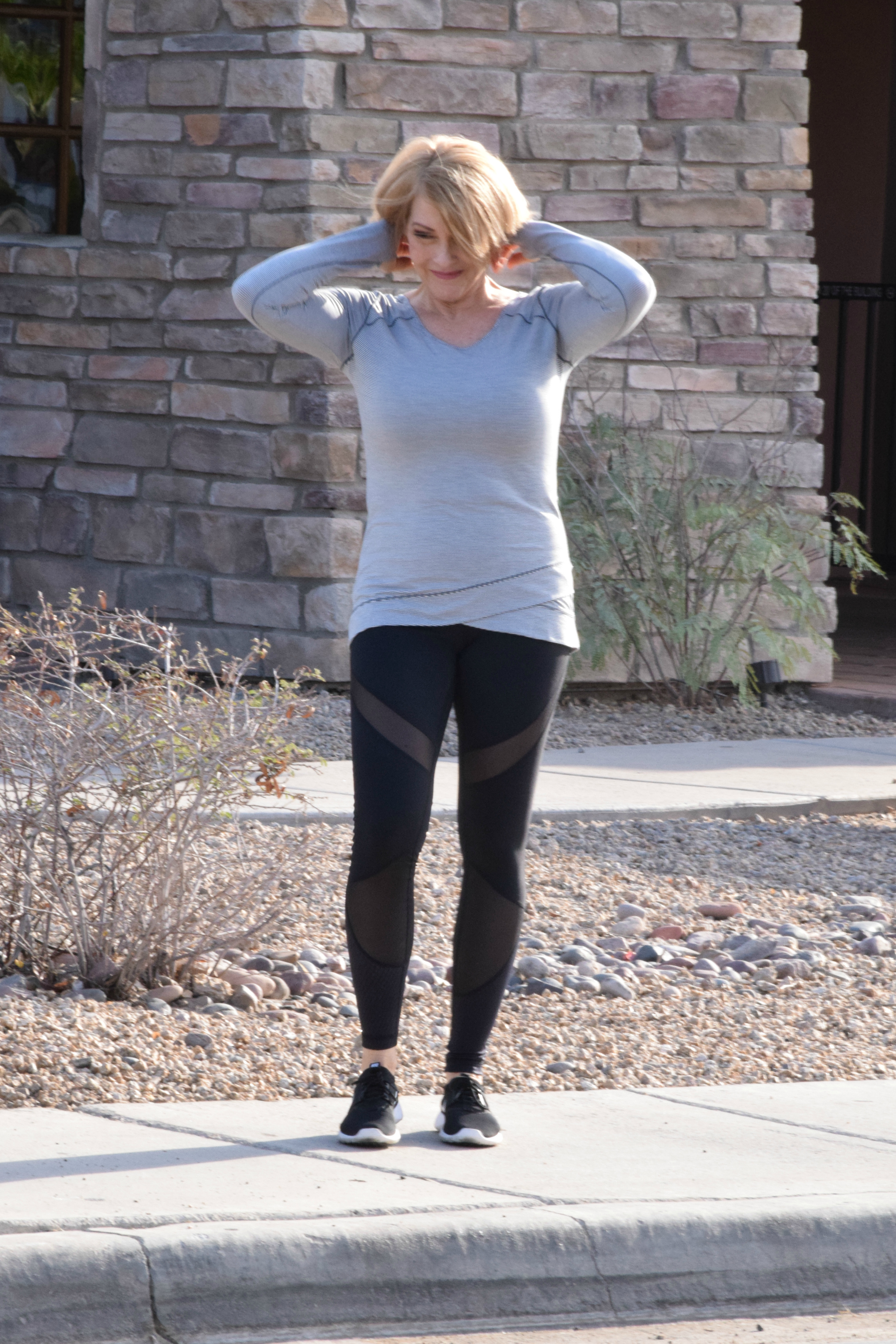 I love Zella workout wear. The fit is great, the comfort is fantastic, and the price is reasonable.  When Zella pieces go on sale, such as during the Nordstrom Anniversary Sale,  the sale price makes them almost irresistible. It seems I'm always picking up a pair of leggings whenever Nordstrom has styles on sale. Right now, these leggings with their sheer and patterned inserts look so cool and are such a great deal at less than $45.  Of course I snatched up a pair!
I also picked up this great Zella top, with a little extra length to cover the backside.  Unfortunately it's currently sold out but keep checking. Somtimes the sold out styles are restocked or multiple sizes are returned.  Still, there are still several other sale options available. I've linked a few for your viewing pleasure. 🙂
Of course, the subliminal message here is, "Go work out!" With these excellent activewear options it's not too hard to get motivated. Since today is Monday, isn't that a good excuse to get started?
I hope your Monday is fabulous!