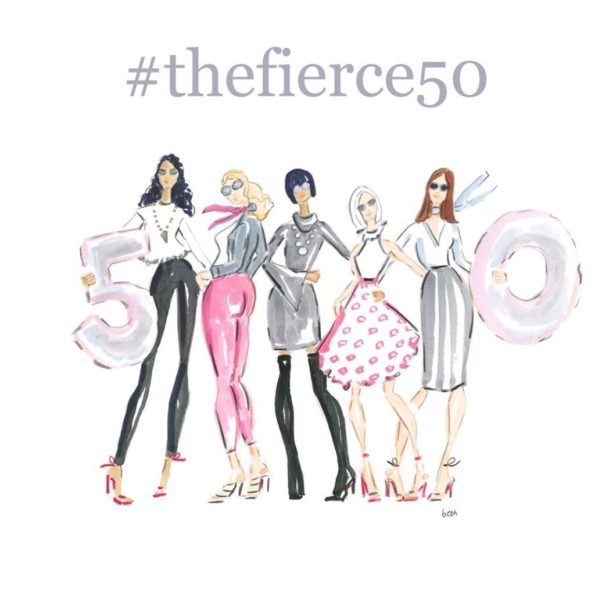 Illustration: bethbriggsillustration
I've been so excited over the last few weeks for The Fierce 50 Campaign's big day!  A brief background of The Fierce 50: women bloggers over the age of 50 join together on the 50th day of the year to celebrate our demographic – our age, our gender, our style, our experiences.  We are similar; we are diverse.  We are strong; we are vulnerable.  We are independent; we are connected.  We are in midlife; we are just getting started.  We are kind; we are Fierce.  We are celebrating all that we are and letting the world know we're not ready to exit the stage – not by a long shot!
New to the Fierce 50 Campaign? You can read about the campaign at Thrive Global (HERE). While you are there, be sure to check out the list of blogs and websites at the end of the article.  You can also see the full collection of The Fierce 50 Campaign blogs here . I will be turning 56 this year, and it's truly an honor to have been asked to be a part of this campaign, celebrating women at midlife.  You can find information here
As part of today's celebration, I have the joy and the honor of introducing fellow Fierce 50 sister Suzanne Bell, who blogs at www.AskSuzanneBell.com.  You can also find her on Instagram as @AskSuzanneBell as well as Facebook, Twitter and Pinterest.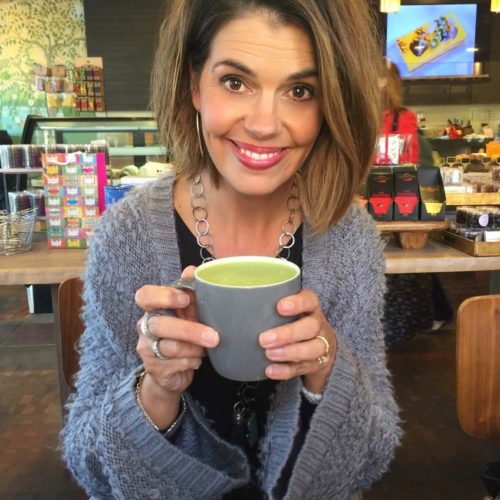 Doesn't Suzanne look like someone you'd love to sit with and enjoy a cup of coffee, or maybe that interesting green drink she's holding? With her warm smile and great sense of style, she is all #TheFierce50 embodies and then some. As I've come to know Suzanne I've found this is one beautiful and diverse woman!   Before starting a family, she worked in what many women would consider a dream job – a buyer and executive for Nordstrom.  As Suzanne says, "I was drawn to the fashion industry and never looked back."  Even so, she set her career aside to be a mom, and is now raising her two children ("a teen and a tween") while working with her husband as a successful real estate team.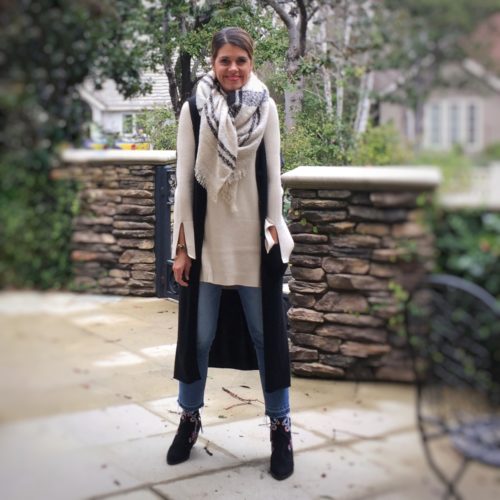 Isn't that enough?  Apparently not!  She and her husband have flipped over 50 houses and she still manages to express her creativity with her blog AskSuzanneBell.  The house-flips alone made her an instant rock star in my book!  She shows several astonishing home transformations on her blog.  Check out Home Makeover Portfolio under the heading Looking for More.  You'll find serious inspiration and the faith that anything can be renewed!  Seriously.  The "before and afters" are amazing!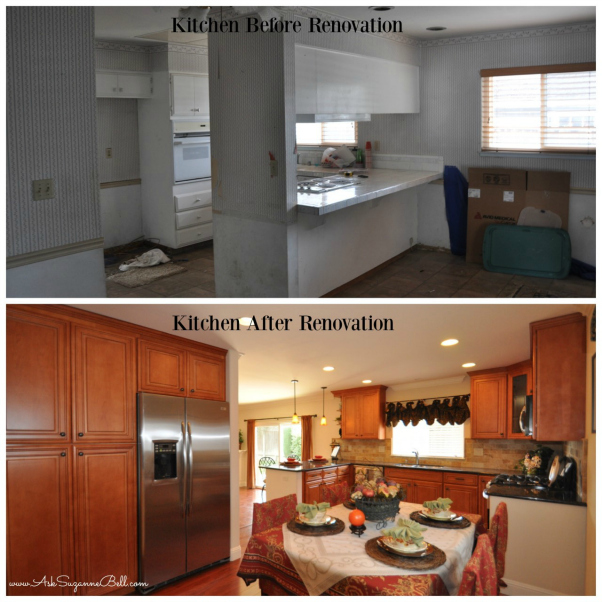 But she doesn't stop there.  Suzanne's blog is filled with everything from beautiful fashion to delicious recipes to a fabulous "how to" for closet curation.  Fashion is still in her blood, evidenced by the great style you'll see there.  She'll tell you she comes from a long line of fashionable women, including her 94-year old grandmother who is her favorite example of personal style.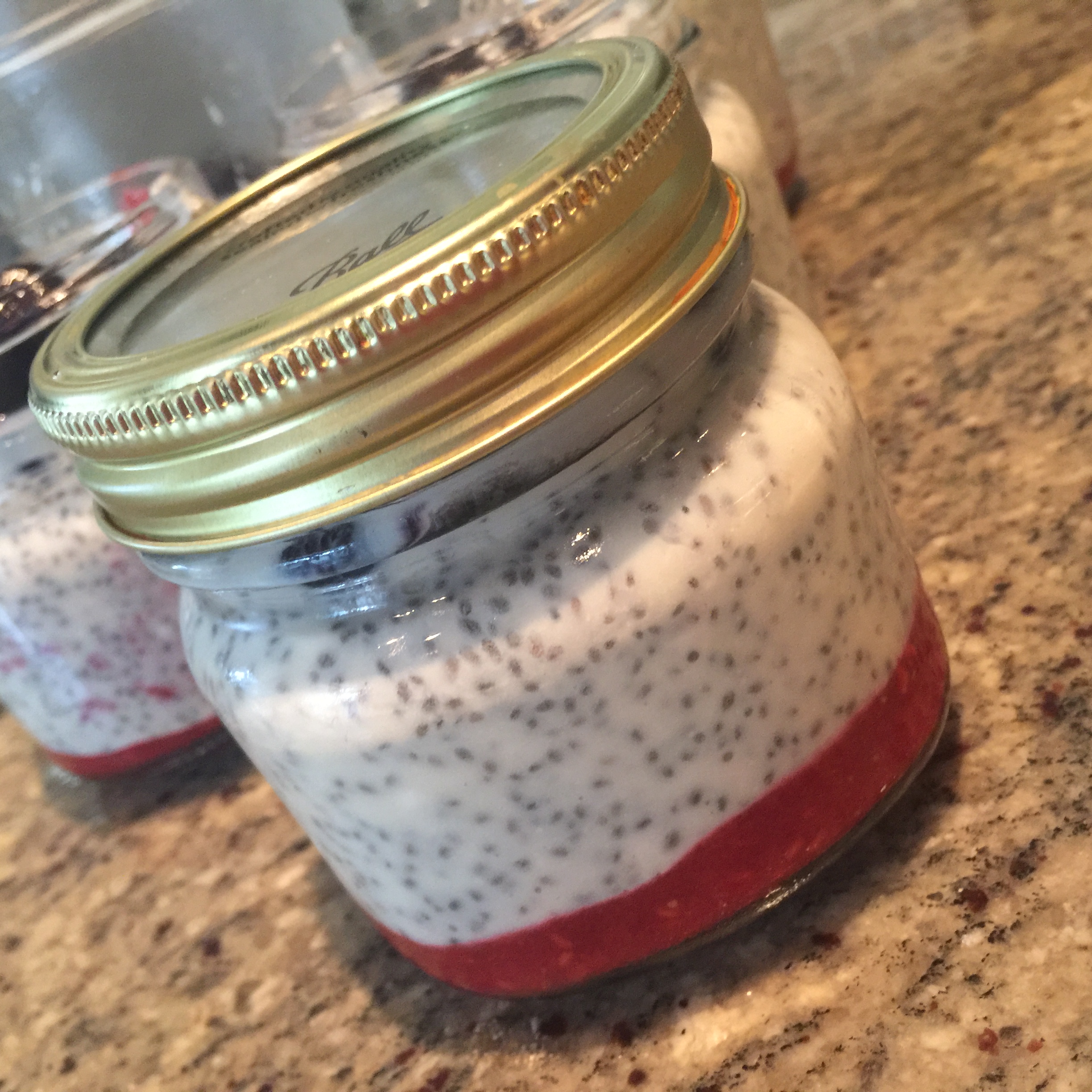 Style to Suzanne is not a product of how much you spend, but how creative you are with where you look and what you find.  Her favorite haunts are thrift and consignment stores and places like Nordstrom Rack. Not only that, she loves helping other women find and refine their own personal style.  I wondered where she finds the time, and then I looked at the time stamps of a couple of our late evening email exchanges.  I mean late!  Like so many of us, she fits it in where she can, and does it with a gorgeous 100-watt smile!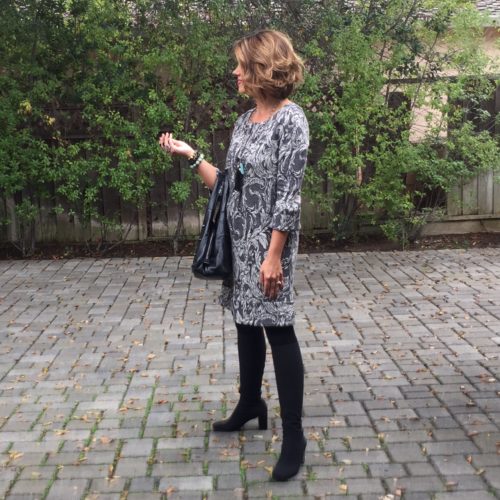 As Suzanne and I have gotten to know each other, we've discovered a lot of common ground.  We were both born into military families and moved around a lot, although Suzanne spent time overseas and my family stayed stateside.  Interestingly, after all that moving around, we both settled into communities and planted 20+-year roots!  We both value family and enjoy time at home with those we love.  Saying we both love fashion is stating the obvious.  We even sewed a lot of our own clothes growing up.   Now that's a great way to create style without breaking the bank!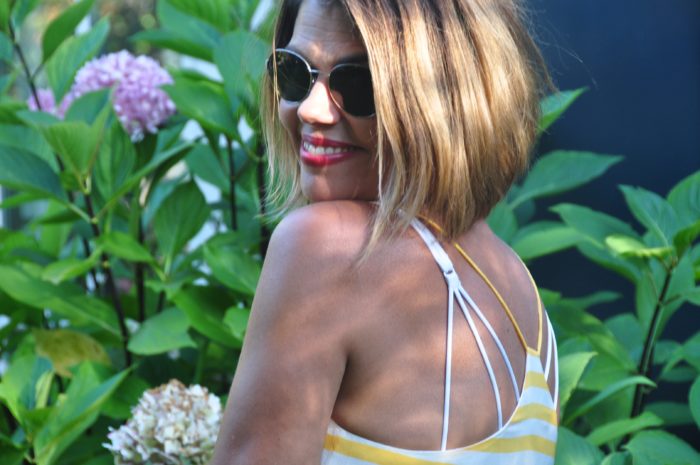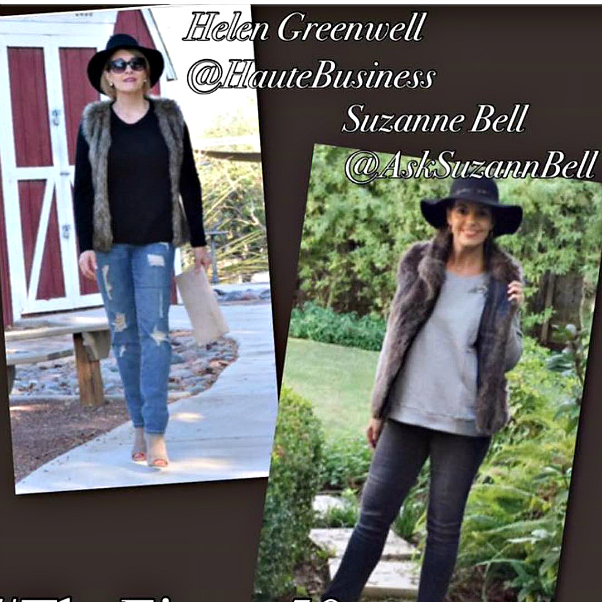 Although Suzanne and I live hundreds of miles apart, I felt a closeness immediately.  Her warmth radiates in her smile and her style.   She's a beautiful woman inside and out.  I'm thrilled to be a part of TheFierce50 with her!  Be sure to visit Suzanne at AskSuzanneBell and follow her on Instagram using @asksuzannebell and on Facebook at Ask Suzanne Bell  You can also join Suzanne, me and our other Fierce 50 sisters in a giveaway loop tonight on Instagram.  Find Suzanne or me tonight and join the loop.  We have some great prizes from a wonderful group of sponsors who believe in this fantastic campaign:
Onzie
Madison Reed
HSI Professional
Awe Inspired
A quick shout out to the women that put together this campaign to change the perception of what "midlife" means. Thanks Catherine Grace O'Connell, Cathy Williamson, Shauna Robertson, and Deborah Boland.
If you have enjoyed reading this blog post and learning more about The Fierce 50 Campaign, please visit this page http://catherinegraceo.com/fierce-50-campaign/ to see an archive where you will find each of the women that are participating in The Fierce 50 along with their blog posts. If you or someone you know is interested in either joining or supporting the movement, please contact info@catherinegraceo.com for more information. We have lots more planned for this year and beyond so, stay tuned everyone.